Hello, friends!
I hope your weekend is off to a great start! I have a lot planned, but I'm not sure how much I'll accomplish because I'm sick and so is my little girl. Fingers crossed that we'll get well soon!
Since I've been under the weather and spending a bit more time on the couch, I came up with an AMAZING roundup of eight DIY decorating ideas that are brimming with fall goodness! These gorgeous pieces of decor were all shared at our weekly On Display Thursday link party, and I just had to get them together in one place to spotlight them!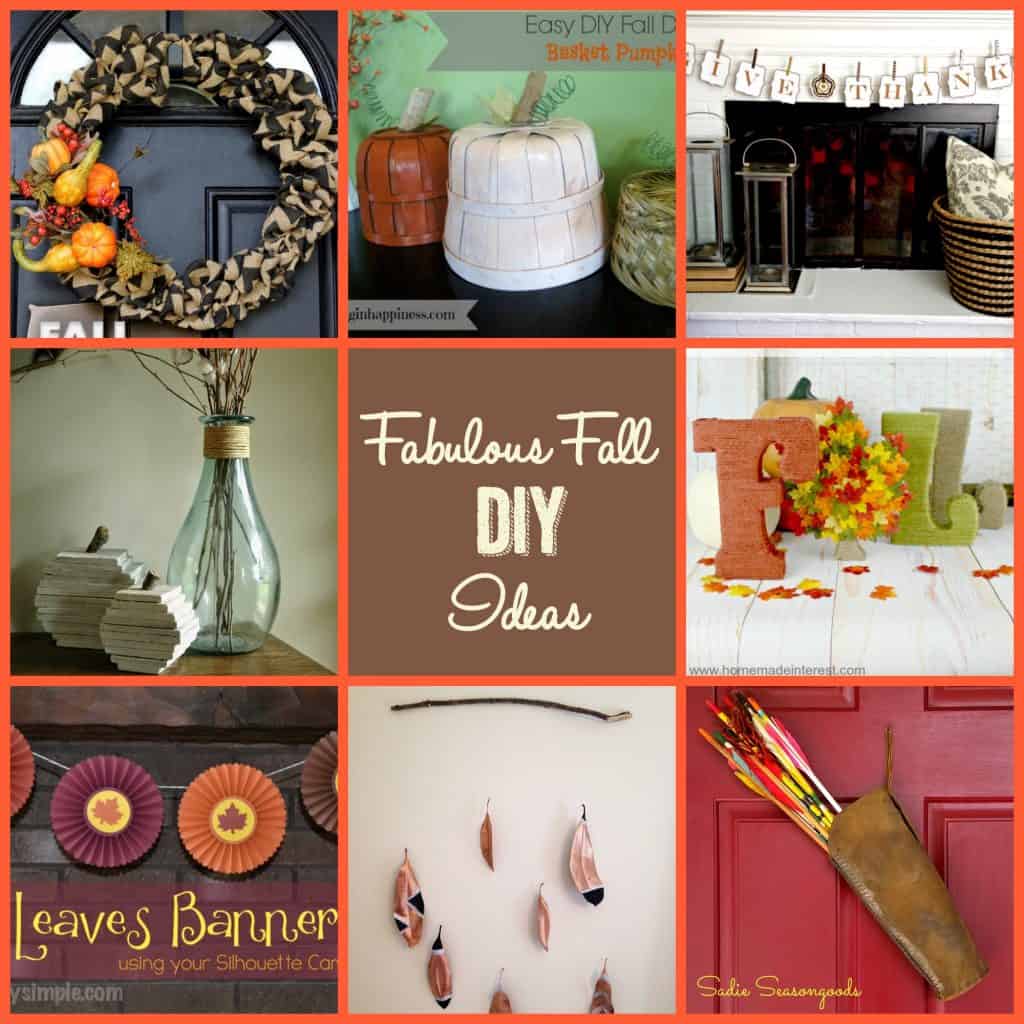 Aren't they fantastic? Seriously, they make me want to go back to Michaels for more supplies. It would only be the 74th time this season. . . .
Burlap Fall Wreath – Anything and Everything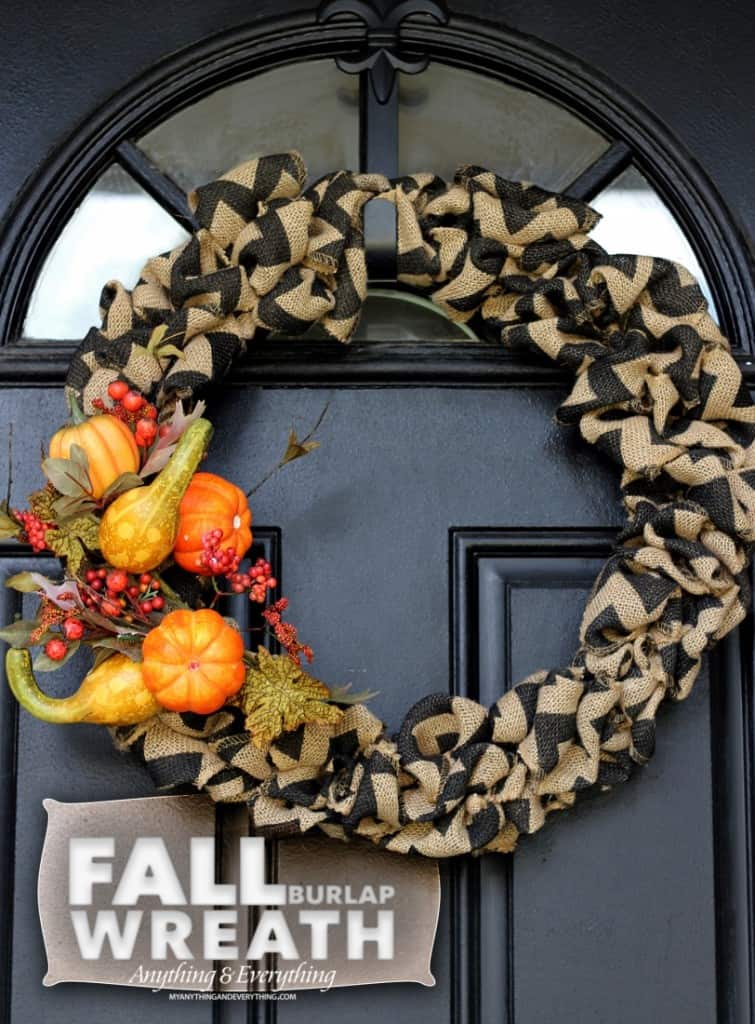 Fall Basket Pumpkins – Dwelling in Happiness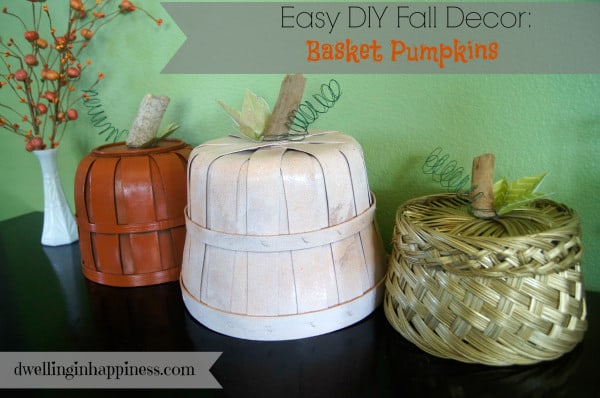 Give Thanks Cork Banner – Houseologie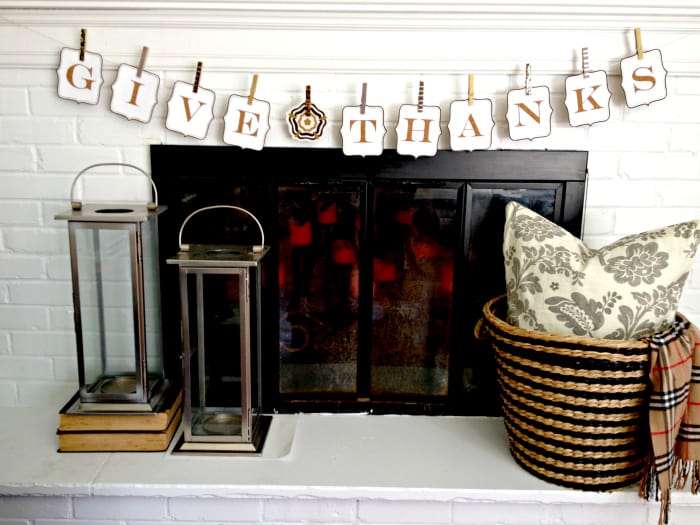 FALL Letter Set – Home. Made. Interest.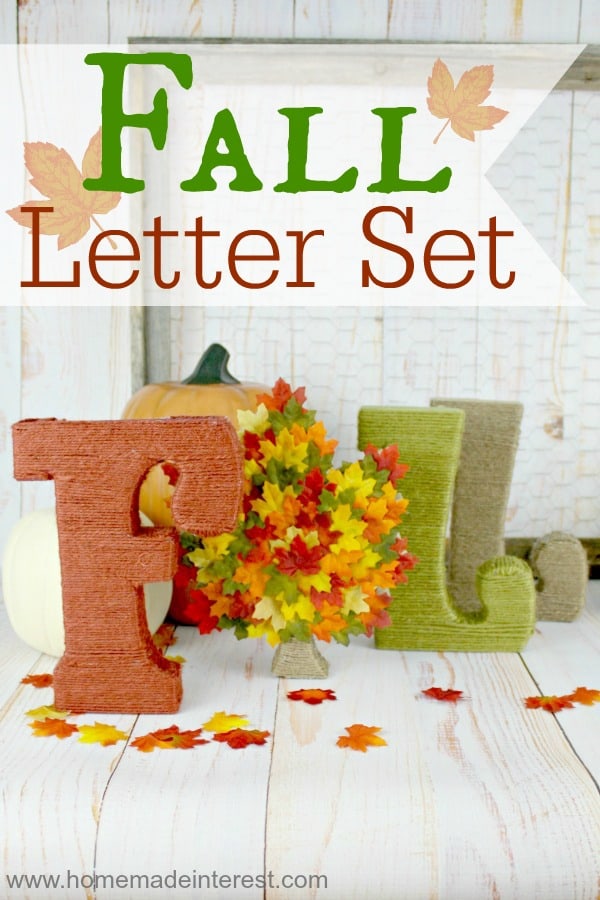 Quiver & Arrow Door Decor – Sadie Seasongoods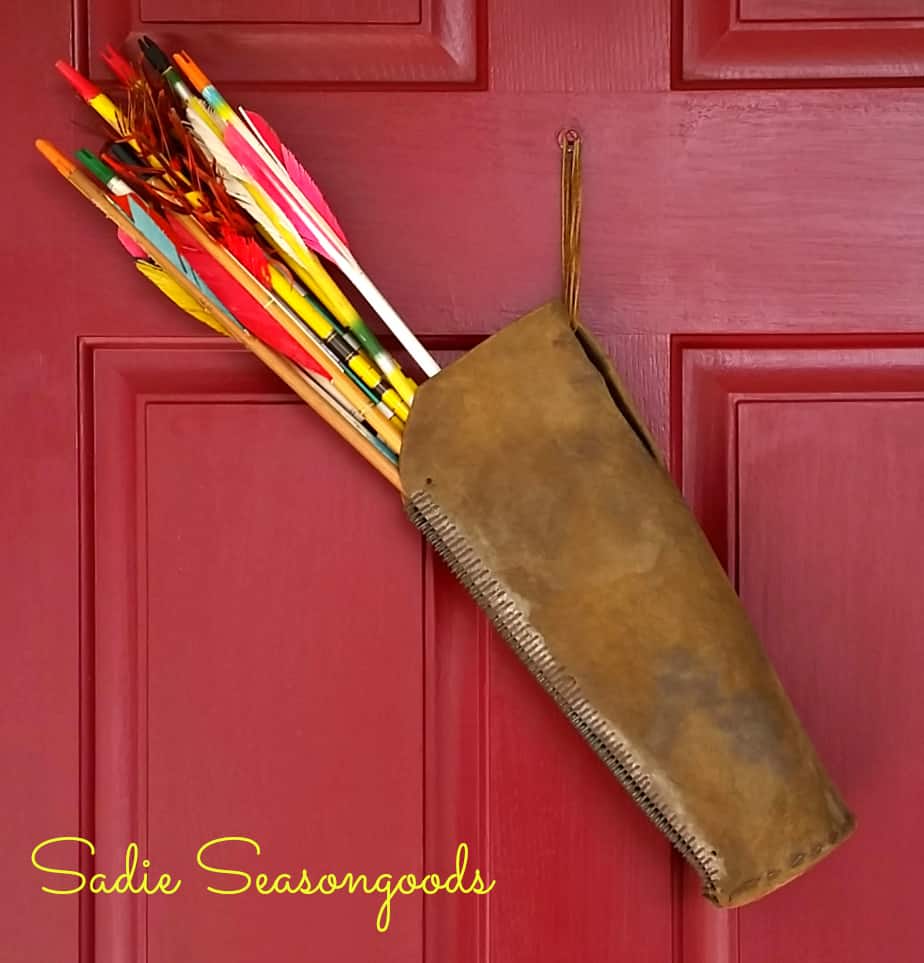 Painted Leaf Hanging – Paper & Fox

Fall Leaves Banner – Typically Simple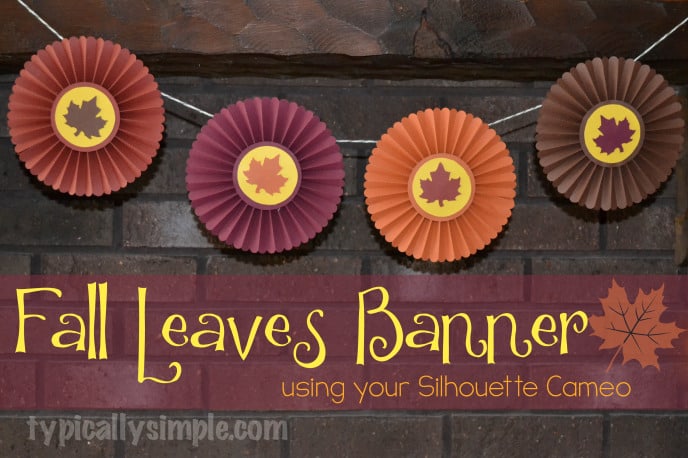 Pallet Pumpkins – Little House of Four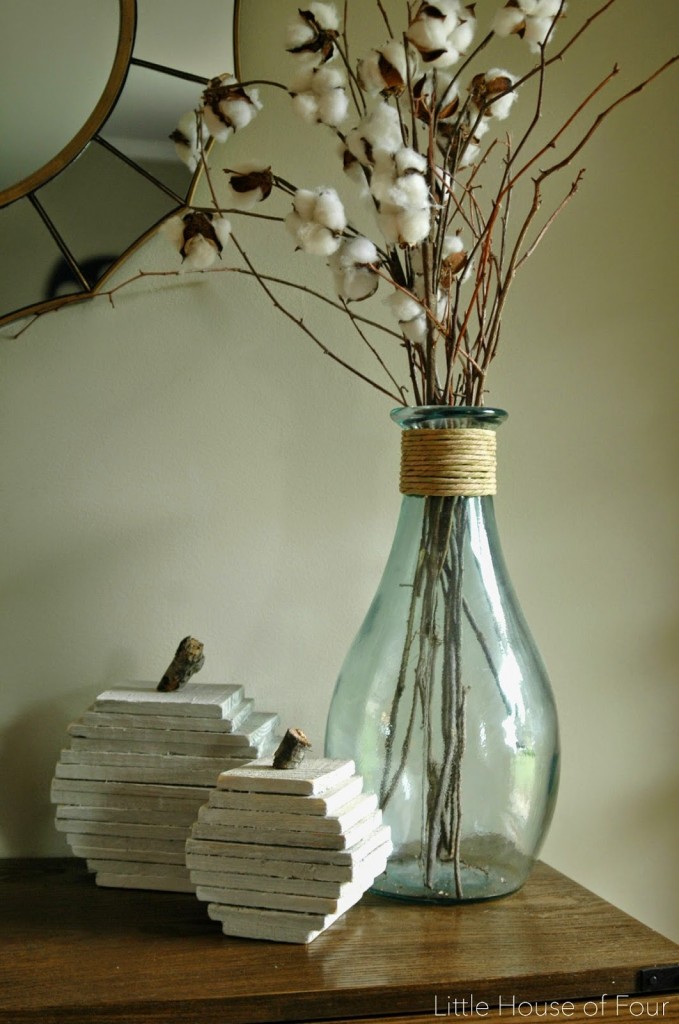 Aren't these just wonderful? Thanks for the DIY fall decor inspiration, ladies!
Enjoy your weekend!
– Bre