Spring is HERE!  That means it's time to get out in the fresh air and work some magic in the yard.  One of my favorite things to do each spring is plant some pretty flowers in my porch planters.  It instantly adds the color and curb appeal that was missing all winter.
This year I had to purchase new planters for my front door because my old planters cracked during the winter.  (We're talking broke right in half cracked.  I guess that's what you get when you pay $10 a piece for them.)  I did a lot of online browsing while searching for my new planters, and found so many fun choices for every style of porch!  
Traditional Planters
If you have a traditional home, you might like some of these fun finds!
Modern Planters
Maybe you prefer a more streamlined, modern look?  These might be perfect for you!
Reactive Glaze Planter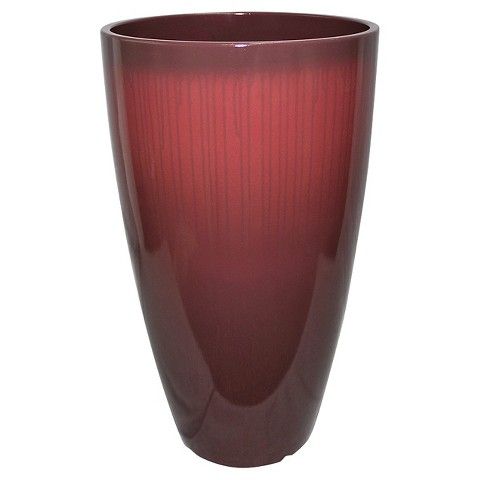 Heatherstone Wicker Planter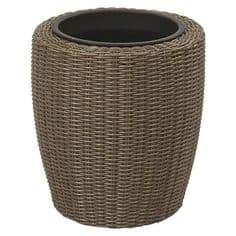 Rustic Planters
Maybe you're a country girl, in real life or just at heart.  These picks will probably be right up your alley!
Whiskey Barrel Planter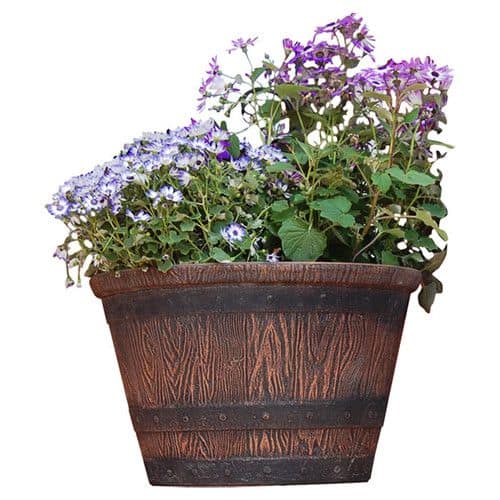 Quirky Planters
For a little fun, why not try some of these cute pots?
Hedgehog Planter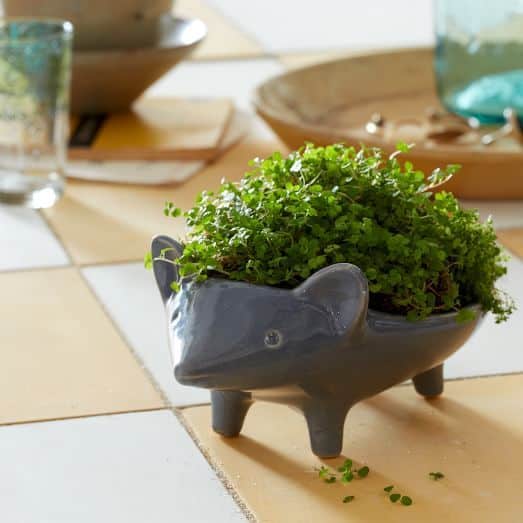 Which one of these is your favorite? I just LOVE the bikini top planter! I think it's hilarious! (I wish I had a beach house to use it at . . . .)
– Bre
To see where I may be sharing this post, please click here.