Pink ribbons. Red ribbons. Yellow ribbons.  Most everyone on the planet is familiar with the meaning behind ribbons of these colors.
How about gray ribbons?
Chances are that unless you have had a direct connection to someone to whom the gray ribbon is significant, you probably don't know what it stands for:  Brain Tumors and Cancer.
Unfortunately, I am all too familiar with brain tumors and brain cancer.  My father-in-law had a brain tumor surgically removed years ago, as did my father.  Luckily for my father-in-law, his tumor was benign.  My father is not so fortunate.  After having his egg-sized tumor removed, battling through chemo and radiation, and the cancer being stable for five years (the time period in which you're considered to have "beaten" the disease), the cancer recently came back with a vengeance.  In the short time that it took to have the results of an MRI read, my family's life was flipped upside down and forever changed.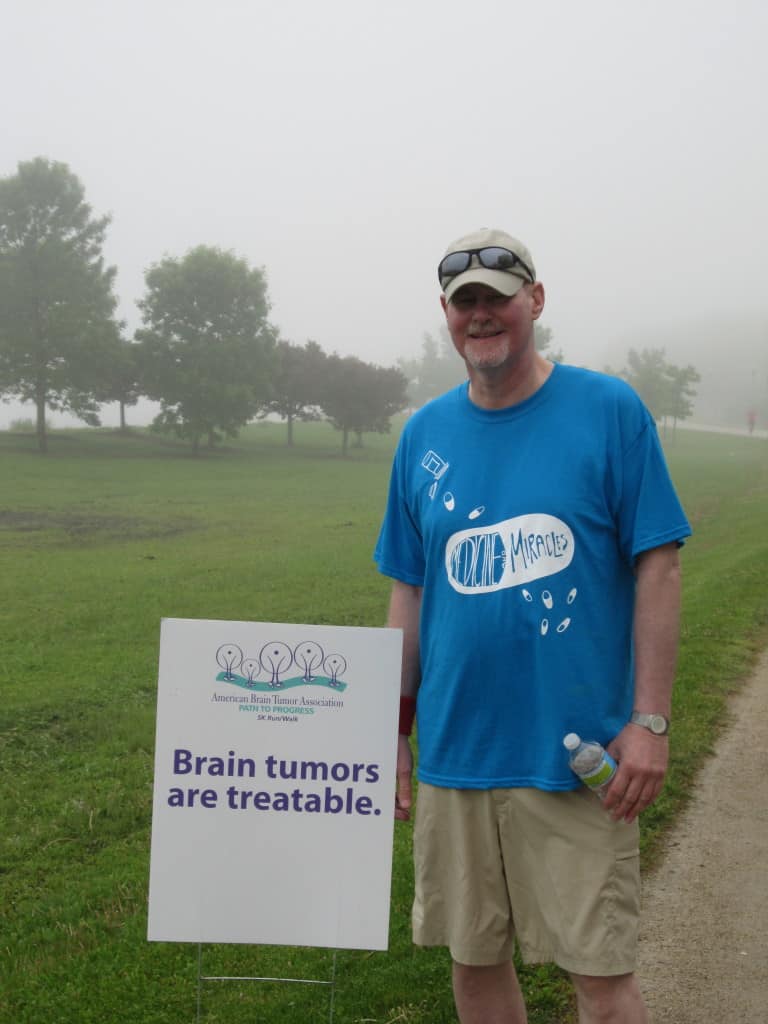 My dad always has been, and always will be, a fighter.  But brain tumors and brain cancer are especially aggressive opponents.  And that's why awareness and action are so vitally important.  The month of May is Brain Tumor Awareness Month, and in light of the current situation with my dad, I felt it important to spread the word in the best way I know how – by writing about it.
And some of the most talented and generous bloggers I know agreed to help me out by sharing their fabulous gray home decor projects in a Go Gray in May roundup.  These projects are truly exceptional, and I hope you enjoy my friends' talent and appreciate their generosity in lending their creativity to this post – all to help raise awareness.  After you've enjoyed their work, please check out the bottom of this post where you can find a link to my favorite resource on all things relating to brain tumors and brain cancer.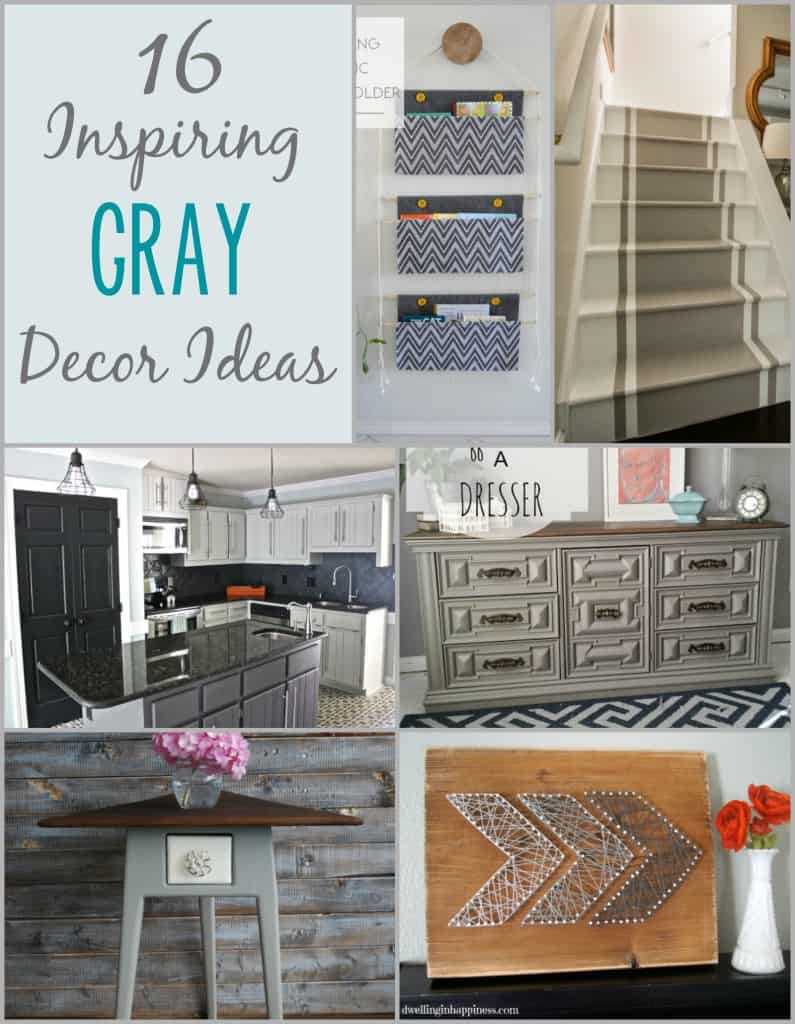 DIY Painted Outdoor Rug – Bigger Than the Three of Us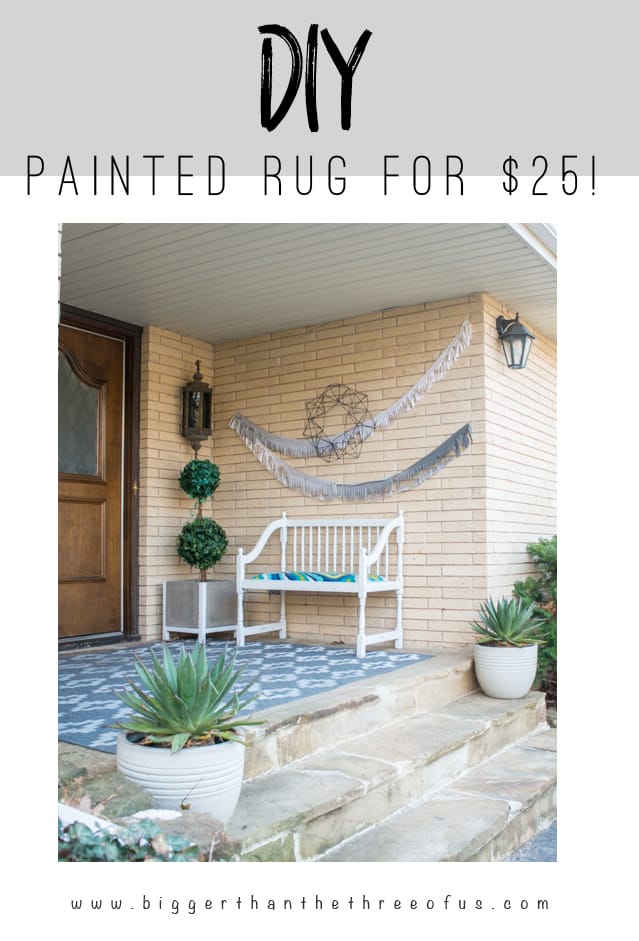 Rocky Mountain Table Makeover – Making it in the mountains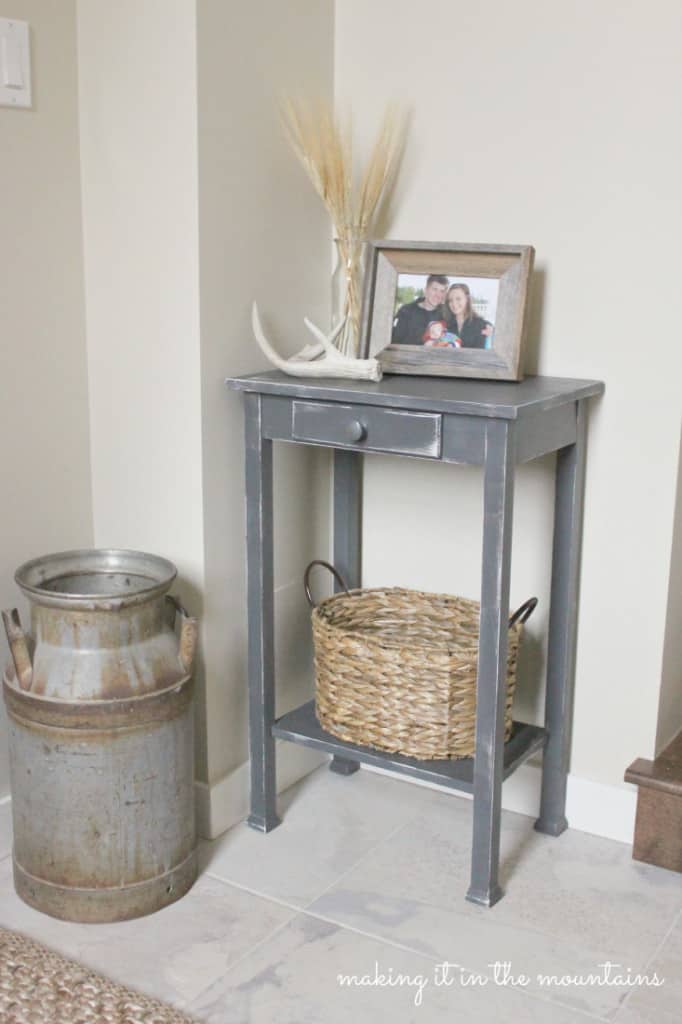 Hanging Book Holder – Table & Hearth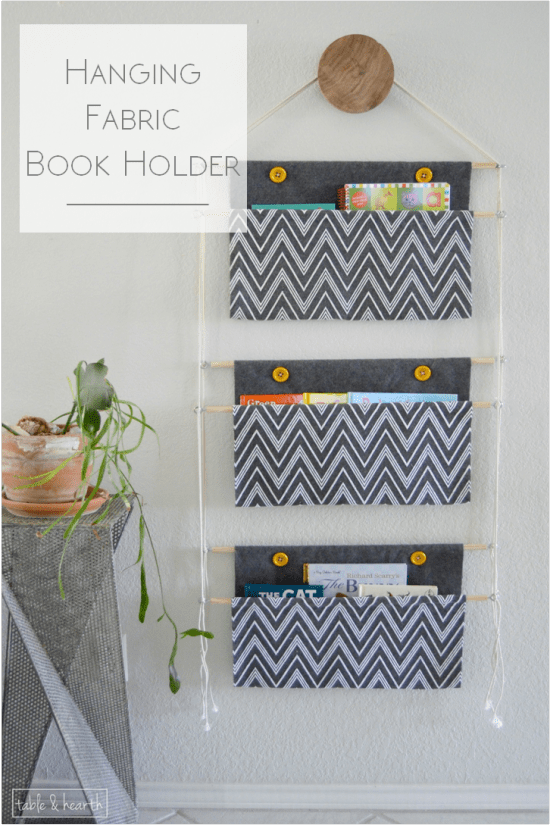 Friendly Stool Makeover – Average But Inspired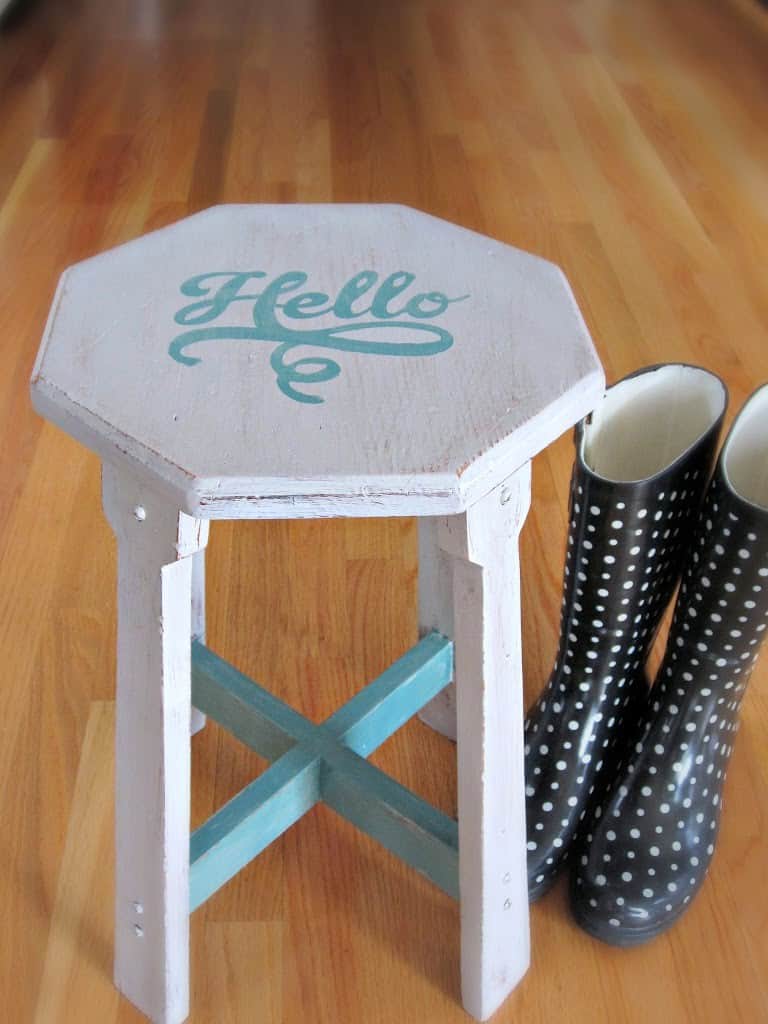 DIY Concrete Dining Table Top Makeover – The Crazy Craft Lady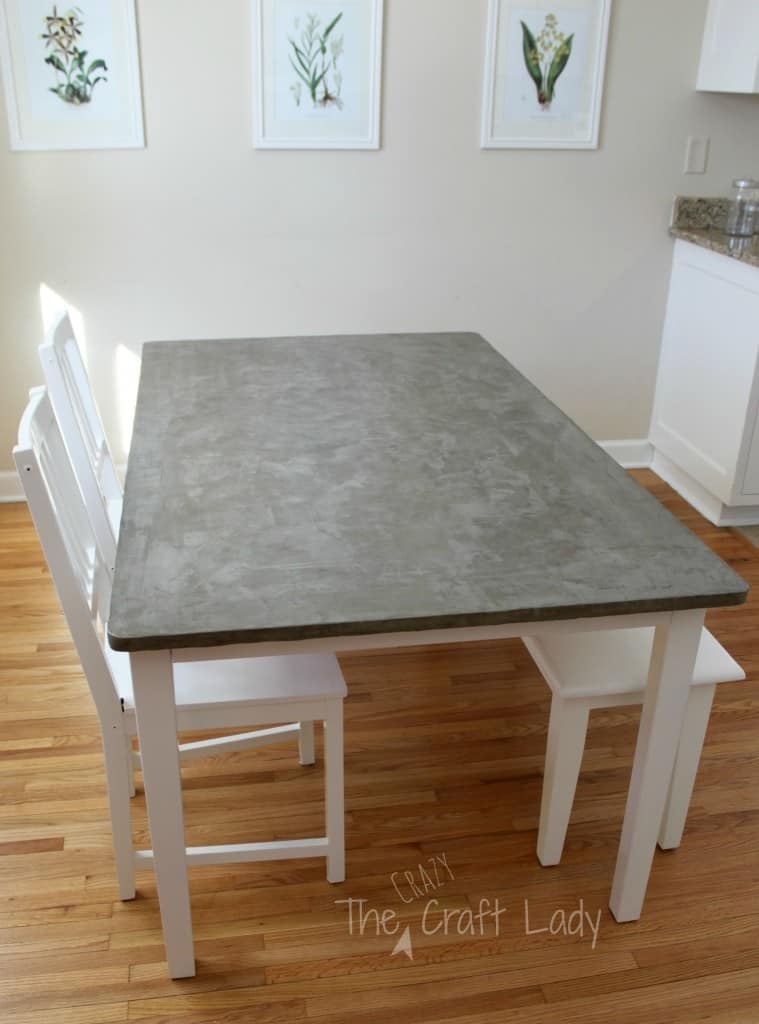 Rustic Arrow String Art – Dwelling in Happiness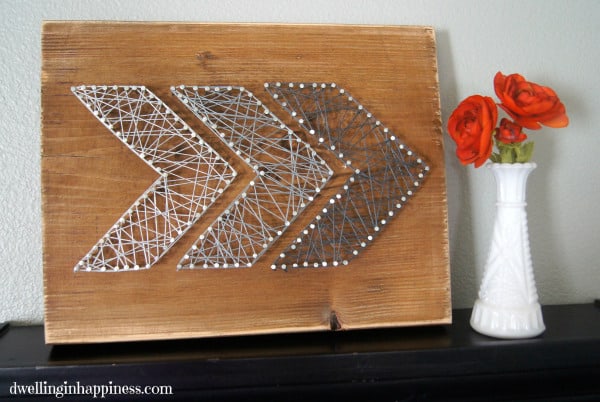 Vintage Bicycle Painted Side Table – Canary Street Crafts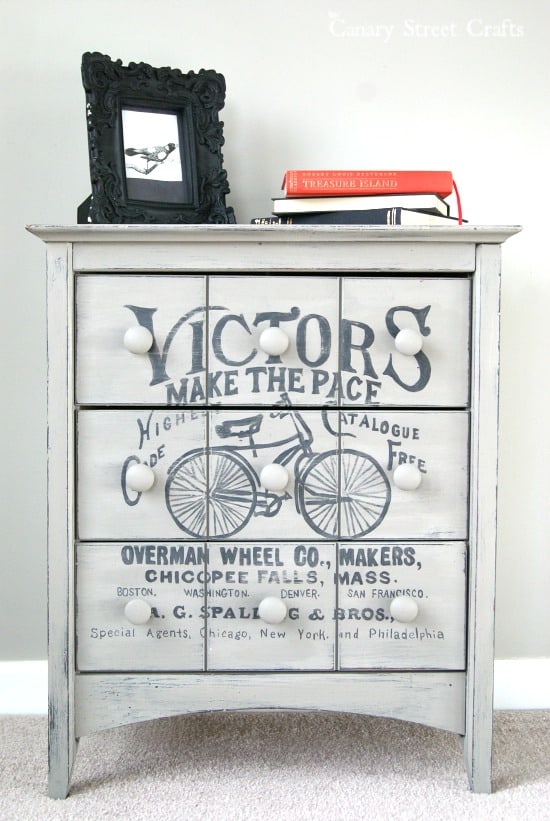 Basement Bath Makeover – The Heathered Nest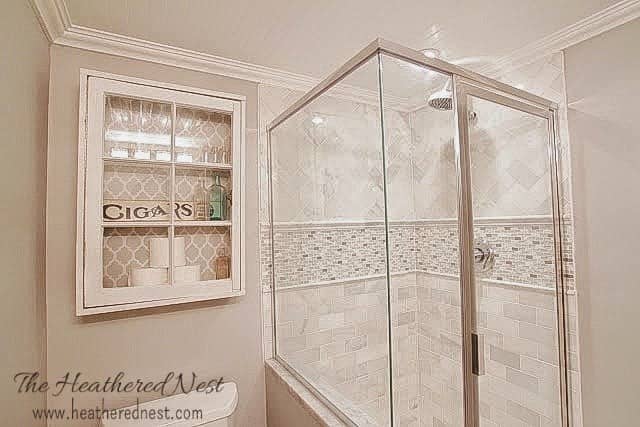 Honeycomb Pattern Table Makeover – DIY Beautify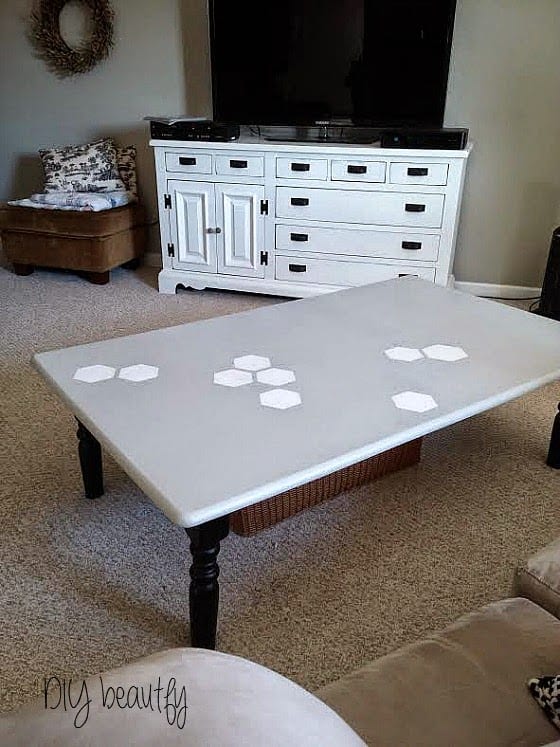 Pegboard Stud Earring Holder – Table & Hearth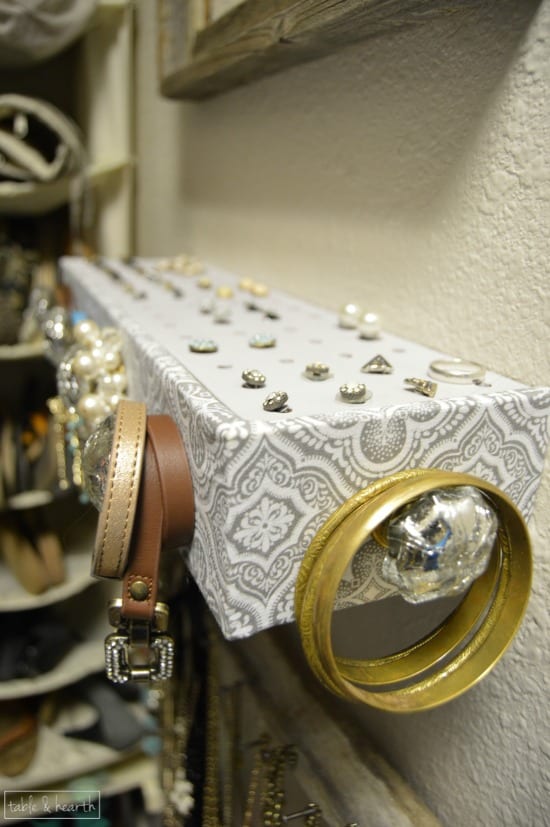 Easy Large Scale Wall Art – For My Love Of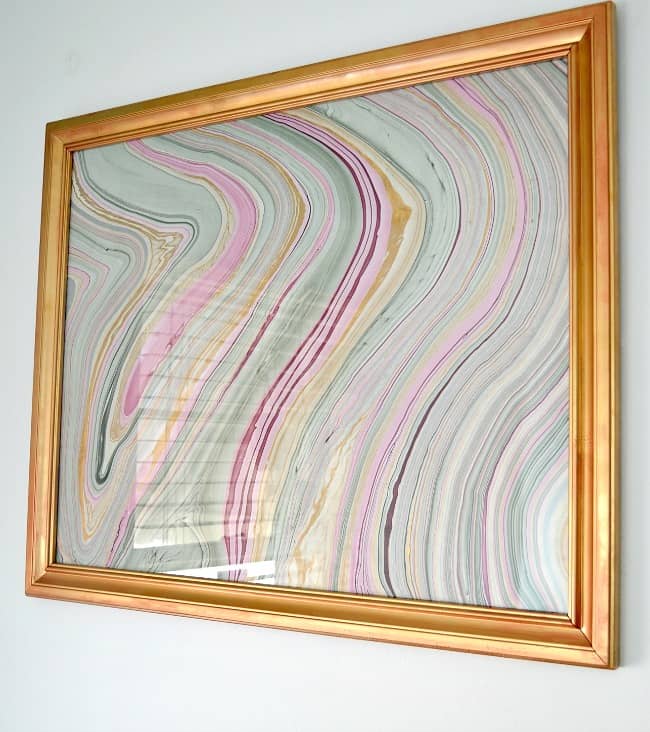 Triangle Topped Table – Brepurposed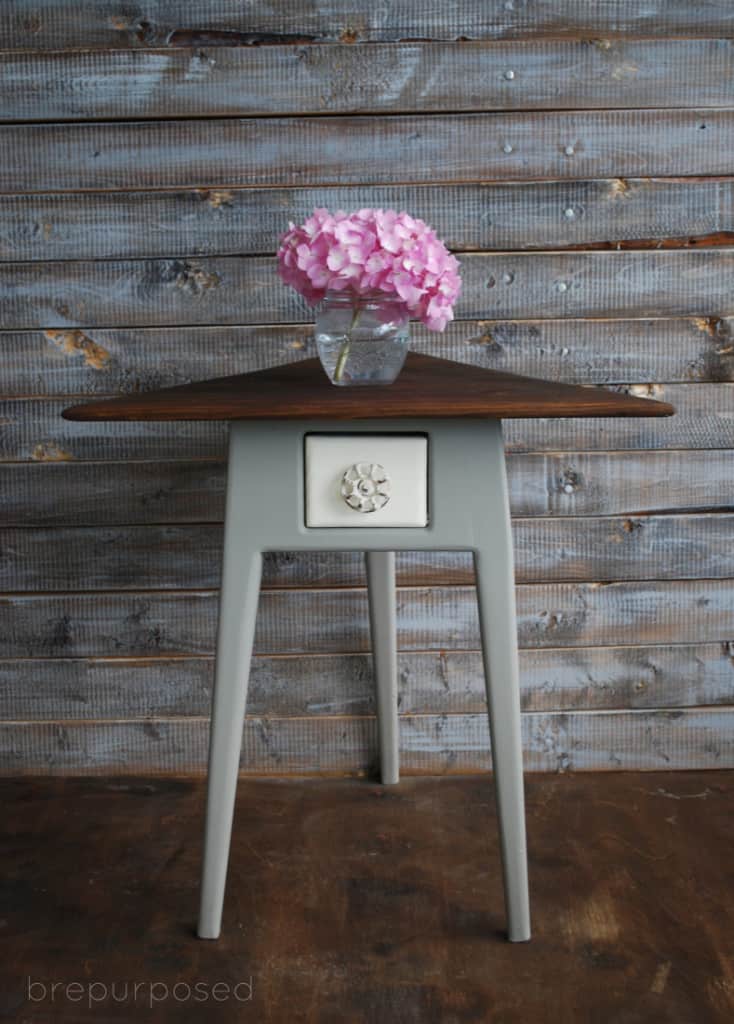 DIY Budget Kitchen Remodel – Designer Trapped in a Lawyer's Body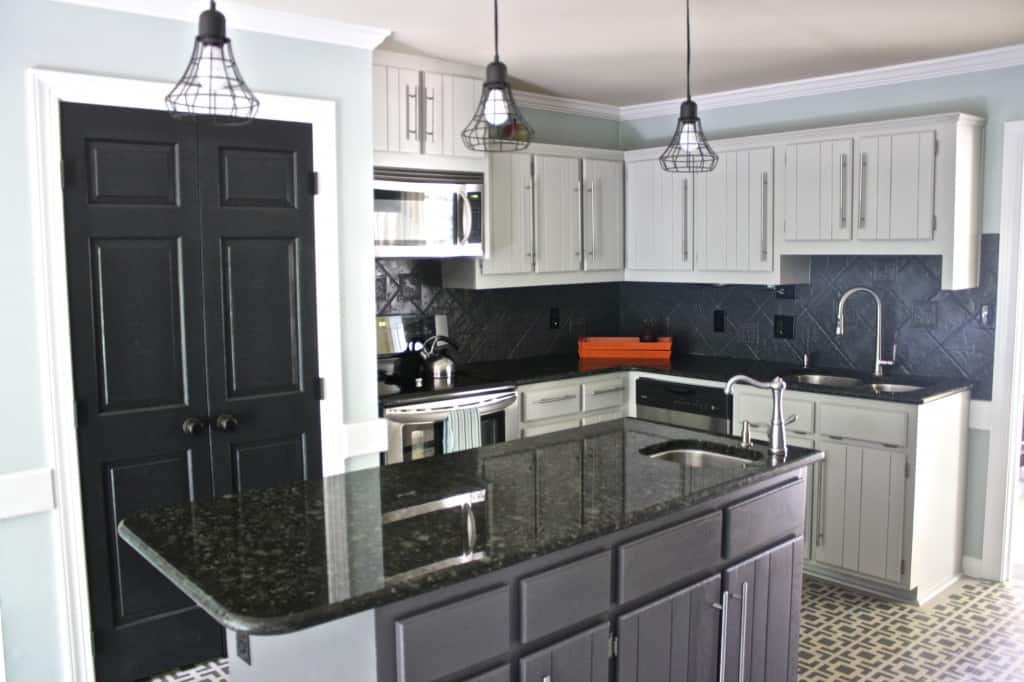 Buffet from a Dresser – Addison Meadows Lane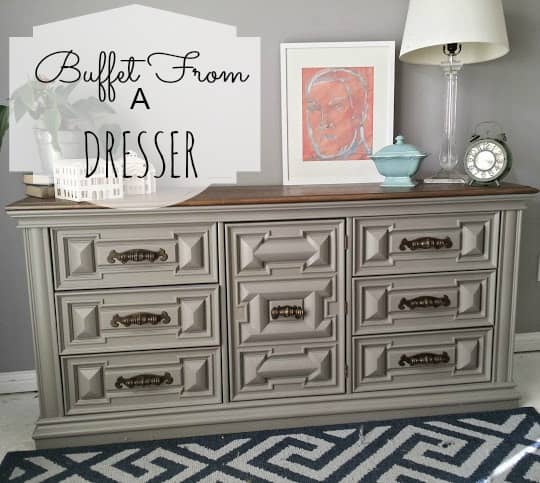 Painted Stairwell Makeover – The Heathered Nest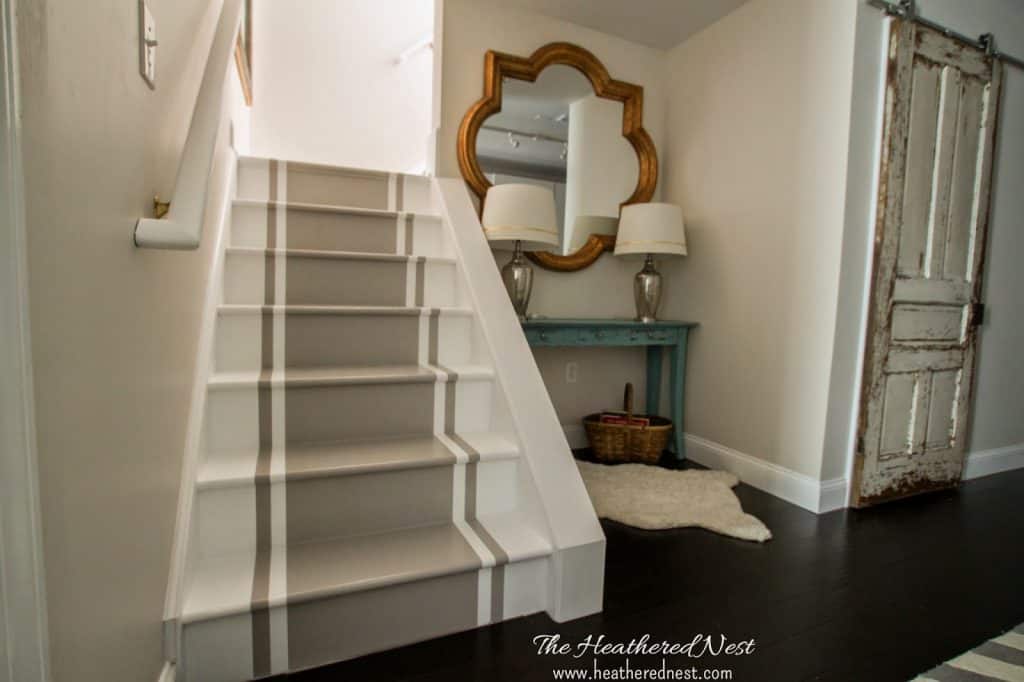 Gray Dresser with Leather Belt Drawer Pulls – Blue i Style  

Thank you again to my lovely friends for sharing their inspiring gray decor ideas to help raise awareness for brain tumors and brain cancer.
If you're interested in learning more about Brain Tumor Awareness Month or how to get involved in fighting brain cancer, please visit the American Brain Tumor Association's website.  The ABTA is an absolutely phenomenal organization that has been instrumental in providing support, information, and resources to brain tumor patients and their families – including mine.
In the meantime, if you're a praying person, please offer one up for my dad and all the other brain tumor patients fighting the good fight.
– Bre