Hey, everyone!
I hope you had the most WONDERFUL holidays! Mine were quite awesome and they flew by in a flash, as they often do. I got to enjoy my family (immediate and extended) at Christmas, watch Clemson defeat Oregon on New Year's Eve (my husband is a HUGE Clemson fan), and help my mom celebrate her 60th birthday this past weekend. It was a lot of celebrating and my pants no longer fit. I wish I were joking.
Since I got absolutely nothing done over the past two weeks (other than eating or drinking), I have no new projects for you right now. So I thought it would be fun to give you a glimpse into what you lovely readers deemed the BEST and the WORST posts on Average But Inspired in 2015. (For those of you who aren't bloggers, I figured all of this out by looking at my Google Analytics, which give me stats on every post I publish.) Good or bad, it's fun (for me, at least), to take a look back at the past year, and also to say THANK YOU for reading Average But Inspired in good times and in bad.  
Average But Inspired's 5 Most Popular Posts in 2015
These are the posts that brought me the most love last year and made me feel like I have something interesting to say, once in a while.  Looking back at them gives me the warm and fuzzies.
Holy moly.  I bought a can of chalky finish spray paint, refinished some candle holders, and wrote about my experiences with the product . . . and people went wild!  This post was by far the most popular post I have ever had on this blog and it was SO exciting for me to see my page views go through the roof because of it.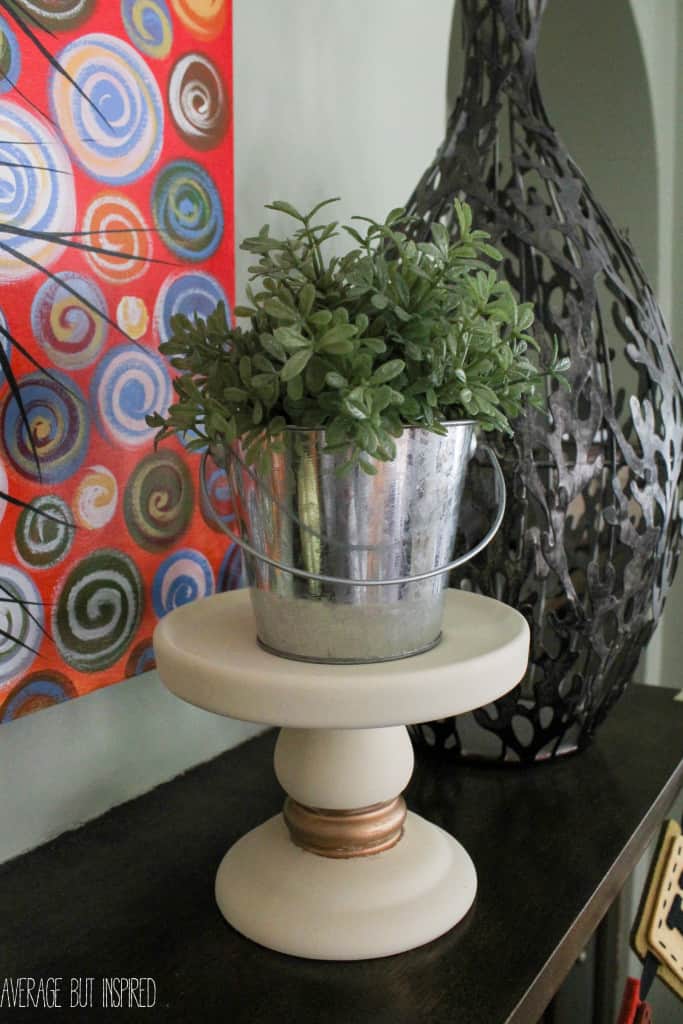 Since people were so excited to read about chalky finish spray paint, I figured I might as well write about the finishing spray wax, too!  And again, people wanted to know all about it.  Go figure!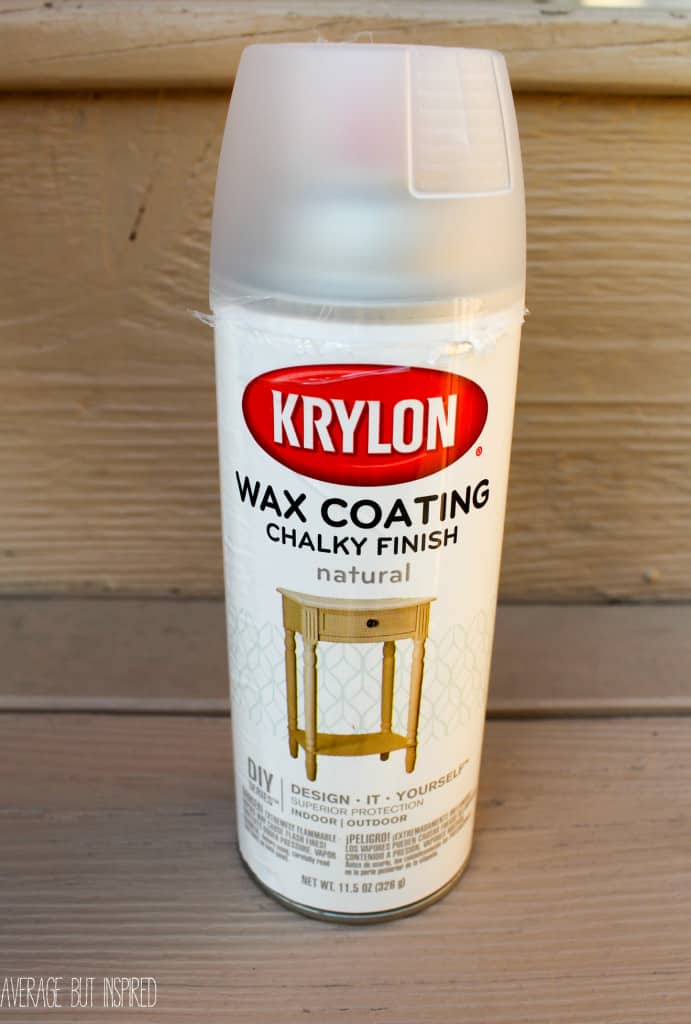 Last spring I decided to turn a $20 changing table into a console table for my living room.  I painted it, added fabric-lined shelves, and gave it some pretty hardware jewelry.  It turned out pretty well!  You can see the plain jane before pictures in the post.  It is a pretty good transformation, if I do say so myself!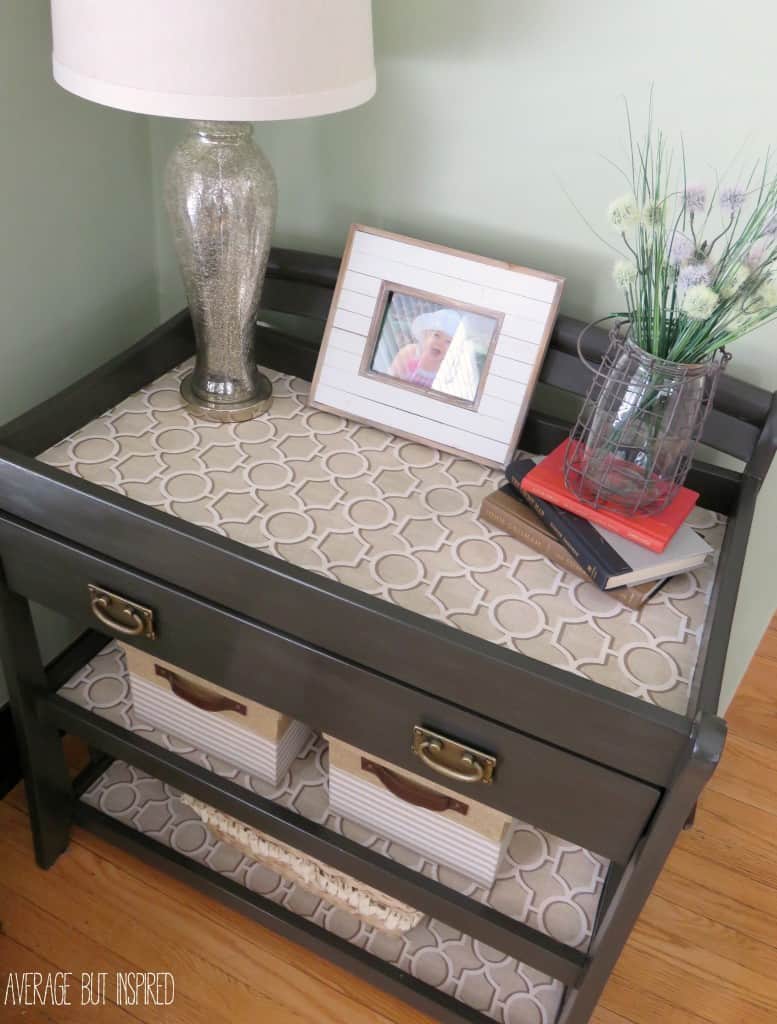 I am obsessed with Dollar Tree, and I think a lot of you are, too.  So I'm happy you liked this post about how to use their mesh laundry bags to organize a whole lot of your stuff.  I just bought six more to corral some of my kids' new Christmas toys!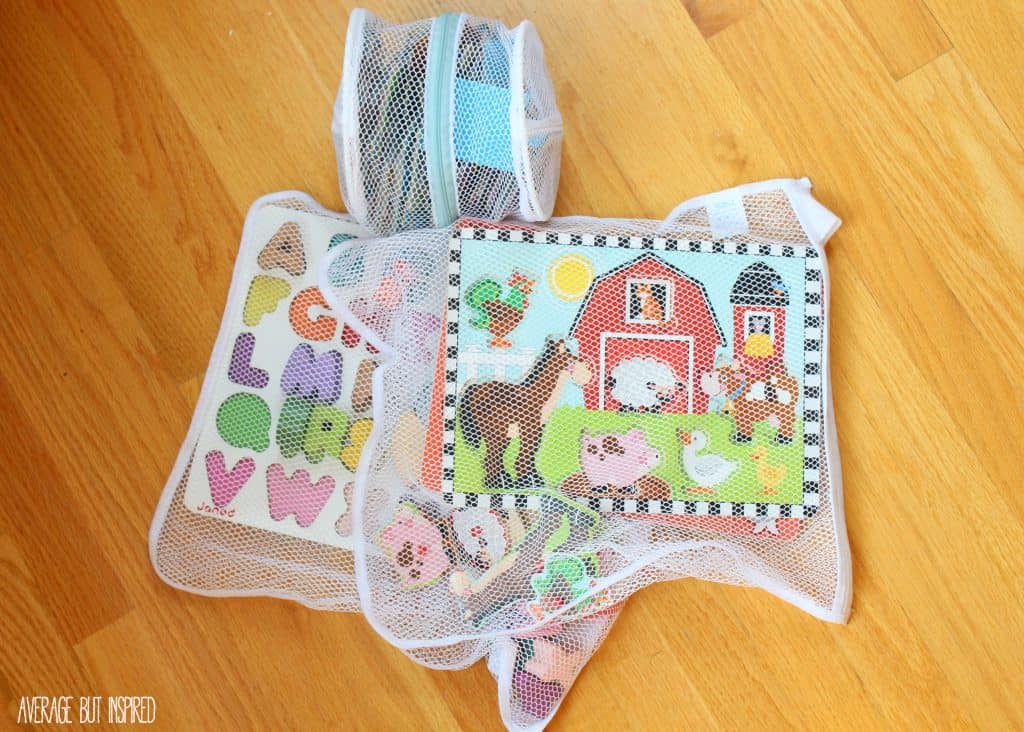 After I posted about my changing table upcycle (see no. 3 above), I got a lot of questions about how I added fabric to my table's shelves.  I posted about it and I guess a lot of people wanted to put fabric on their furniture, too!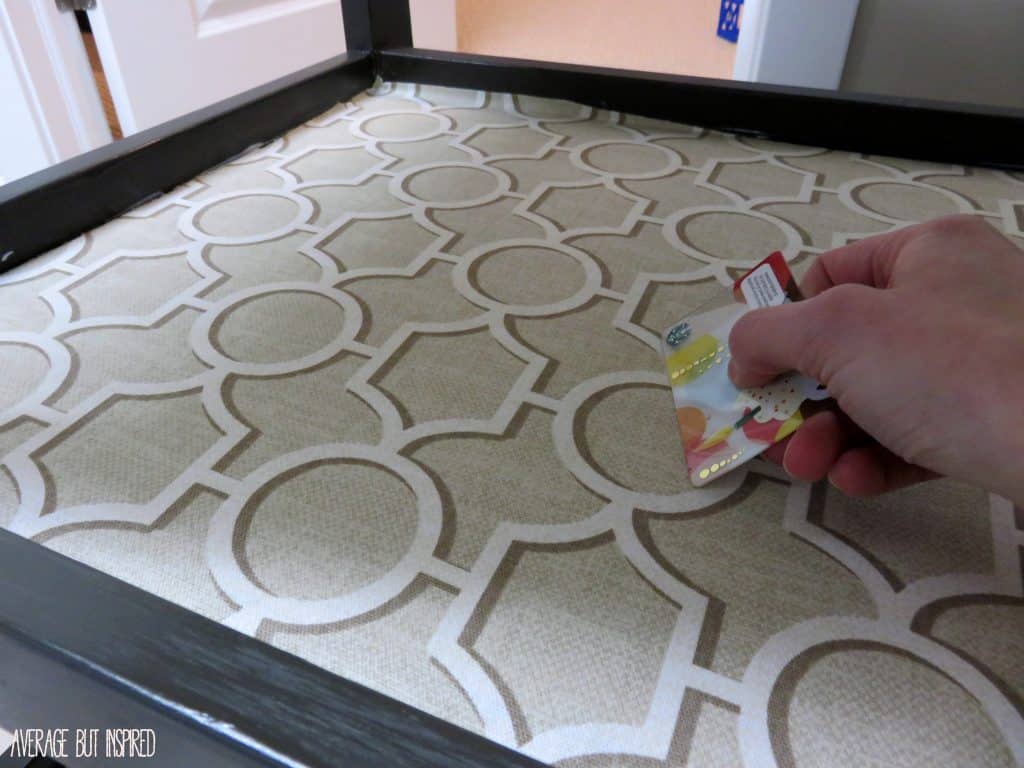 Average But Inspired's 5 Worst Posts in 2015
Man.  These projects just tanked, people.  I'm talking lead weight tied to the bottom of them TANKED.  They're the projects that made me feel like I should stop blogging and crawl under a rock into the fetal position.
Oh my gosh.  Nobody liked my little 15 minute witch.  Poor witch.  I thought it was kind of cute, but I guess I was the only one.  Womp womp.  Craft fail.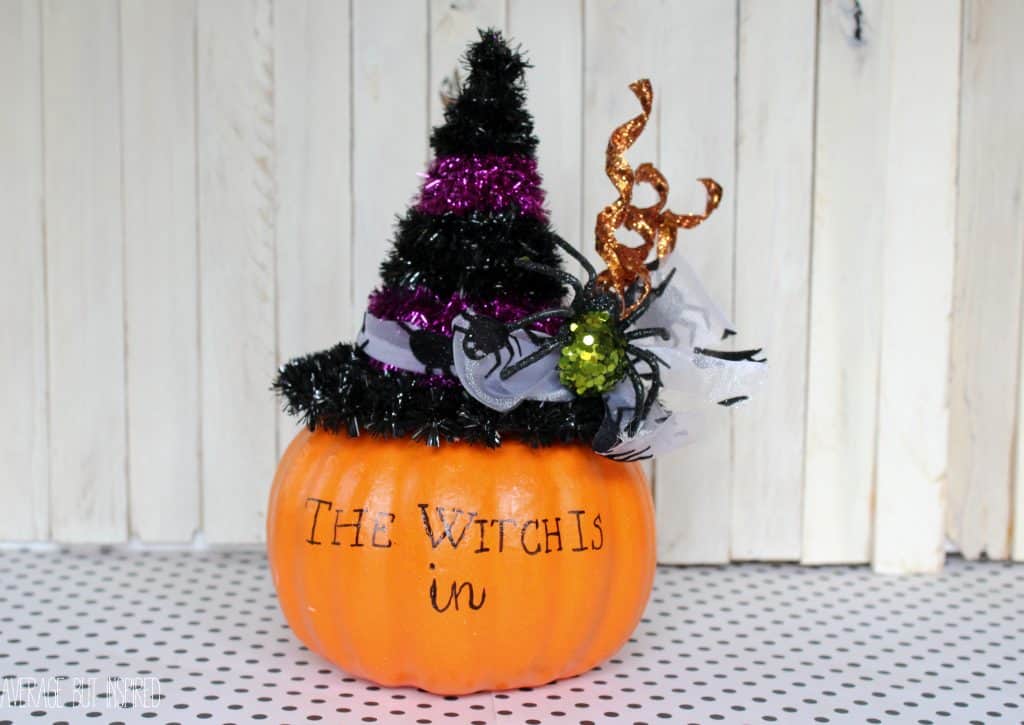 Well I thought this roundup of inexpensive items that instantly add vintage charm to any home would go over well, but it totally tanked.  Maybe people like expensive items that add vintage charm?  Who knows.  

Honestly, when I look at the pictures of this project, I shake my head.  It's ugly.  Just ugly.  Thank you for rejecting it, people of the internet.

My kids had a ton of fun making these, and even more fun breaking them open, so this project is not a total failure in my book.  

Maybe this project was just too boring.  I don't know.  I kind of liked it.  But nobody else did.  My daughter has put these napkin rings to good use in her play kitchen; at least she was excited about them.


So there you have it – the good, the bad, and the ugly (some are really ugly, right?)!  Even though these posts varied widely in their popularity, they all taught me things about what works and what doesn't work, and are helping to give me an idea of things to focus on this year.  There are lots of fun things in the works, so I hope you'll stick along with me to see how they play out!
Until then, thanks for reading and I hope you have nothing but the best in 2016!
-Bre