This weekend I'm running in my first race ever!  It's only a 5K, but for a total non-runner, it's a big deal.  I've been training hard for the past couple of months and am ready (I think)!
During my training I've been putting my tennis shoes and my iPhone earbuds to good use.  Those earbuds are usually just tossed into my purse post-workout, and they're always a jumbled mess when I go to use them next.  (Probably doesn't help that I put them through the washing machine once or twice, too. . . )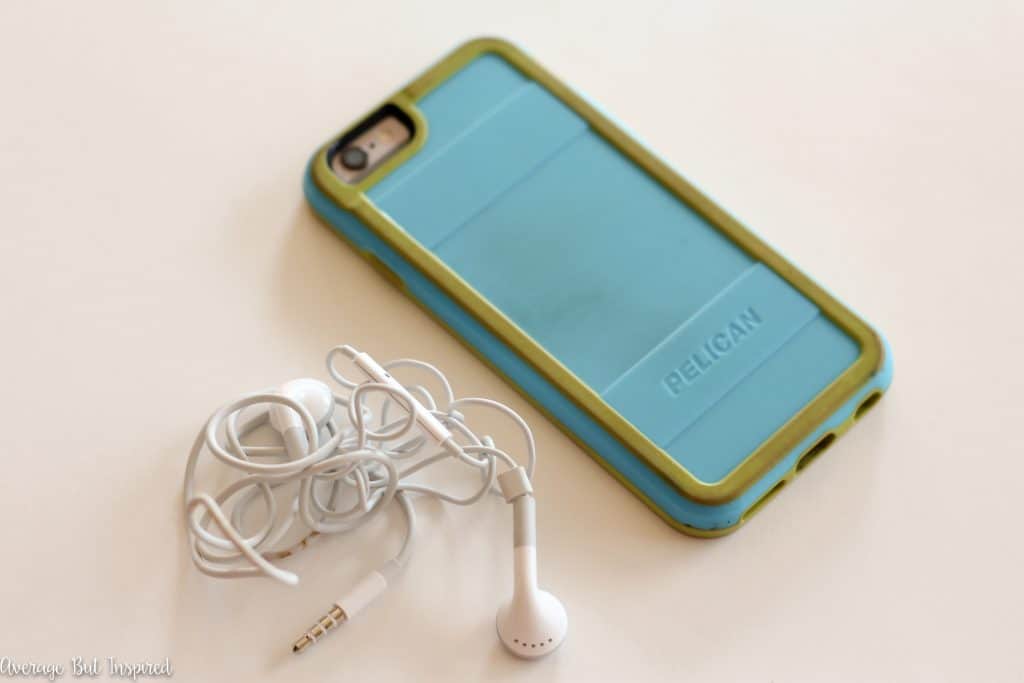 Because of that, I decided to whip up a quick DIY earbud holder that will keep them untangled and in good condition for workouts to come!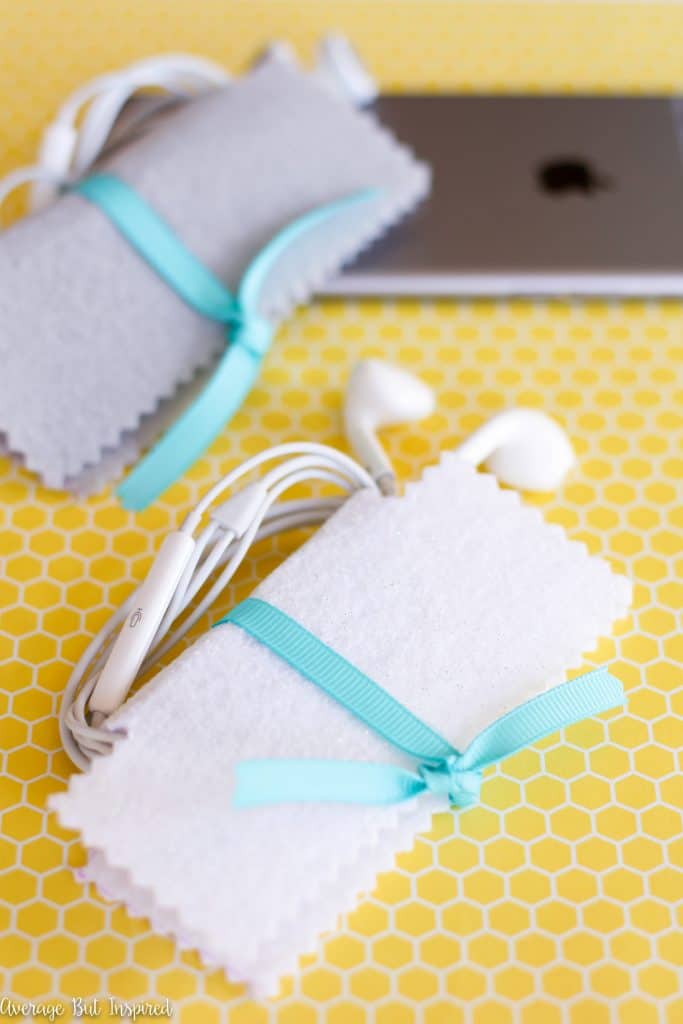 This SUPER EASY DIY earbud holder will not take you more than 10 minutes to make.  Guaranteed!  Here are the supplies you'll need (some of these are affiliate links.  To read my full disclosure policy, please click here.)
To get started, draw a 4″ x 4″ square on a piece of paper and cut it out.  At the top and the bottom middle of the square, cut out a .75″ x .75″ square so your template will look kind of like an "H."  Trace the template onto the stiffened felt with the disappearing ink pen.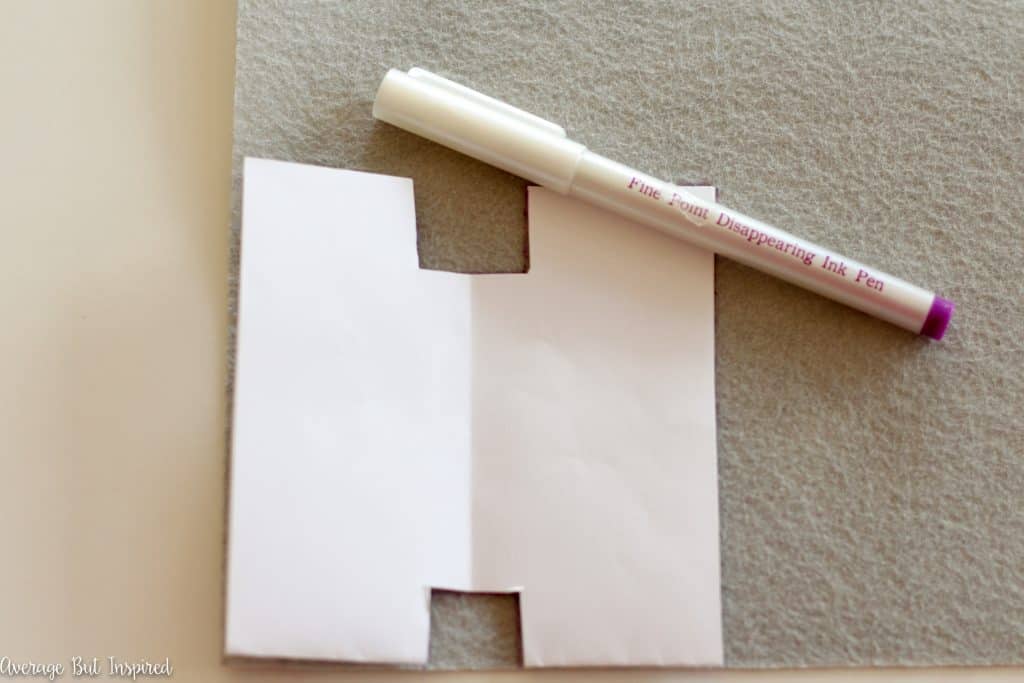 Cut out the "H" shape from your felt using pinking shears or sharp fabric scissors.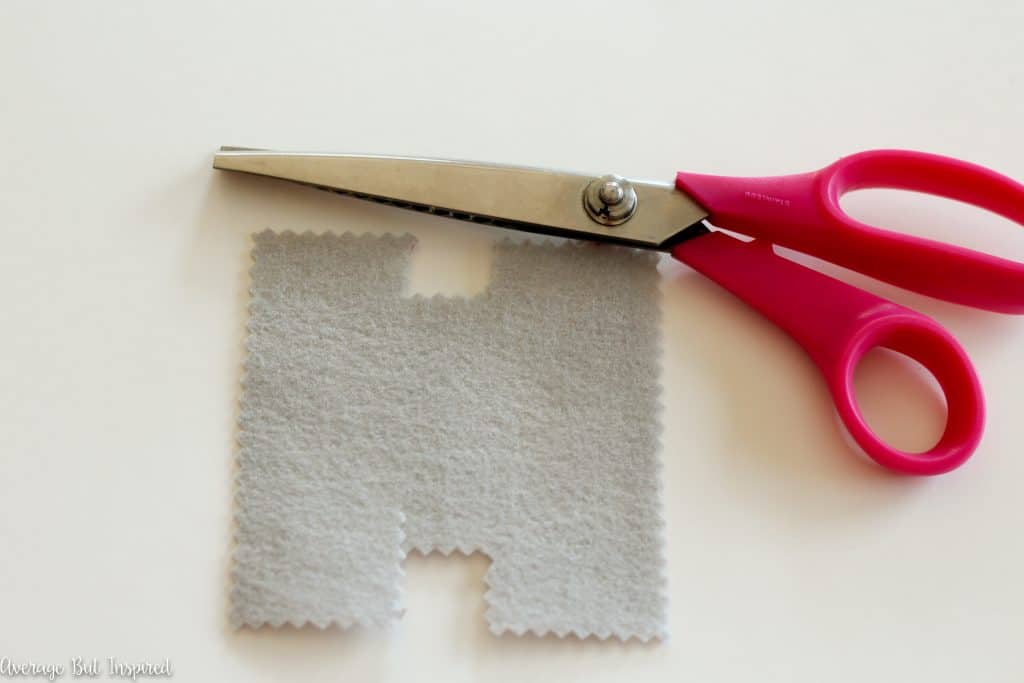 Place two self-adhesive Velcro dots on the inside, outer edges of the "H" shape.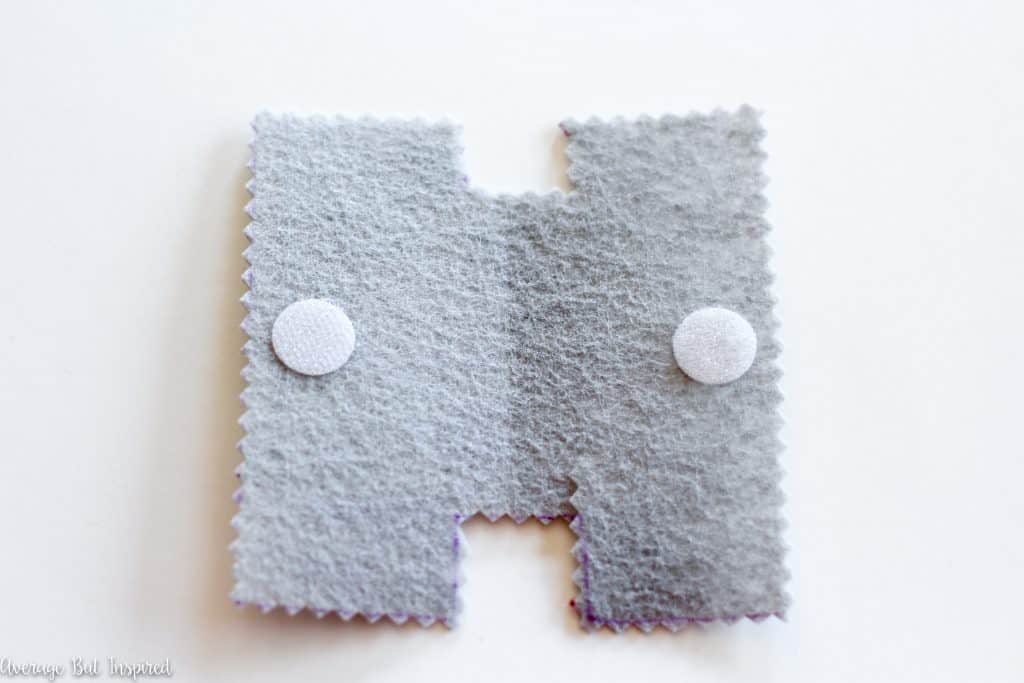 Flip the "H" shape over and hot glue some thin ribbon to the outside.  Leave a little tail on each side, but trim enough of the excess ribbon so it's not too long.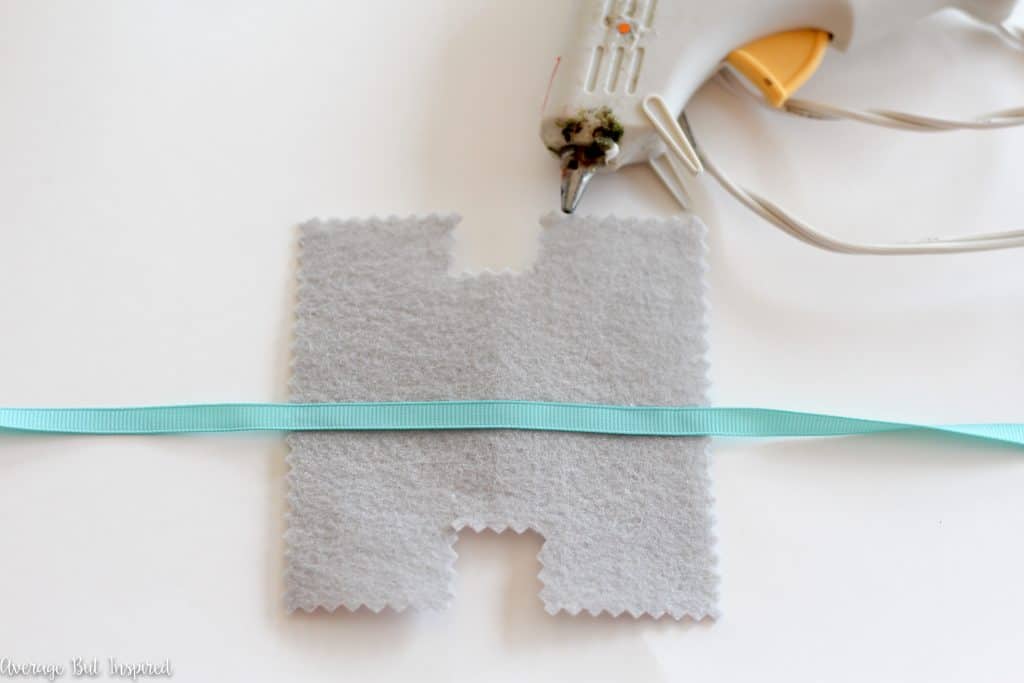 Wrap your earbuds around the inside notches, fasten your earbud holder, and enjoy tangle-free earbuds!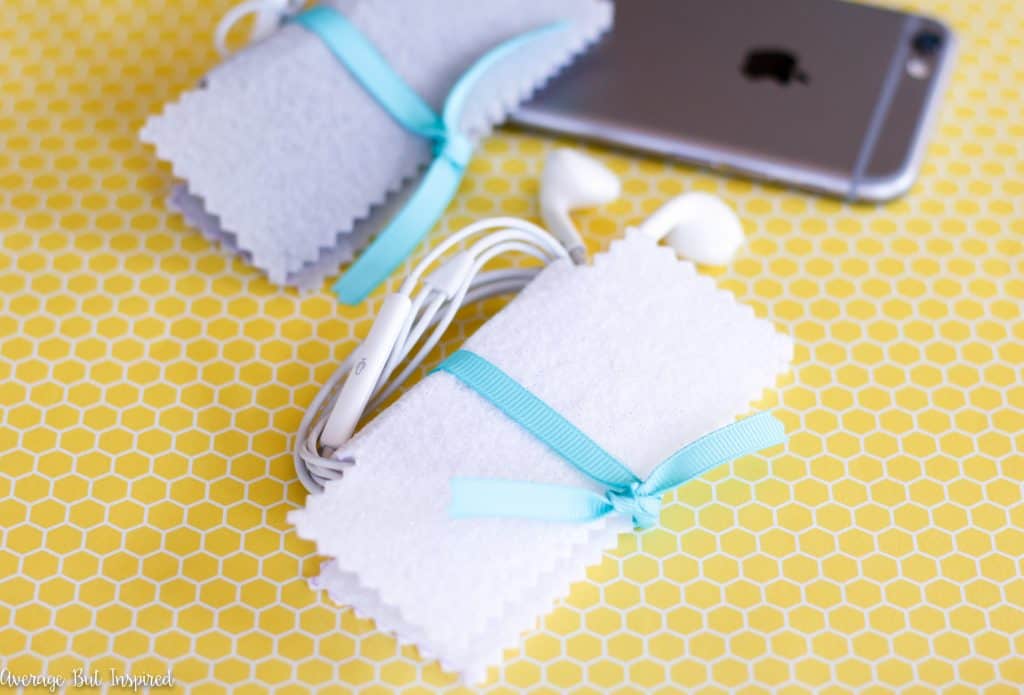 So simple!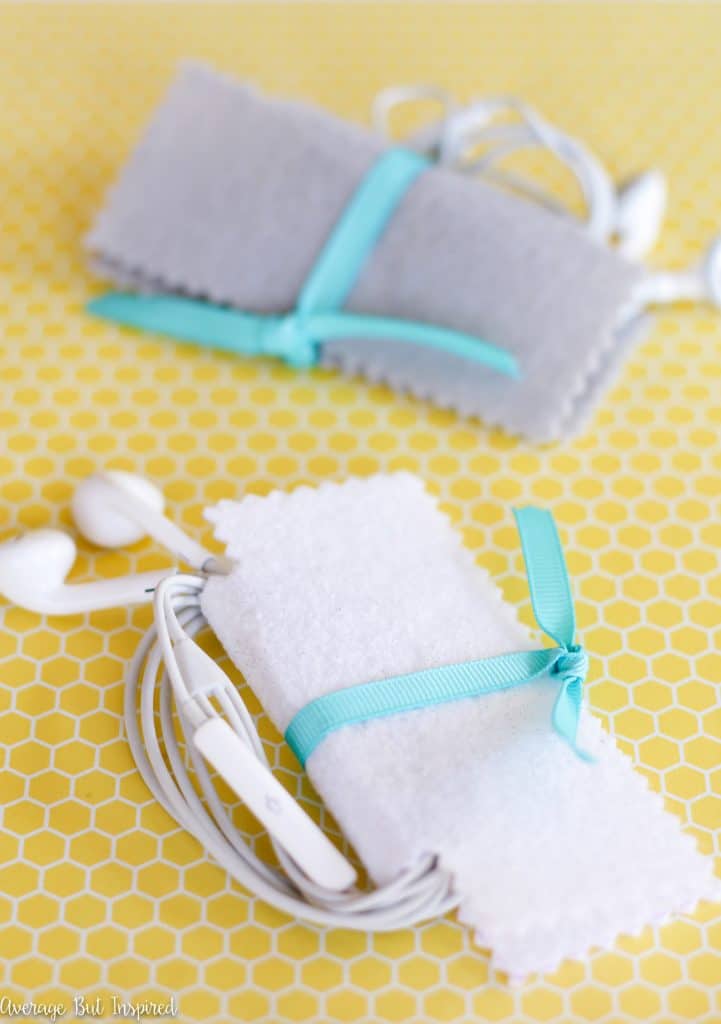 You could make these in any color combo!  They'd look cute with embellishments like buttons, contrasting stitching along the edges, monograms, etc.  You could get as creative as you want!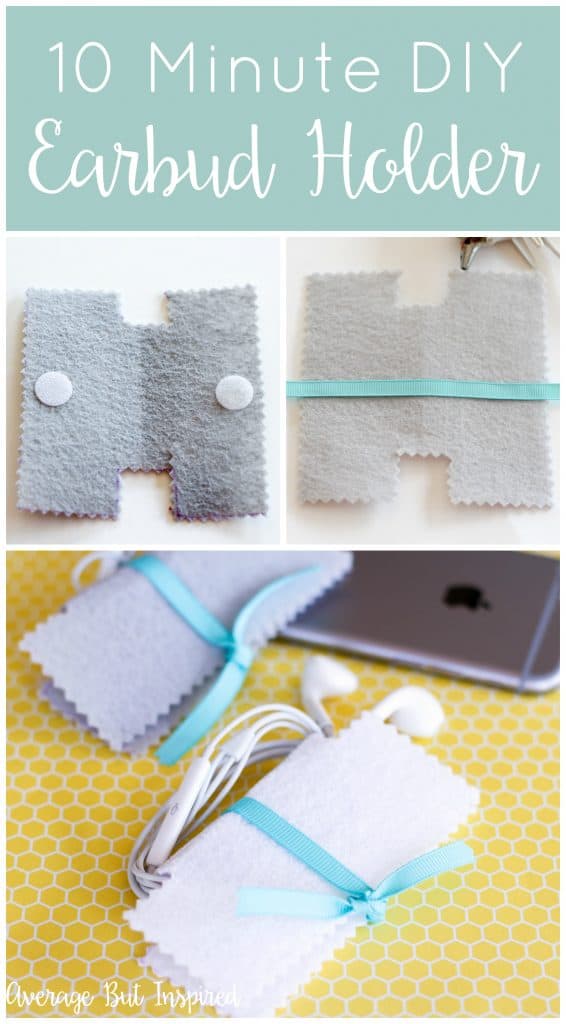 Now just make sure not to put your earbuds in the washing machine like me.  -Bre
You May Also Like These Easy Painted Leather Cuffs!