I really hope I'm not the only one who has a room that is utterly neglected; filled with mismatched furniture and random junk that should be tossed but never seems to make it out to the trash can or the donation bin.  For years, this type of room in my house served as a playroom for my kids.  And it was a disaster!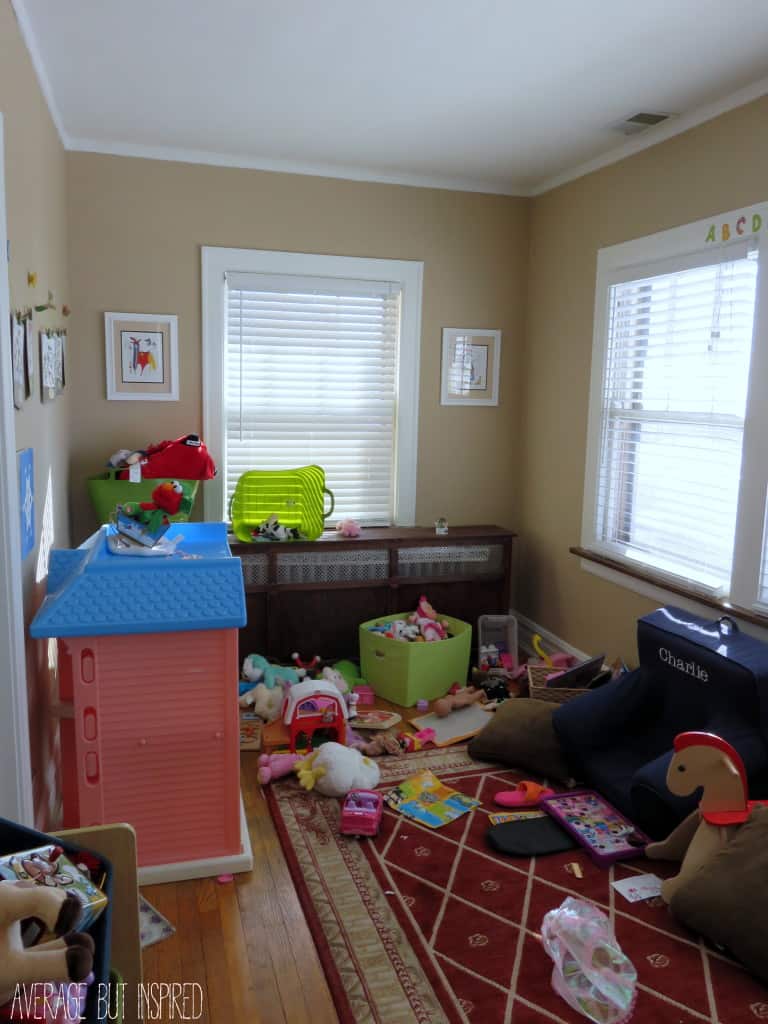 This photo is humiliating and I've had enough.   The time has come to convert this space to a valuable area for my family, so over the next couple of months I'm going to give it a full makeover and turn it into a shared office and study space for myself and my kids.  I am so pumped to have a designated work area that actually inspires good work and study habits!
So far I have cleaned out all of the toys and furniture (except for a large arm chair, which I plan to slipcover).  And perhaps most importantly, I have added a gorgeous new area rug from Rug Expedition to help brighten up the space!  That old rug was too stodgy and red for my liking!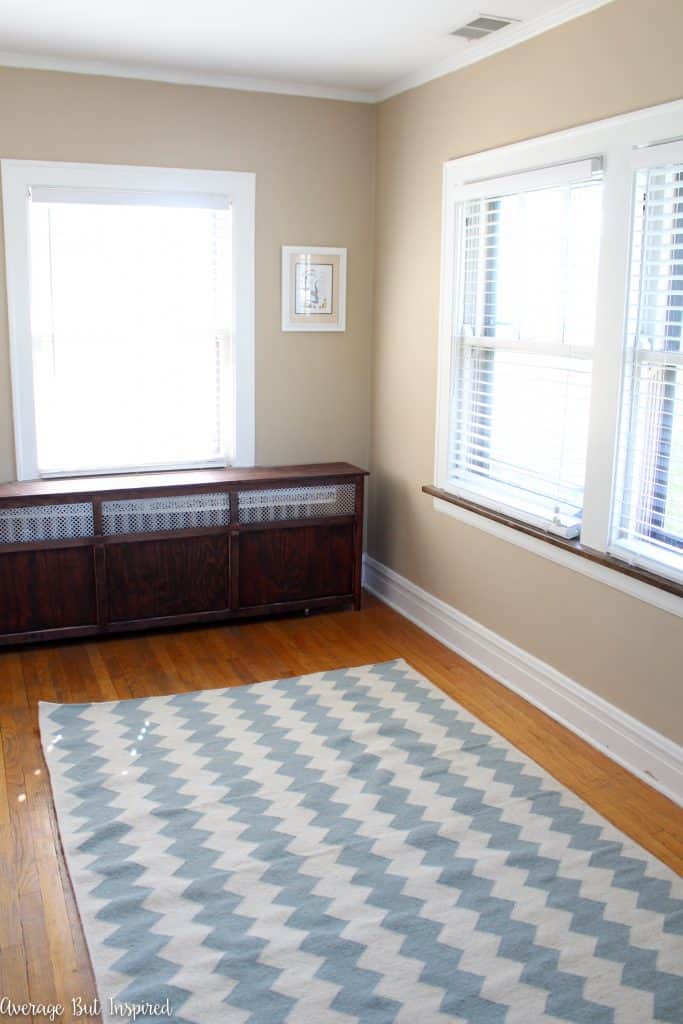 I adore this rug.  I think it is the perfect blend of color and pattern for the ages of people that will be using this room!  I wish I had the entire space finished already, but you will just have to check back for updates as I make progress on getting my home office and study space completed!  

But guys, in the meantime, let me tell you that if you're in need of a new area rug for your own home, you should check out Rug Expedition.  They're a family owned and operated company based in the U.S. that carries an enormous selection of gorgeous rugs from top manufacturers.  Plus, they offer FREE shipping in the Continental U.S., no sales tax (outside of Texas), a lowest price match guarantee, and easy returns.  That makes shopping for a rug online virtually foolproof!
While I was searching for a rug for my new office space, I couldn't believe how many gorgeous options they had, and at incredible prices.  To give you just a taste of what you can find on RugExpedition.com, I rounded up some of my favorite 5′ x 7′ rugs under $300.  Click the links for pricing info and more on any of the rugs below.

I know you're going to love them!
This is the rug I chose for my new office space and I am so happy with it!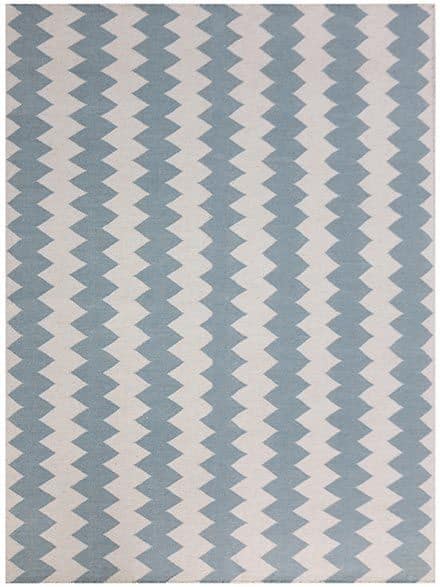 Natura Gray Rug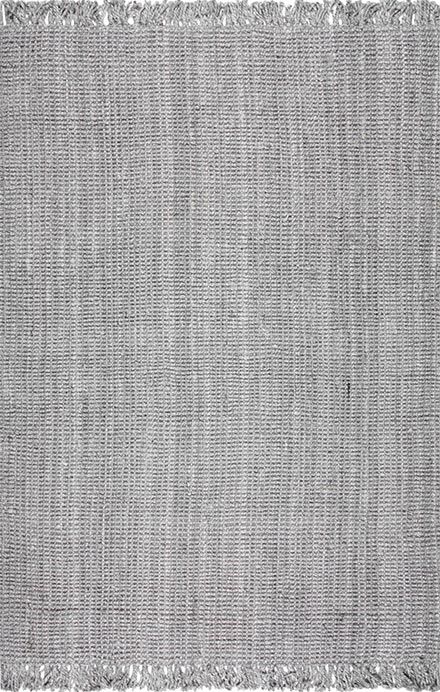 Augusta Jaqueline Grey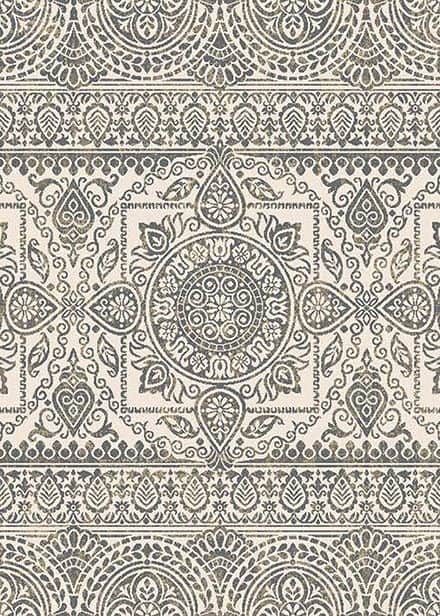 Galicha 43 Greyish Tan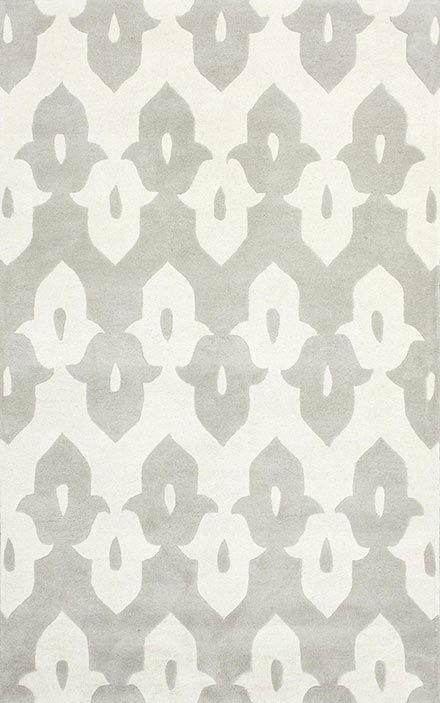 Wilshire Gray Ivory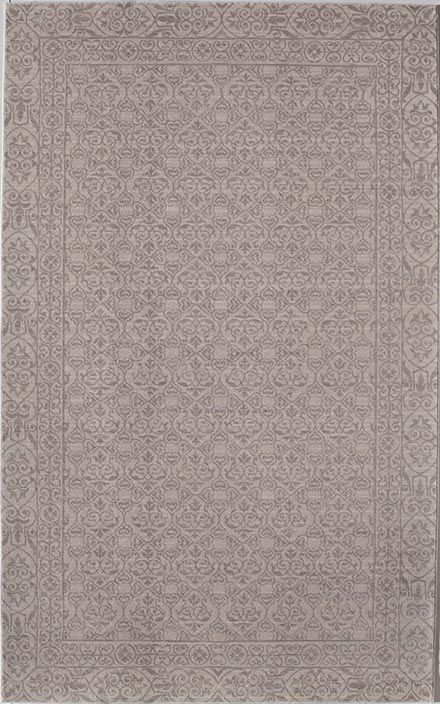 Plush Shag Rug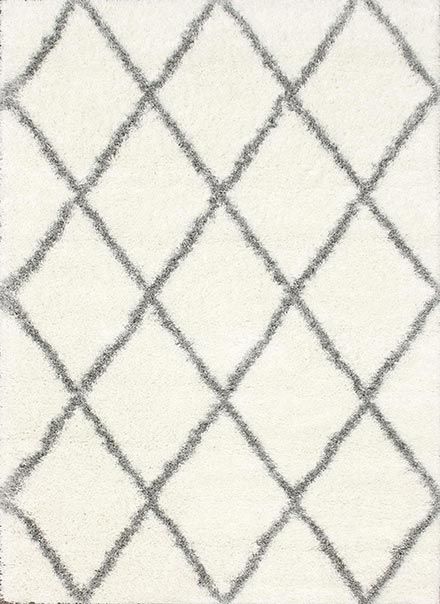 Bella Charcoal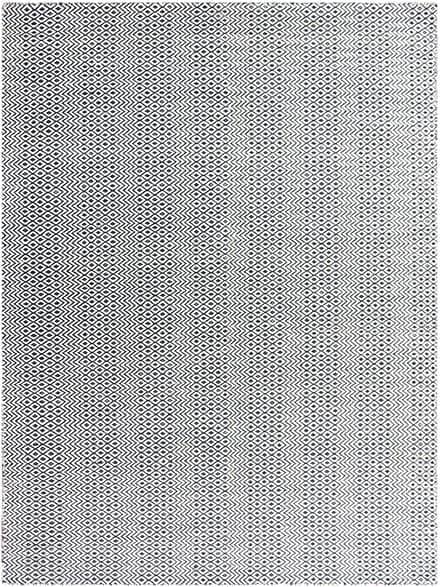 Heritage Modern Chevron Rug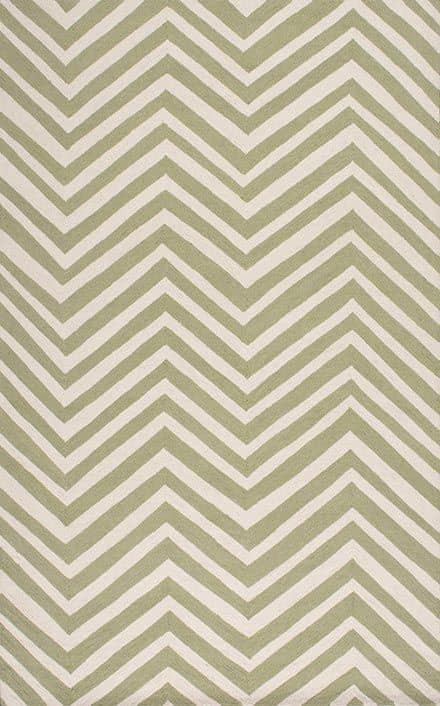 Varanas Light Gray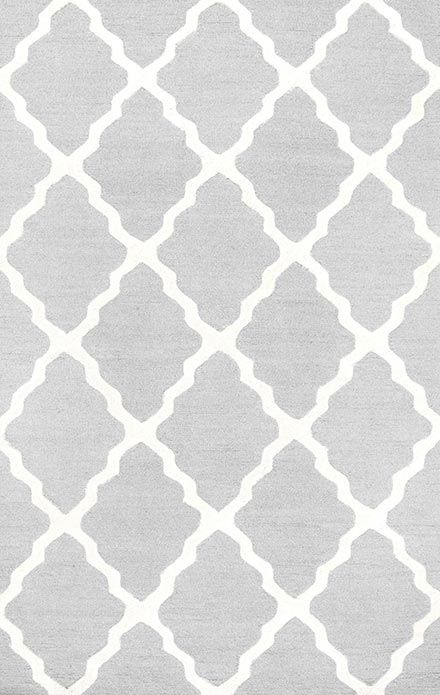 Brentwood Rug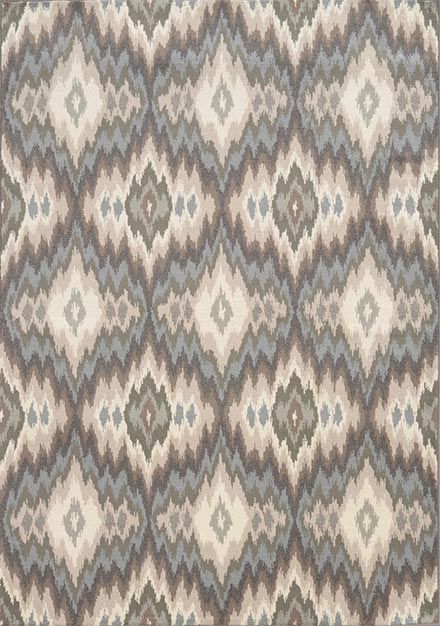 Riviera Rug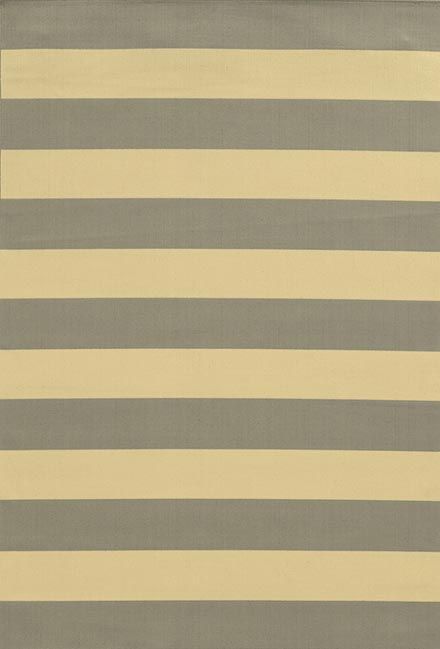 Ivory Herringbone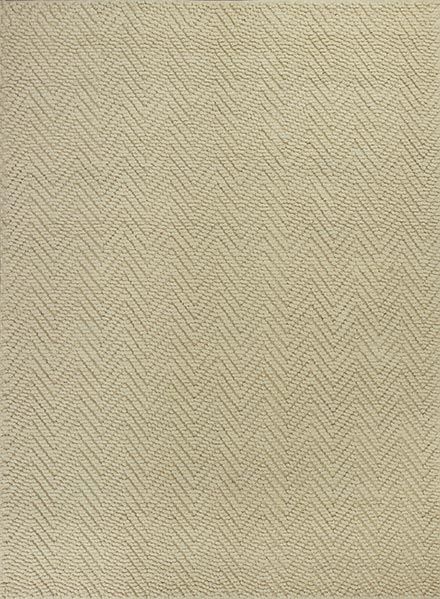 Cine 12 Neutral Area Rug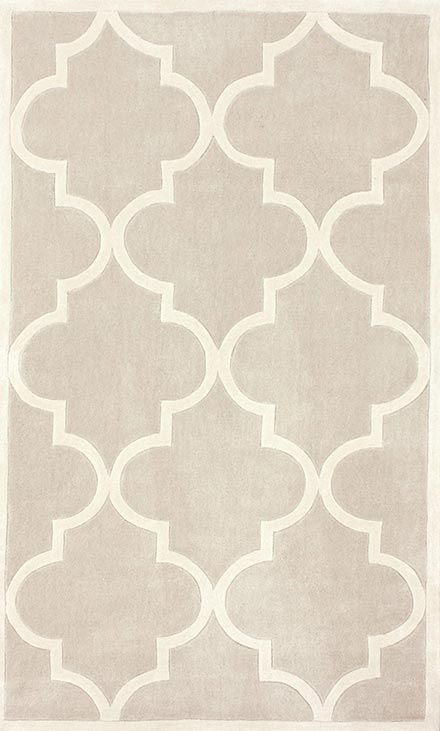 Barcelona Soft Gray Rug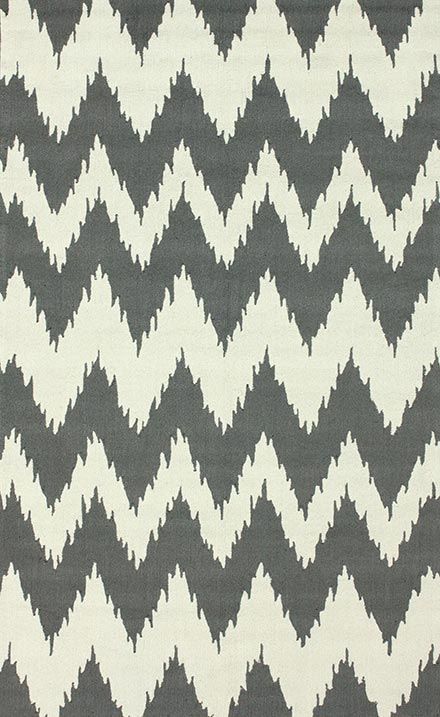 Wilshire Ivory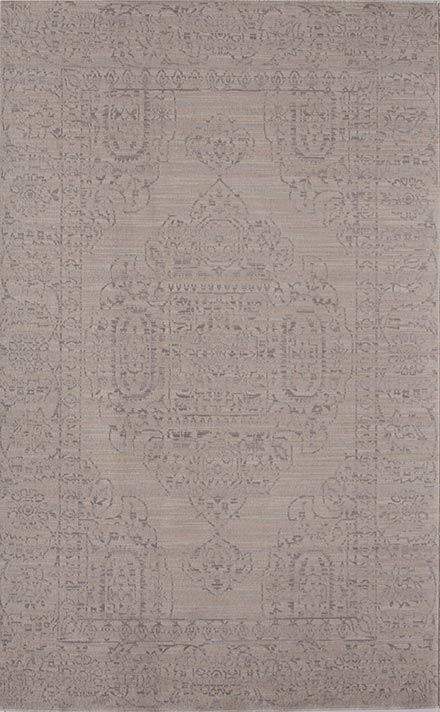 These were just some of my favorite affordable rug options from Rug Expedition, but I promise you that there are so many more. If you didn't like my choices, I know you'll find something else that you love!  Make sure to check them out online and to connect with them on social media, too!  You can find them on Facebook, Pinterest, Twitter, and Instagram.
Also, I hope that you'll check back for updates on my office space!  I'm planning to paint the room this weekend.  Fingers crossed it actually happens!
Bre