Earlier this year I made a goal to do a Facebook Live in 2017. (For those of you who don't know what Facebook Live is, it's a live broadcast on Facebook. I'm sure you could have figured that out, but I like to be helpful. ;-)). I kept putting it off because, well, the thought of showing my face and talking to people on Facebook made me want to vomit (hello . . . there are like a gajillion Facebook users worldwide)! It's much easier to sit behind your computer screen and type.
Anyway, I waited until NOW to actually do it, but I'm proud to say that I DID IT and I shared three inexpensive Dollar Tree holiday gift ideas during my first Facebook Live!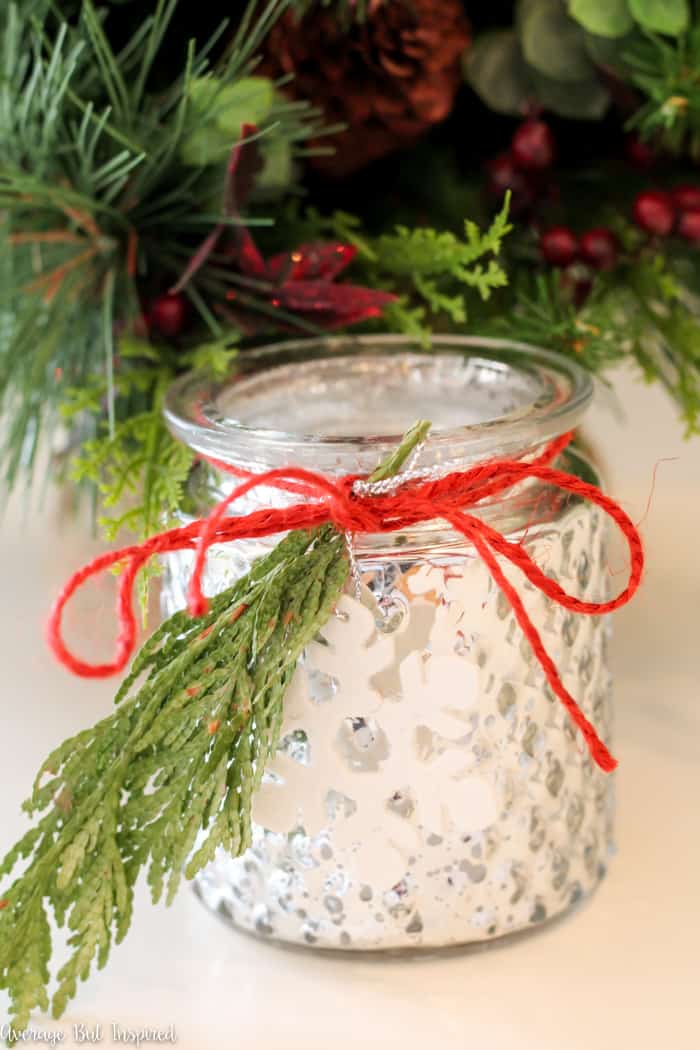 These are all quick and easy gift ideas that are perfect for someone you need just a little something for – maybe your neighbors, the school bus driver, crossing guard, mail lady – you get the idea!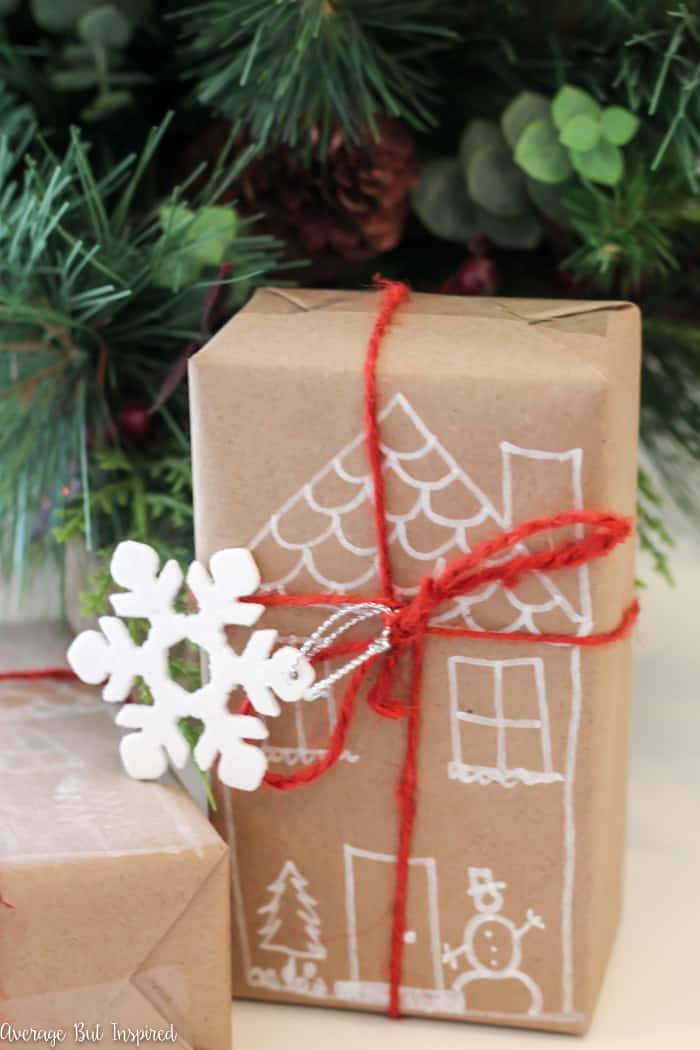 You know you've got a bunch of people on your list like that, so watch my video to learn how to make Gingerbread House Soaps, Mercury Glass Votives, and Hot Chocolate Tumblers!

In the end, doing Facebook Live wasn't as bad as I thought it would be, and I will probably do it again! It was kind of a fun rush and I always like a challenge.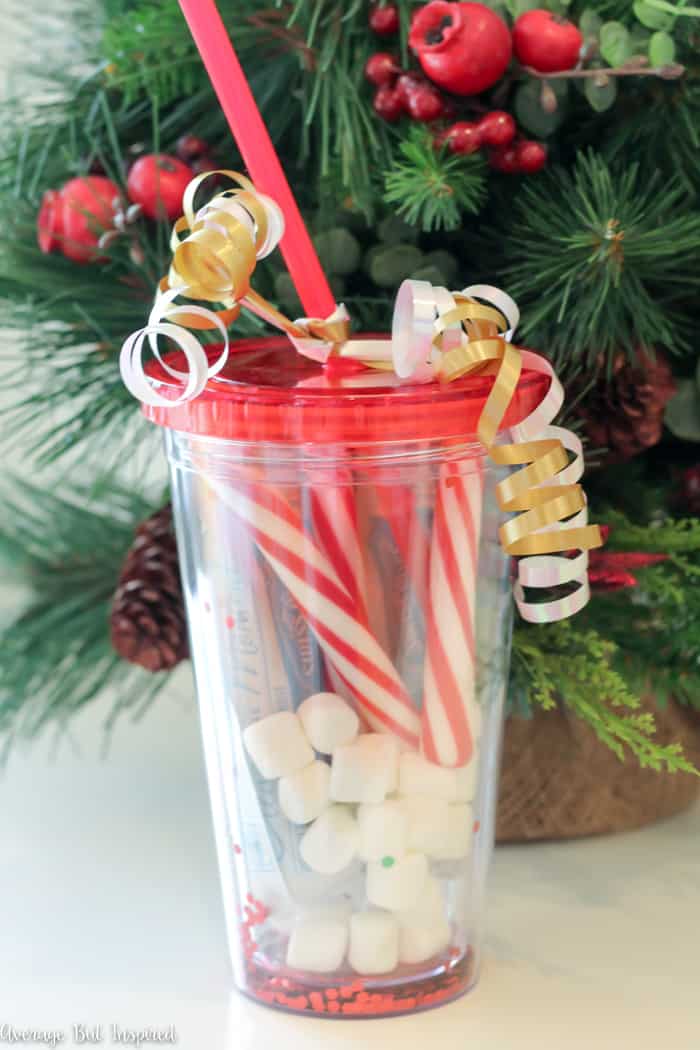 If you watch my video, let me know what you think! Also – please let me know if you have any ideas for future Facebook Lives! 🙂
Happy Holidays!
-Bre