As Halloween crept closer, I noticed more and more people talking about Christmas and the holidays, and how soon they would be here. And honestly, it freaked me out. I LOVE Christmas, but all of the holiday-related responsibilities that are added to my plate on top of my family, work, running this blog, etc., can really take their toll. Being completely transparent, there have been recent years where I've barely enjoyed Christmas because I've been so stressed out.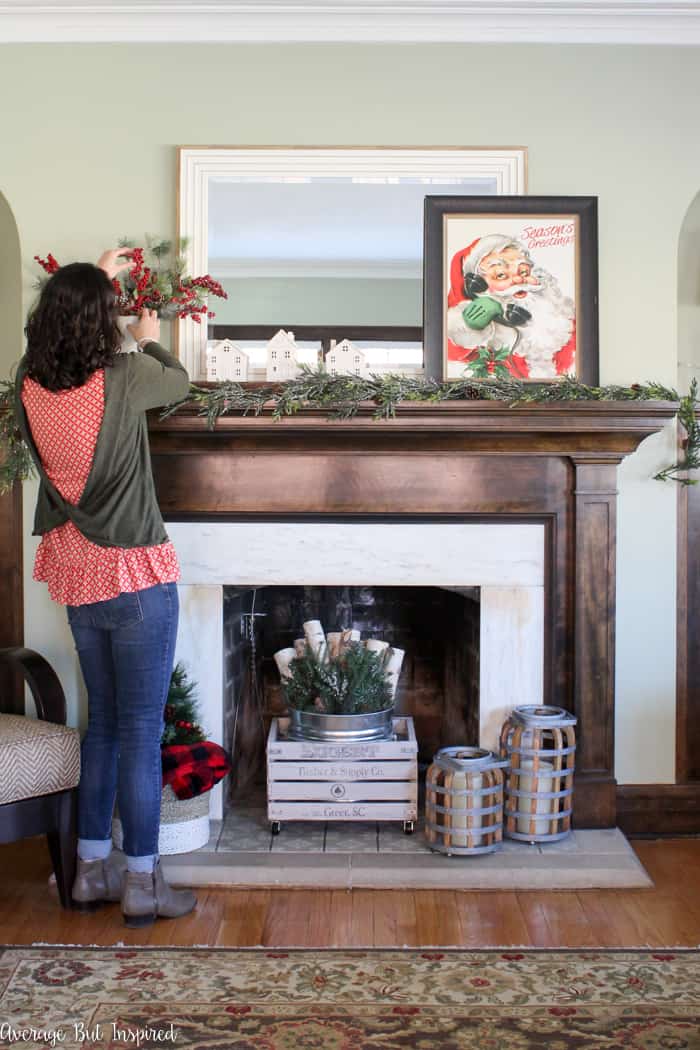 I know I'm not alone!
The holidays seem to get here faster every year, and the demands on our time only seem to grow. Because of that, I took some time to think about what is really important during the holiday season and how I can maximize the time leading up to Christmas to make sure that I have a stress-free holiday. I realized that by breaking all of the holiday-related tasks into manageable "chunks" to be done over a reasonable period of time, things become much less overwhelming.
It's all about more merry, less stress!
With that in mind, and knowing that there are so many of us feeling anxious about the holidays instead of excited, I have put together a series of posts that will focus on one manageable holiday-related task each week for the next seven weeks.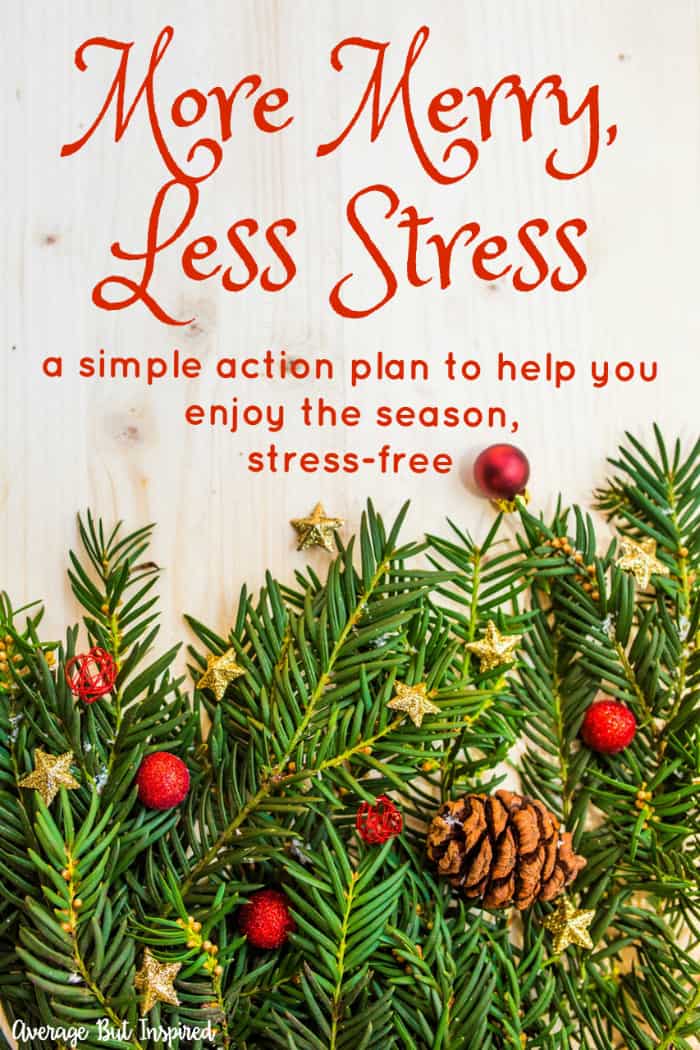 This stress-free holiday action plan will have you feeling in control of holiday chaos and leave you feeling merry and fulfilled when Christmas week rolls around. Each week will delve into more detail, but here's the general overview of what you can expect:
Week 1: Clear It Out (you are here now!)
Week 2: Spreadsheets, Lists, or Apps – Oh My! (CLICK HERE to view this post)
Week 3: Picture This
Week 4: Simplify the Decorating
Week 5: Gettin' Crafty With It
Week 6: Wait a Minute, Mr. Postman
Week 7: Shake, Rattle and Roll
Hmmm my "clever" titles might not give you an exact picture of each week, but at least you know I have a plan for you!
So, now that I've written the longest intro ever in the history of this blog, let's get to the FIRST action in our More Merry, Less Stress Holiday Action Plan:
CLEAR IT OUT!
This task is going to add a little bit of work to your already-full plate, but it will be worth it in the long run. What you need to do this week is get rid of the STUFF that is filling your house. Stuff that: (a) you no longer want; (b) no longer need; (c) have outgrown; (d) are hanging on to out of guilt; and/or (e) has started blending in with the surroundings because you never, ever use it. You catch my drift!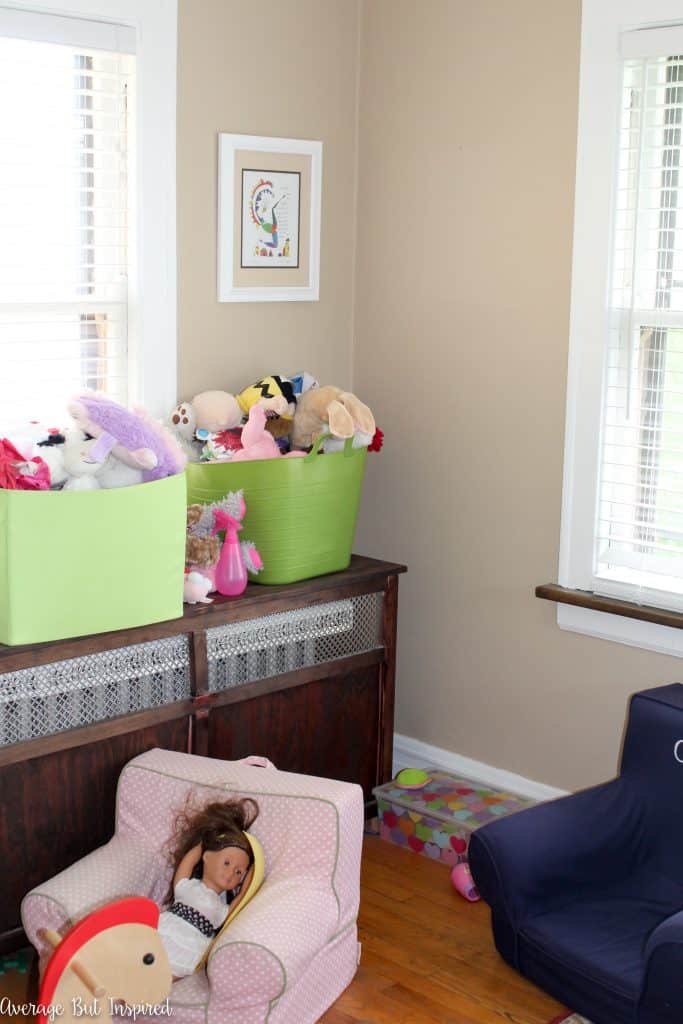 Clear it out so you have more room for the people, food, gifts, and more that will be filling your home this holiday season!
I have started in my kids' basement playroom. They are absolute pack rats, but I'm selling and donating toys that they've outgrown in order to make room for new toys that Santa surely will bring.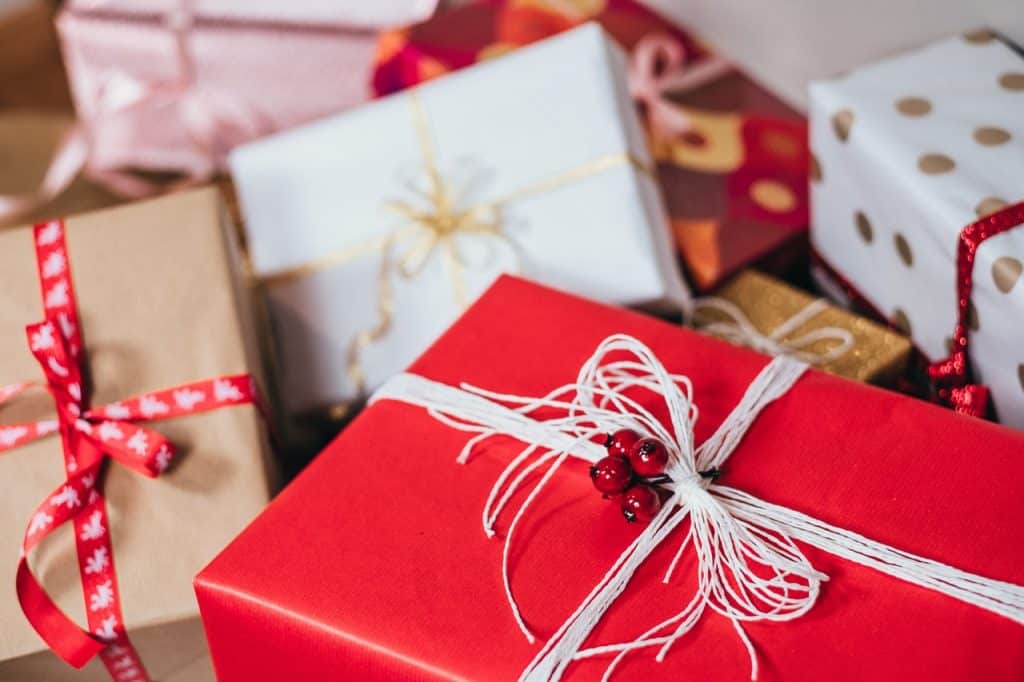 Bonus: selling some of the "big ticket items" of theirs like the play kitchen and toy work bench is giving me extra cash for gifts.
Also on my purge list is winter coats that are causing our small coat closet to hardly close, warm clothes that don't fit or aren't quite our style anymore, and other "treasures" I've been keeping in our basement storage closet.
Donating these types of things helps others in need, and also helps with gift ideas for family members: it gives me a better picture of things they need!
Take 15 – 20 minutes each day and fill a bag or two with things to sell or donate. These small chunks of time will make this task less daunting, and by the end of the week, you'll have made lots of room for everything else that will come into your home over the holidays!
With this, you'll be on your way to feeling more in control of your holiday season! Please make sure to check back next week for the second part of the More Merry, Less Stress Holiday Action Plan. And, let me know in the comments what stresses you out most at the holidays!
-Bre
Visit the Other Posts in this Series Here (posts will be updated as the series progresses)