I am SO excited and have been practically bursting at the seams to share this exciting news. . . .
I am finally a "real" blogger who has a "real" newsletter to stay in contact with you lovely people who read this blog. No more automatic RSS feed posts that are impersonal and (let's be honest), annoying. Nope. I now have an actual newsletter that will sprinkle your inbox with a dose of inspiration around once a week.
And to thank those special people who actually subscribe to the newsletter, I have been busting my hump (lol. Who says that?), to make a special gift that is only available to subscribers – The Beginner's Guide to Furniture Painting.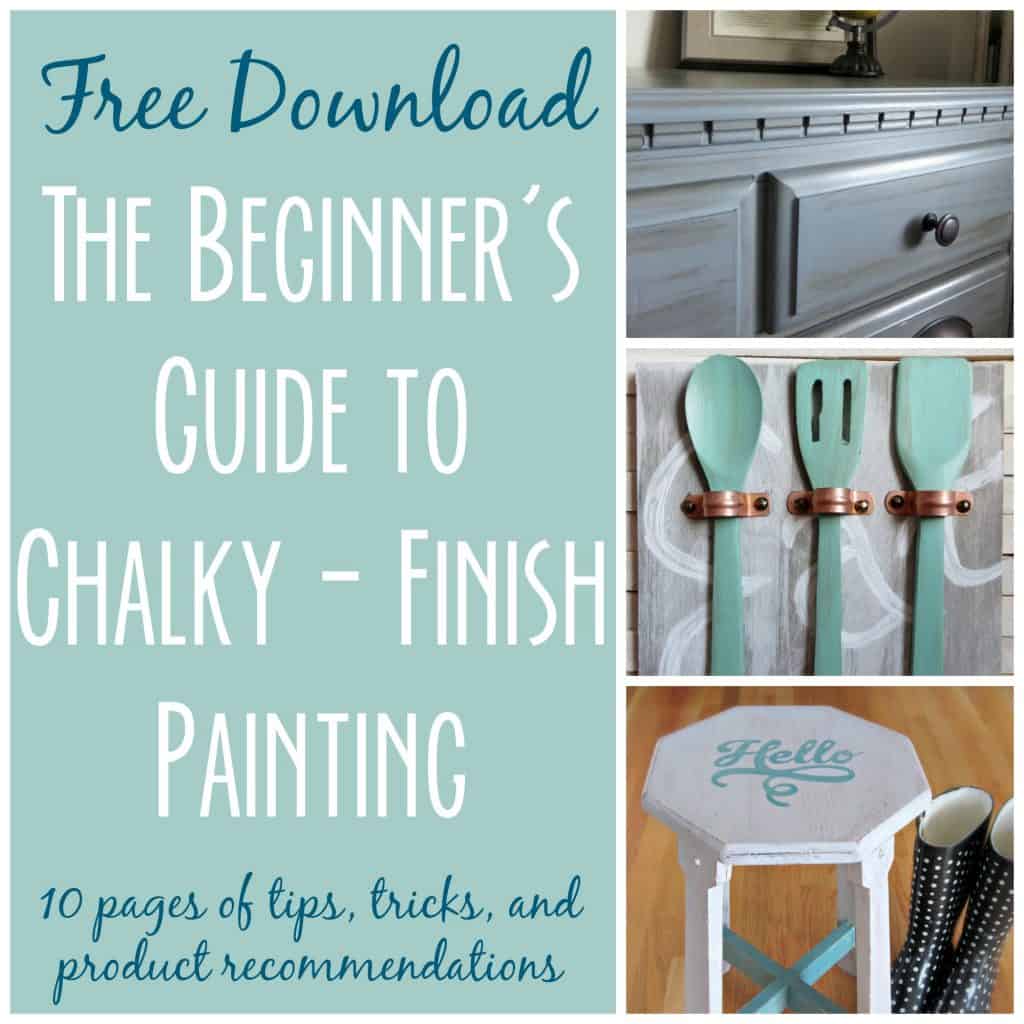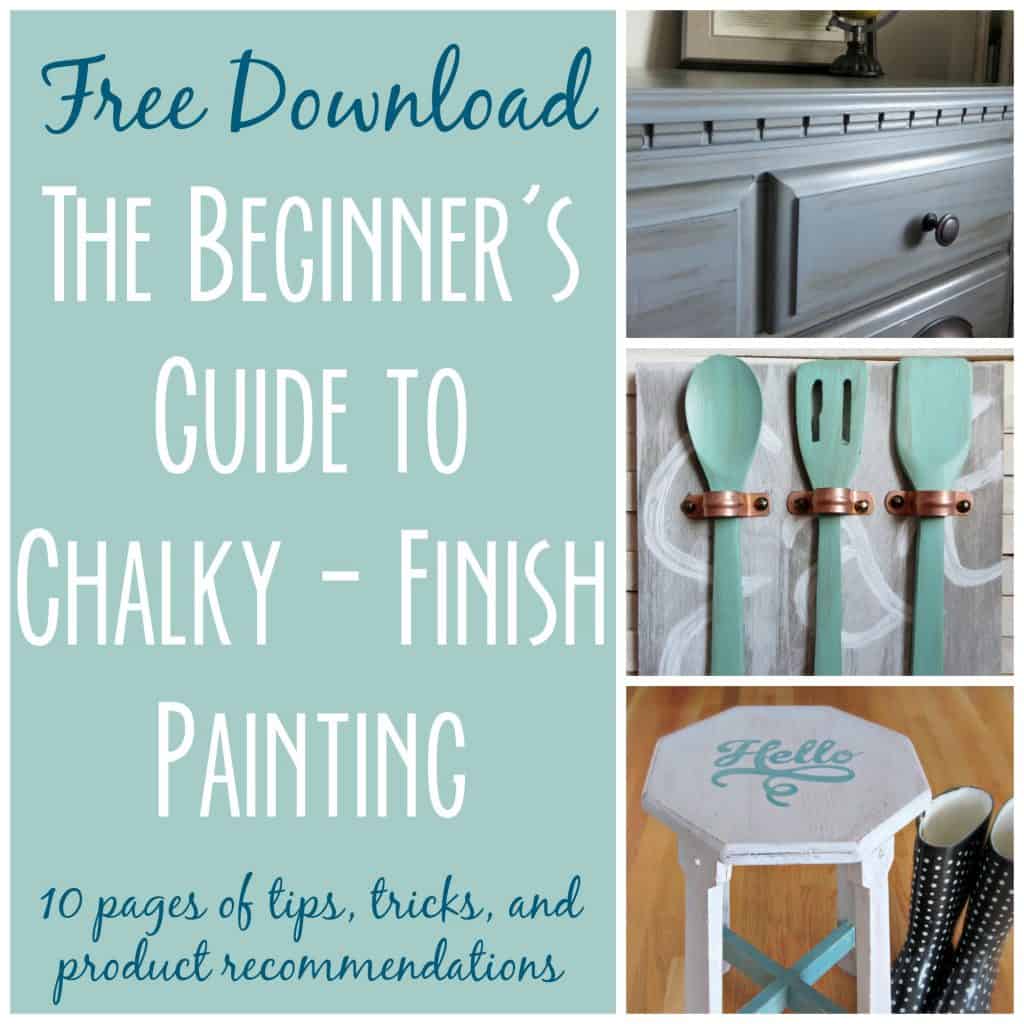 It's filled with information on how to to get started using chalky-finish paint for furniture refinishing and many other projects. If you've ever wanted to give chalk painting a try, this is for you. And even if you're a seasoned pro, you might find something interesting in here! All subscribers are automatically e-mailed a copy as my way of saying thank you for reading Average But Inspired!
Regardless of whether or not you subscribe, thanks for reading. I really appreciate it!
– Bre
P.S. You May Also Be Interested In The Best Products for Chalky Finish Painting!