Hi, friends! I have such a fun post for you today! Remember back in August when some of my blogger friends and I teamed up for The Great Crate Challenge, and showed you how we each transformed a plan wooden crate from Michaels in totally different ways? Well, we're at it again, but this time it's with foam craft pumpkins as part of the Pick Your Pumpkin Challenge!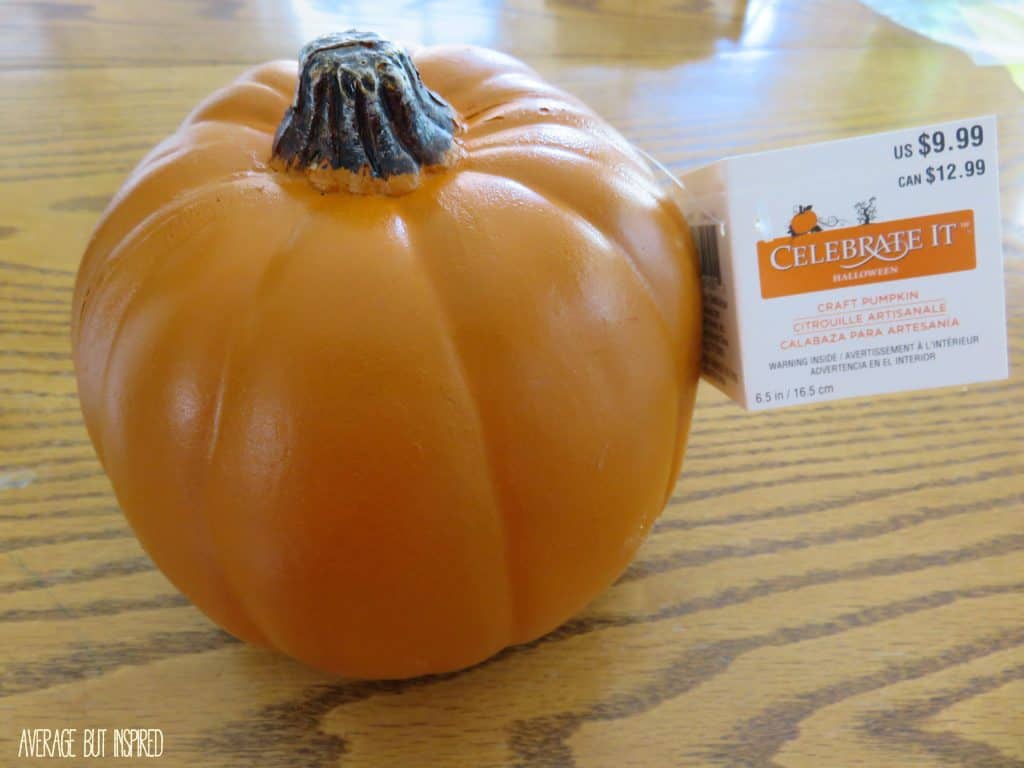 At the bottom of this post are links to everyone's amazing projects, so make sure you check them out and find tons of inspiration on how to transform a plain craft pumpkin into something fantastic!  Here's a sneak peek!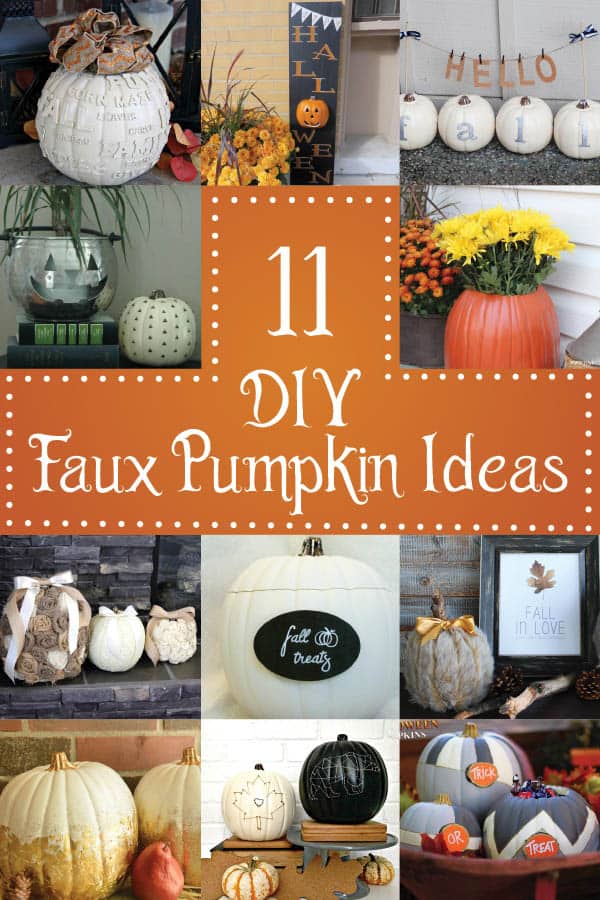 For weeks I racked my brain, trying to come up with a new way to decorate a craft pumpkin, but unlike the other ladies who participated in this challenge, I just couldn't think of something original. So I decided to keep mine plain, but to use it in a different way – on a sign!  A LIGHT UP Halloween wood sign, to be exact!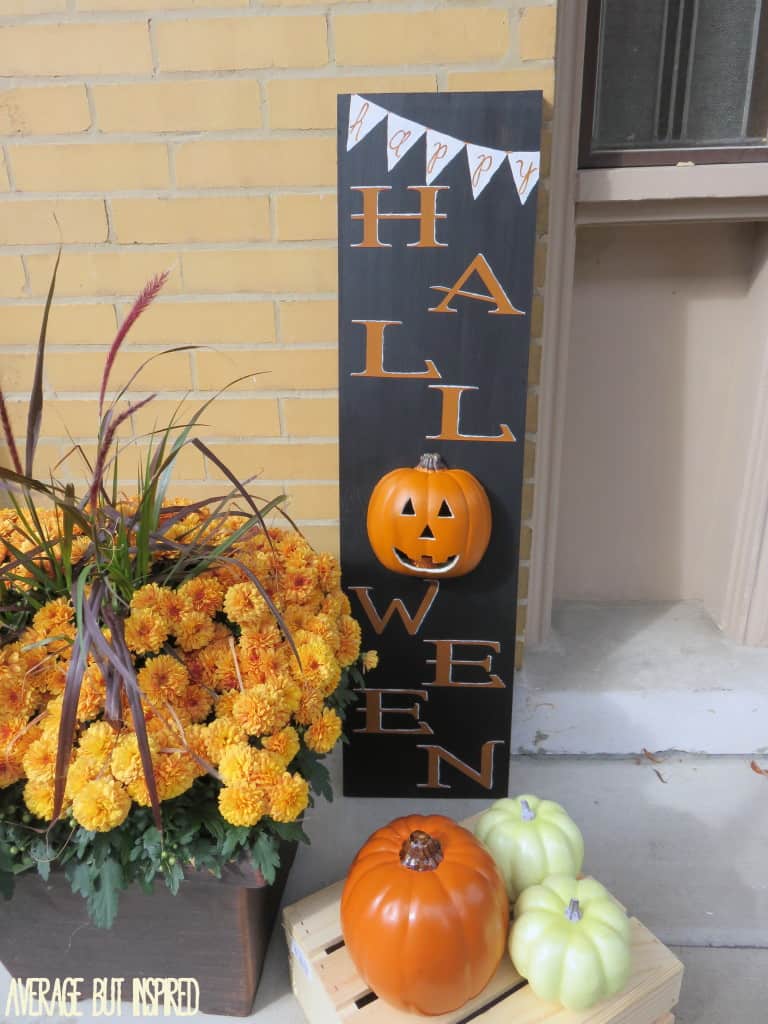 [Read more…]