Every time I step into Target, my cart takes on a mind of its own and directs me to aisles and places in the store that I never intended to visit.  The Dollar Spot is one of those places.  Do I ever really need a cute new notebook for my daughter with the latest, popular Disney character emblazoned on the front?  Or yet another rubber stamp with the letter "B" on it (but this one has a quatrefoil background print, Bre!)?  No.  The answer is always NO.  But I go there anyway – all.the.time.
On one of those recent visits to the Dollar Spot, I found some cute fully-lined, linen pouches for $3 a piece.  They were the perfect size for inside my purse and I liked the metallic thread that was woven throughout.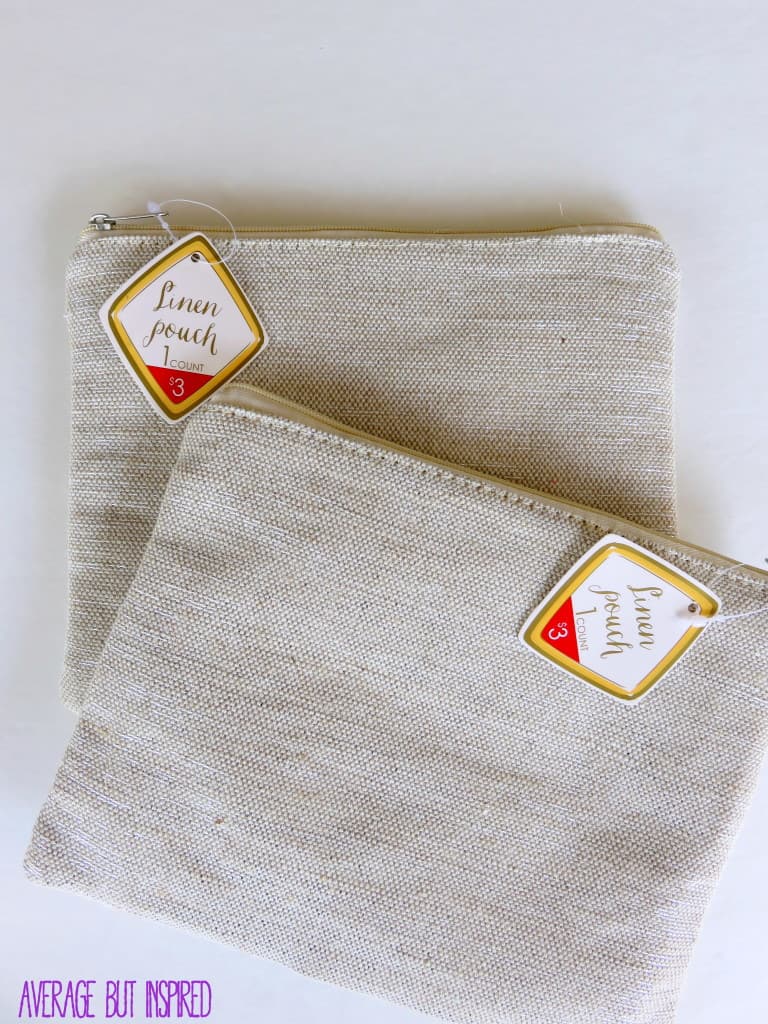 I easily could have left them as is, but come on . . . what fun would that be? With a little paint, I gave them a totally fun new look!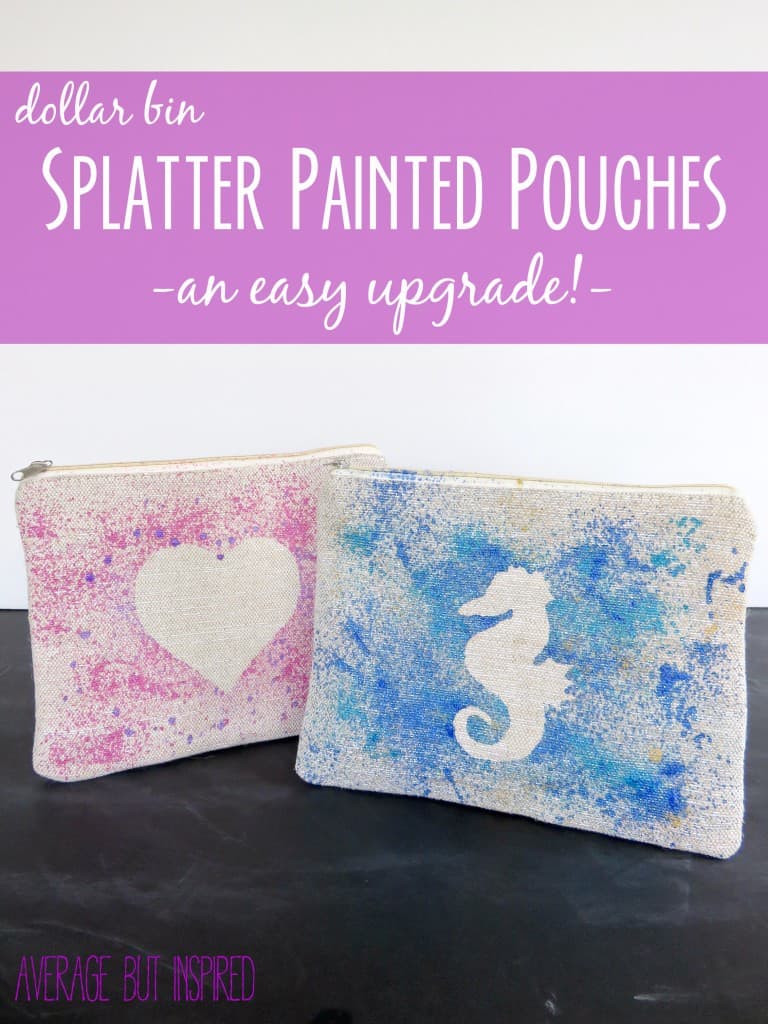 [Read more…]