I think I've mentioned on here before that I am the absolute worst about getting photos into frames. It's not just that they live in my camera or on my phone . . . it's that even when I have them actually printed out, it takes me forever to get them into frames! It drives my husband nuts (hmm . . . maybe that's why I'm doing it!), because there is always an empty frame sitting on a table or hanging on the wall. Oops.
Well, despite my shortcomings in the photo display department, others seem to have no problem with this issue. You would not believe how many creative ways to display photos are out there! Clearly these people have no problem getting their photos printed, into frames, or into some other gorgeous photo display! Just look at some of the creative ideas I found across blogland . . .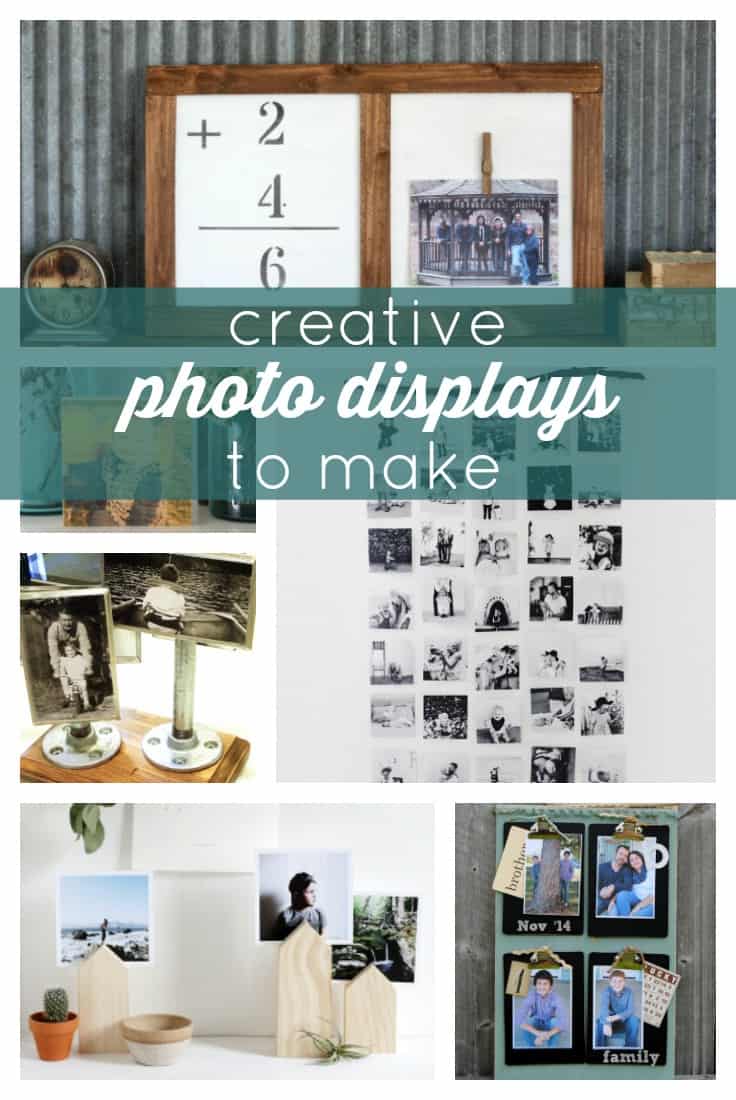 You guys are not going to believe some of these ideas!
DIY Photo Wall Hanging via Kelli Murray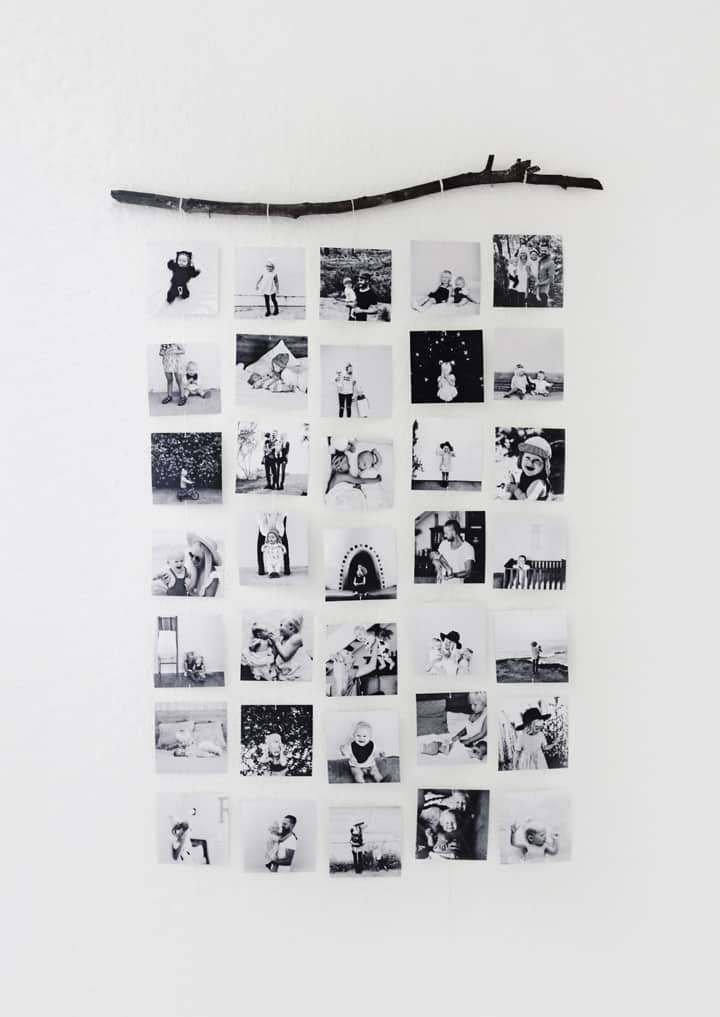 Clipboard Photo Display via Shaken Together for A Night Owl Blog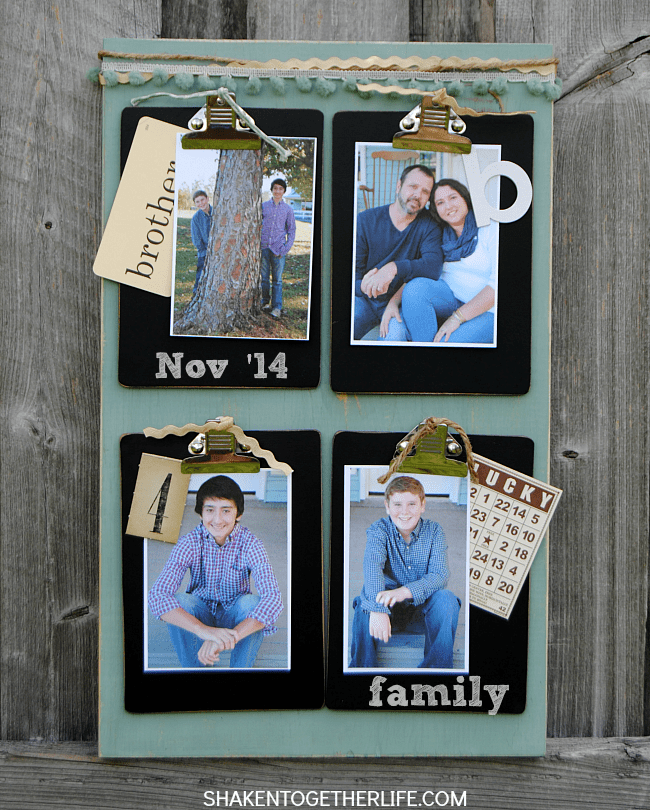 Ladder Photo Display via Crafts by Amanda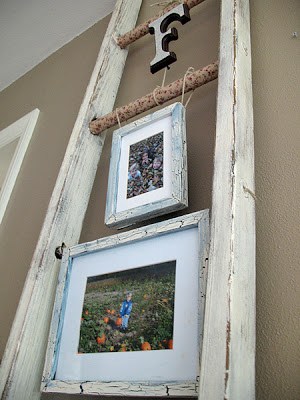 Wooden Photo Hanging Display via White House Black Shutters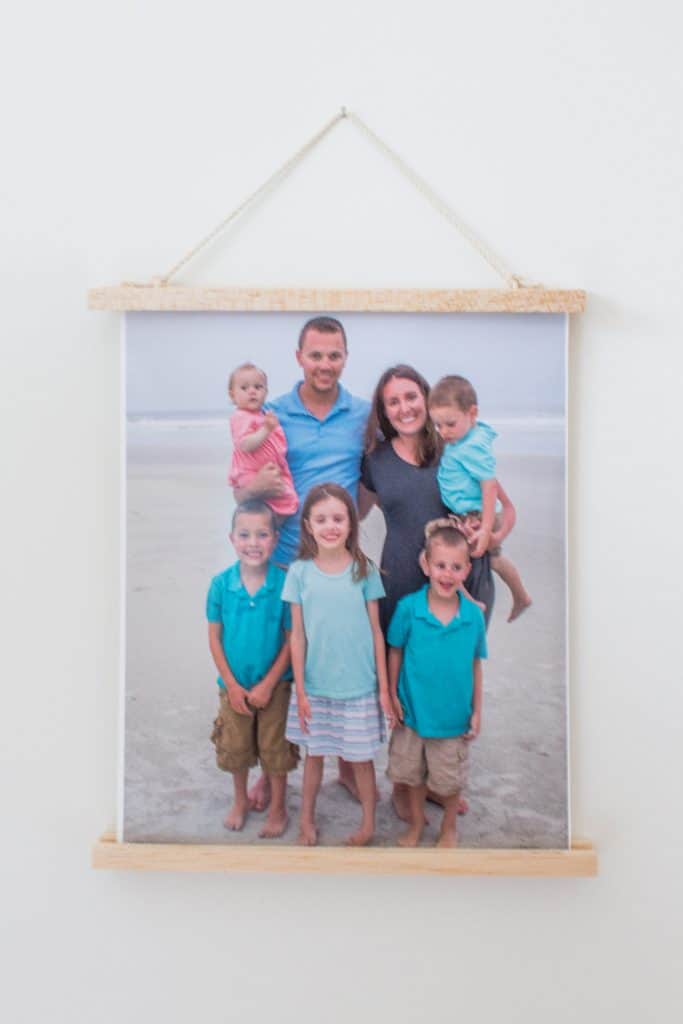 Copper Wire Photo Display via Hawthorne & Main for Today's Creative Life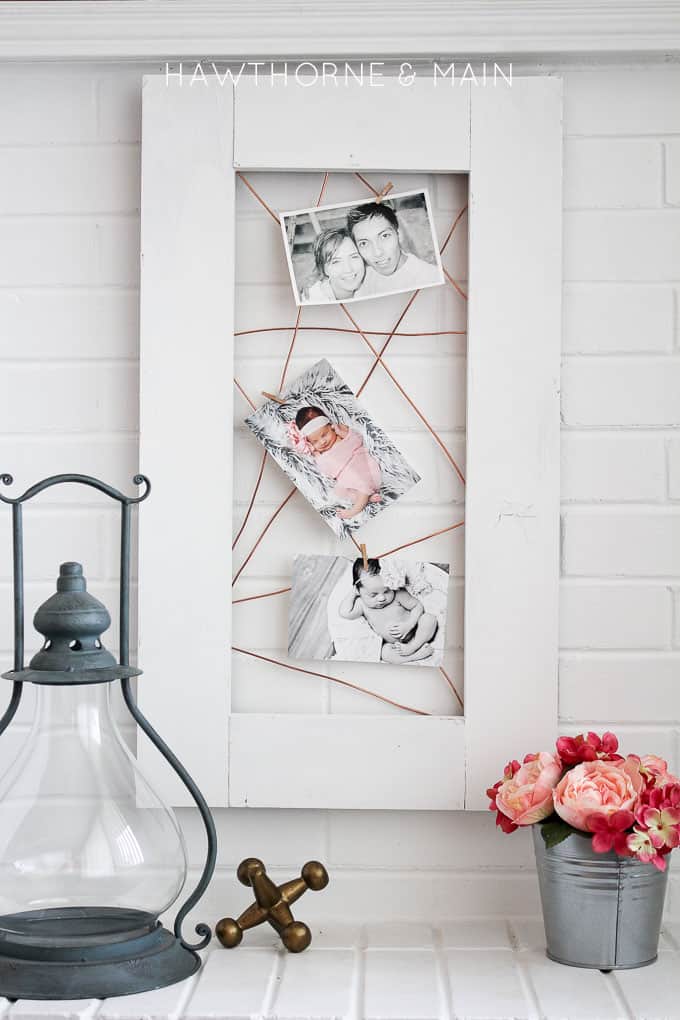 Spool Photo Holders via Sugar Bee Crafts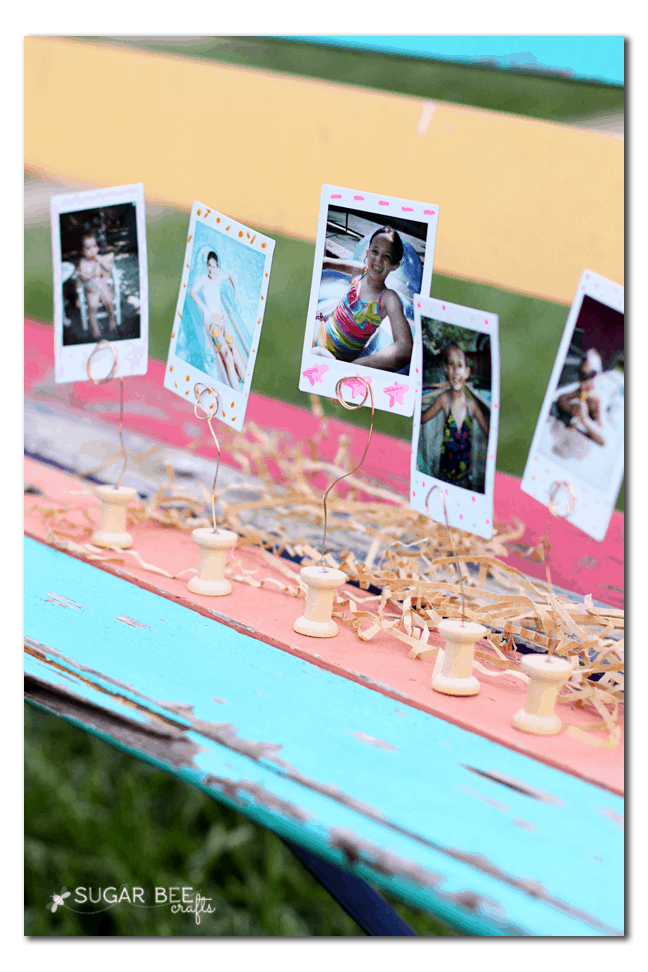 Vintage Window Picture Frames via Capturing Joy with Kristen Duke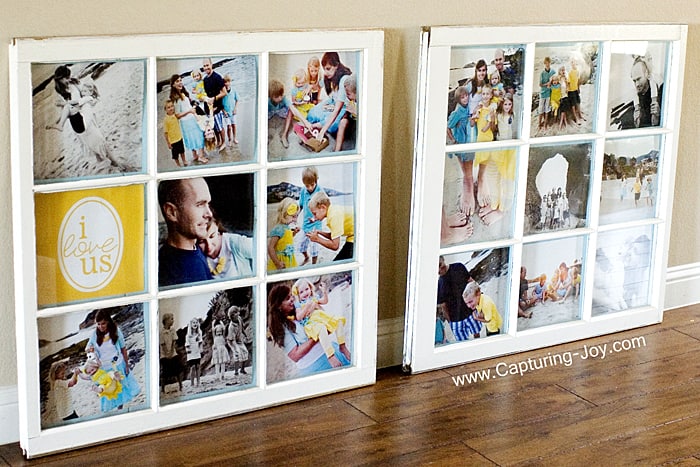 Clothespin Photo Display via Making it in the mountains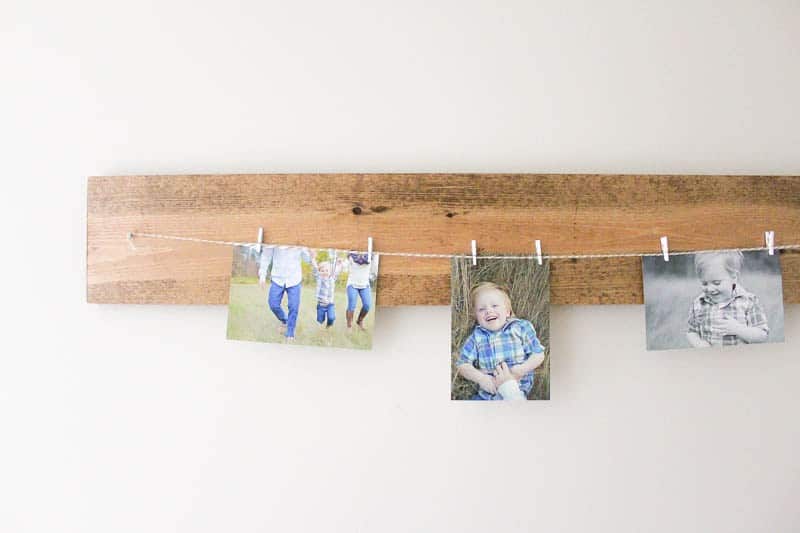 Industrial Photo Display via Mod Podge Rocks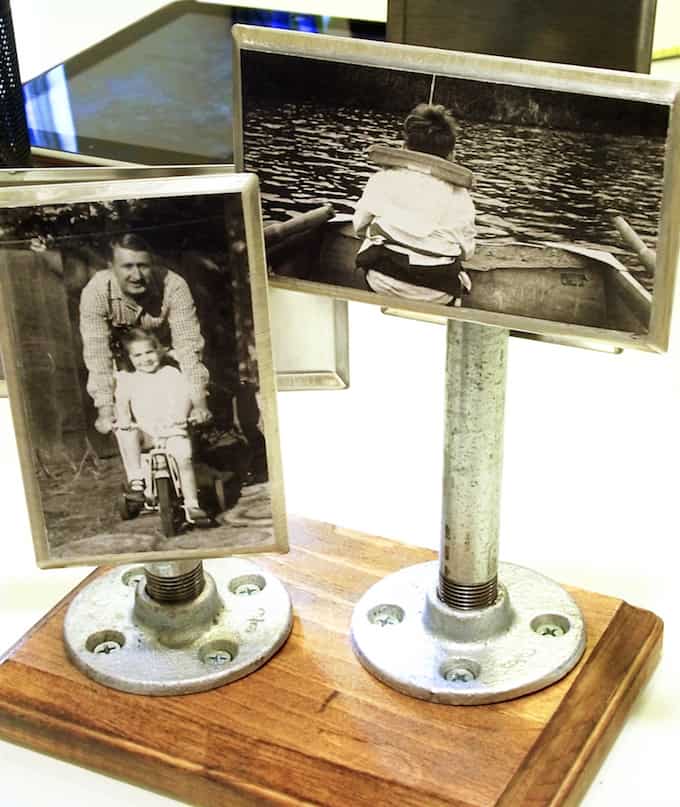 DIY House Photo Displays via The Merrythought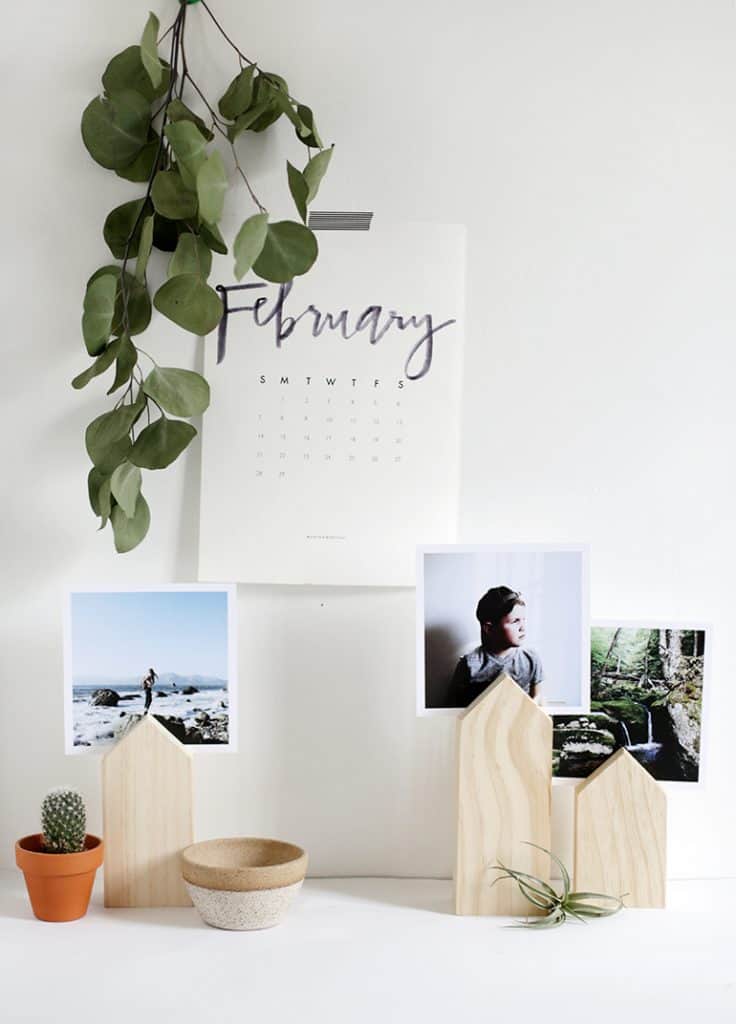 Flashcard Photo Display Clipboard via Knick of Time for My Repurposed Life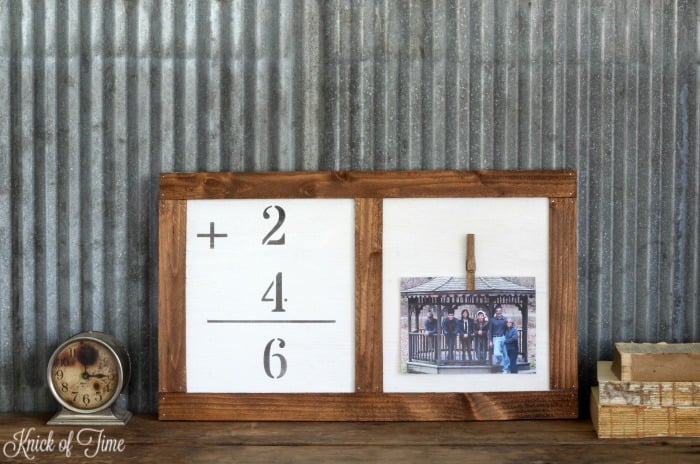 Wooden Photo Block Display via House by Hoff for Lovely Etc.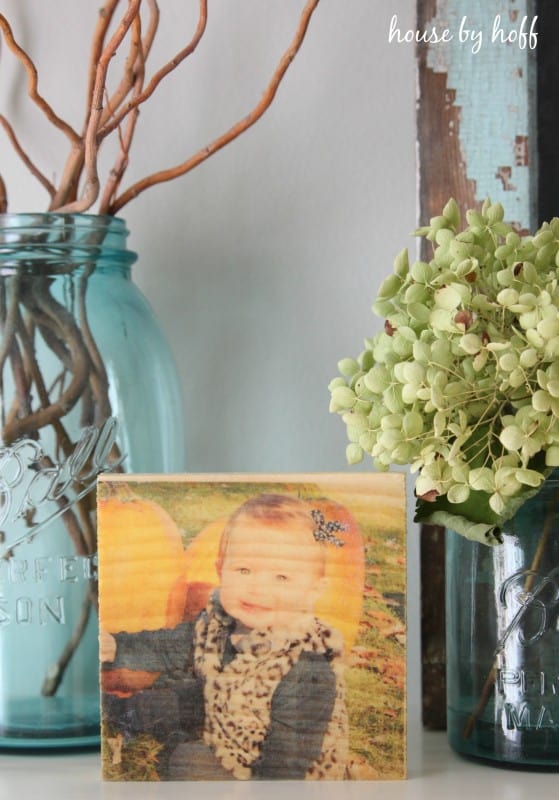 These are all so cute, right?
I'm hoping that seeing all of these creative ways to display photos will get me in gear and better about displaying my own family photos! What about you? Do you suffer from the same problem as me?