On Average But Inspired, I strive to inspire regular people, like myself, to be creative.  I believe that inspiration is the root of action.  With a little push in the right direction, amazing things can be accomplished.
Today I'm asking you to indulge me in my quest to inspire you on a different level; on a more important level.  A humanitarian level.
That's where The Kipsongo Project comes in.
The Kipsongo Project is a non-profit that aims to transform the Kipsongo slum in Western Kenya into an economically viable and self-sustaining village by employing Kipsongo women in the design, creation, production and sale of fashion and home decor products.   All profits are returned to the community for nutrition, health, economic, and housing development programs.
Teach a man to fish, right?
The products these women have designed and are selling are beautiful, and range from table runners to placemats to clothing and jewelry.  My favorite piece is the Meredith bangle bracelet.  Not only is it a gorgeous piece made of traditional fabrics, but it's named after my sister.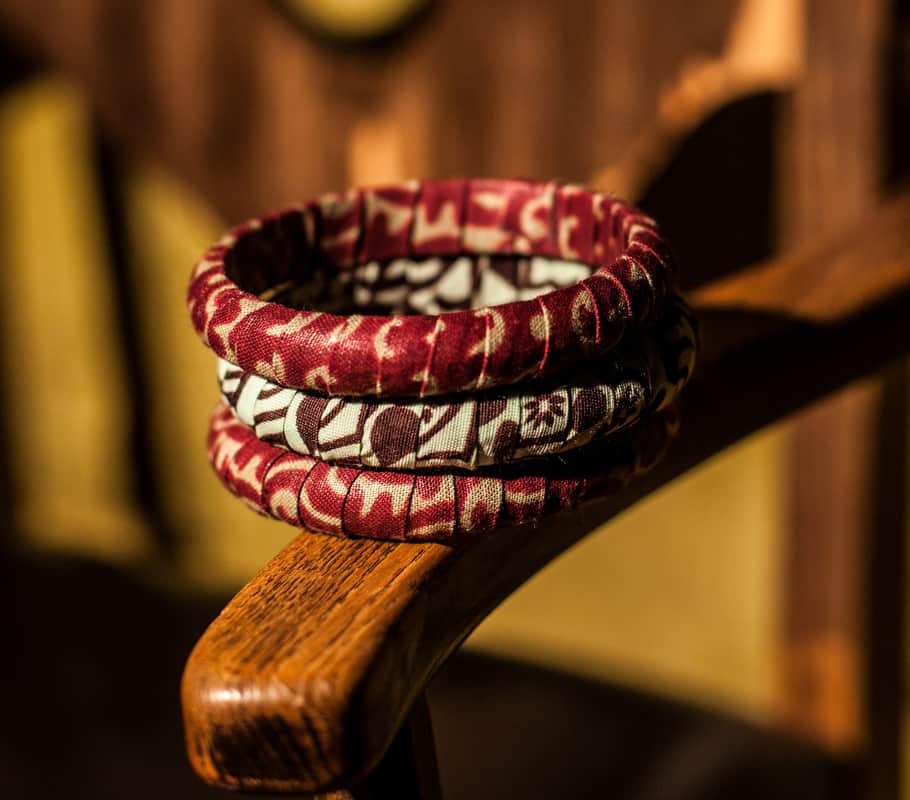 You see, my little sister, Meredith (pictured on the right, below), was best friends with the co-founder of The Kipsongo Project, Krystina (pictured on the left, below).  These two were essentially sisters, having hiked the Appalachian Trail together, among other adventures.  (Sidenote: how is it possible to look so beautiful despite hiking for 10 hours a day and without any clean clothes?!)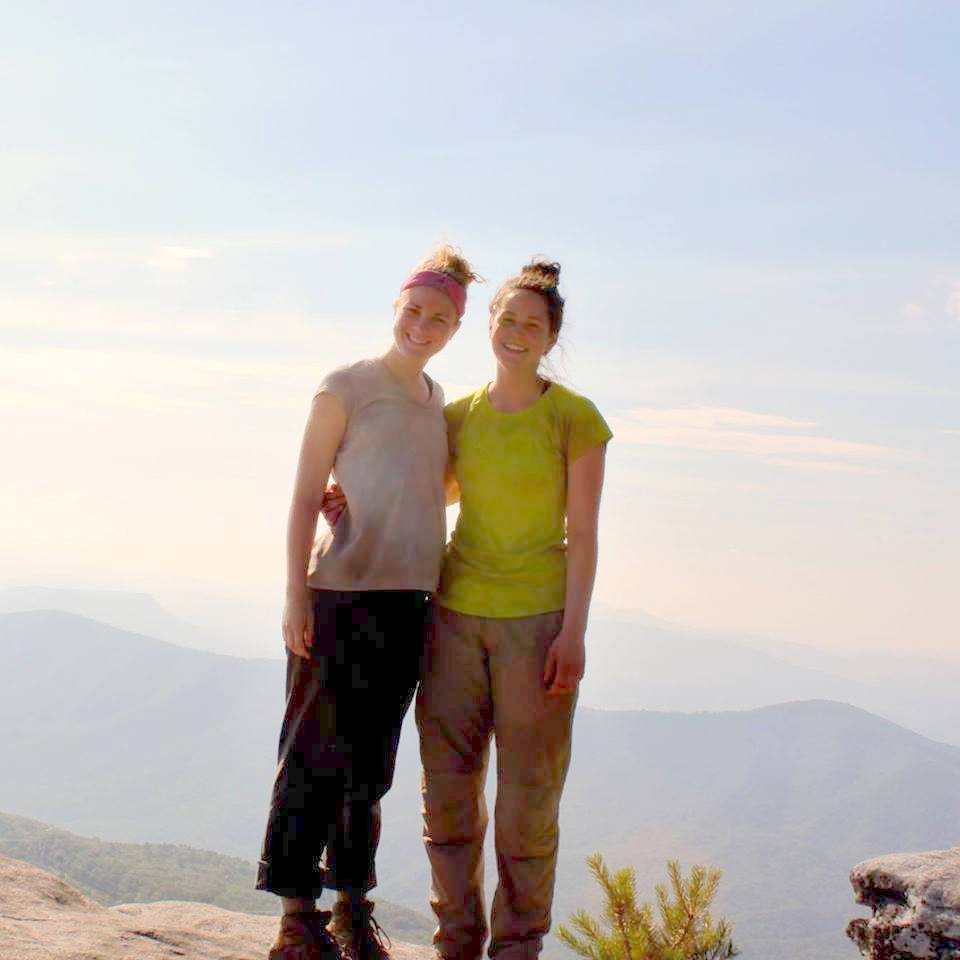 Krystina went to Africa to volunteer shortly after this hike in 2011, and that is where her inspiration to help start The Kipsongo Project was born.  After The Kipsongo Project got off the ground and Krystina worked to attain her Masters in Architecture at the University of Colorado, Krystina was diagnosed with a rare form of cancer.  That didn't stop her though.  She was a fighter.  She continued to make The Kipsongo Project and her education a priority, all while fighting for her life.
Tragically, on December 6, 2014, Krystina lost her battle with cancer, and my sister lost her best friend.
On this day, the world truly lost one of its finest citizens.  To have made such an impact on a global level at just 25 years old is remarkable.
And what is also remarkable is that Krystina's legacy will carry on through The Kipsongo Project, which will continue being run by the Project's co-founder and others.  Because of Krystina's efforts, the women and children of the Kipsongo slum will be empowered and will improve their situation.
But of course, you can also help.
Consider shopping from The Kipsongo Project for yourself or others, making a donation to their fundraising campaign via Tilt (which has 25 days left as of the publication date of this post), or following The Kipsongo Project on social media so that it stays on your radar for possible future involvement and/or donations (Facebook; Twitter).
Even if you cannot do any of these things, I am grateful that you have taken the time to read this post and to learn about my sister's dear friend and her exceptional efforts to make the world a better place in her short time here.
I know that I am better for having known her, and I hope that you feel the same by having known of her.
– Bre