As I sit down to write this post, I can't help but feel like I'm having an out-of-body experience. Is it really me writing this? Is this actually happening?
The news is still fresh as I share it with all of you, so it hasn't completely sunk in yet; hence the strange feelings accompanying me as I click away at the keyboard.
My family is moving from the only home we've known.
We're leaving our beloved home in Illinois to move to the Milwaukee area. My husband accepted a new position there and we're going to be closer to some of our family, so it's a positive change.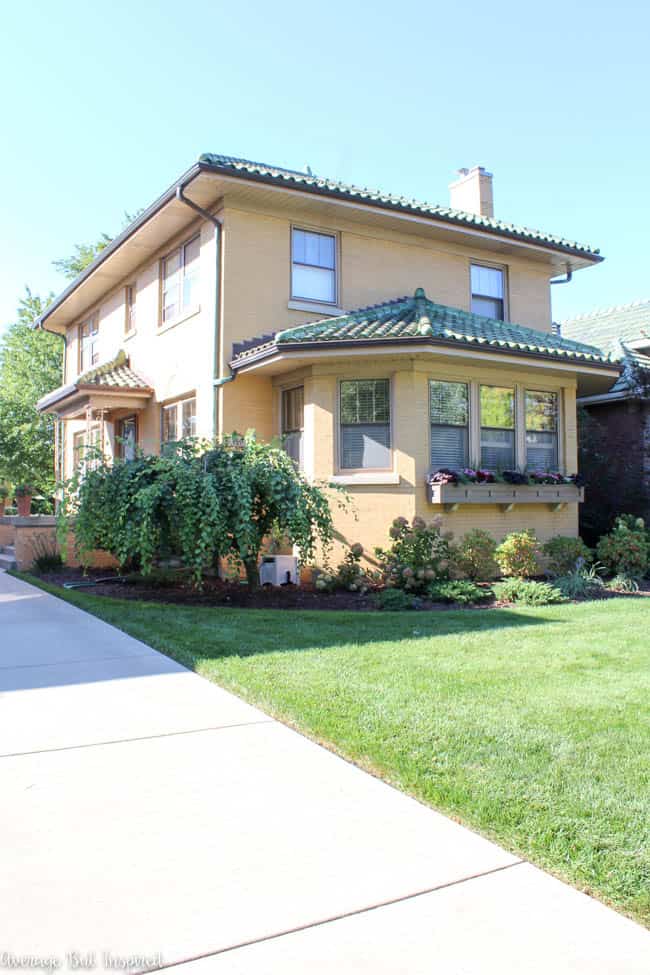 But it's really freaking sad, too.
Sorry, there's just no other way to put it.
My husband and I bought this 92-year-old home back in 2009 when we were practically still babies. The day after we closed, we found out we were having a baby of our own. So much excitement at once, and the timing could not have been better.
The house had good bones, as they say, but was in really, really rough shape. (Did the double "really" drive it home enough?) Throughout the ten years we've been here, we've renovated, remodeled, and redone every single room – including the outdoor spaces and all of the mechanicals.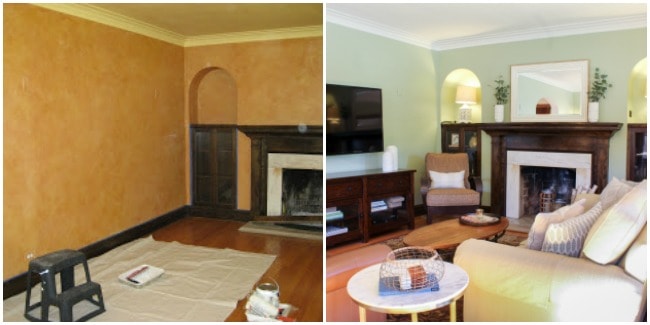 We brought both of our babies home to this house, and our home became the setting for many special occasions and memories, like baptism parties, holiday gatherings, and most recently, a pre-party for my sister's wedding.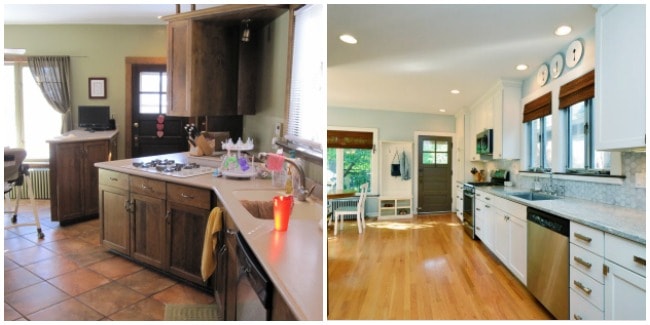 But the life that happened here on a regular basis is, perhaps, even more memorable. Watching the kids learn to ride their bikes on the driveway, blowing out candles on birthday cakes at the kitchen table, and reading stories before bedtime – that's the good stuff.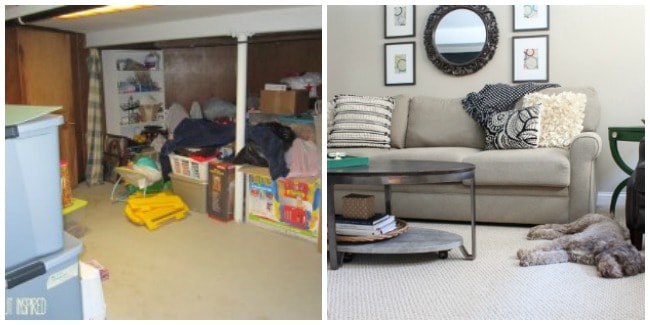 Along the way we made wonderful friends that are going to be so difficult to leave behind. Their friendship is part of the fabric of this home. Their laughter and presence within helped make it such a happy place.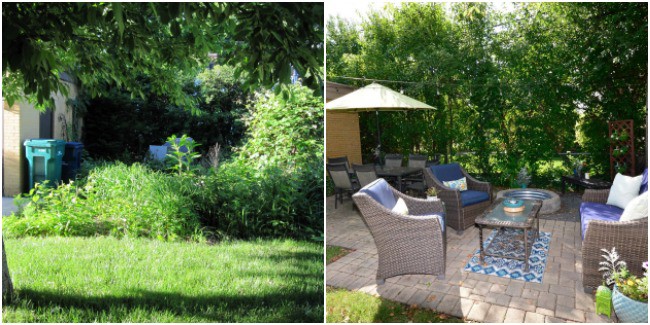 My children are so upset – they can't believe we're making them leave their house and their school. (If any of you have tips on transitioning kids to a new school, especially in the middle of the year, please share them with me! Comment below or email me – [email protected]) Their sadness is making me have an even more difficult time coming to terms with all of this.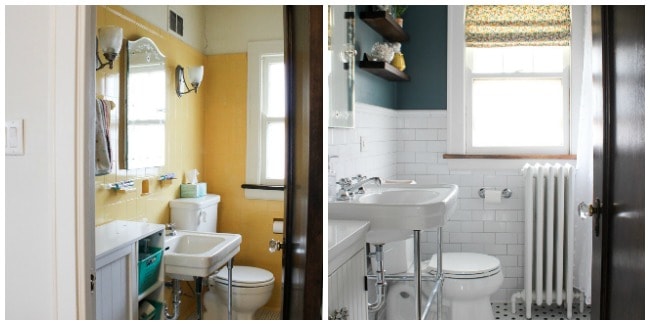 In my heart, I really felt like we'd live here forever. At the risk of sounding like a total freak, I actually envisioned grandkids visiting me in this house a long, long time from now!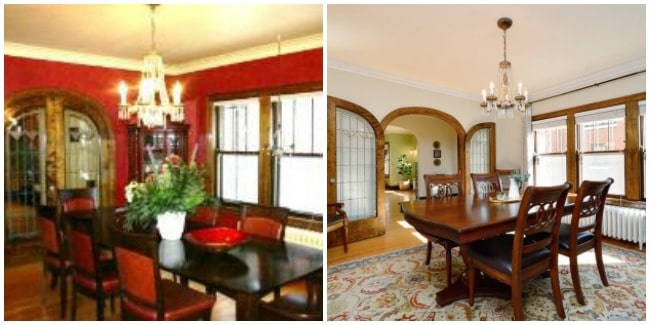 But, truthfully, nestled amongst all of those heavy feelings is a small seed of excitement for a change and some more projects. I can never sit still for long, so a new fixer upper is appealing to me and getting my mind thinking happy thoughts.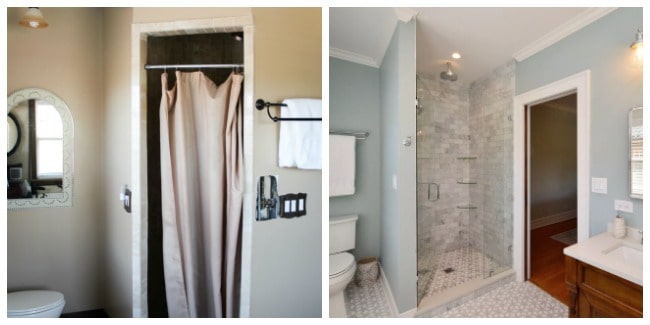 Of course we don't have a house in Wisconsin yet, but I'll be sure to keep you posted on where we land. Until then, please send good house selling vibes my way. It's a really tough market right now and we need all the help we can get!
Plus . . . I really don't want to have to clean my house every single day for the foreseeable future. 🙂
So, here's to hoping that love brings us home to a new space that we can make our own, and that love brings a wonderful new family to the one we've worked so hard to fill with joy over the last ten.
-Bre