Last week I was on vacation in Seabrook Island, South Carolina.  It was AMAZING!  My family and I have been going there every year for the past several years, and it's starting to feel like our home away from home.  It's really quiet there with no commercial development on the island, so it's the perfect place to feel like you're actually getting away.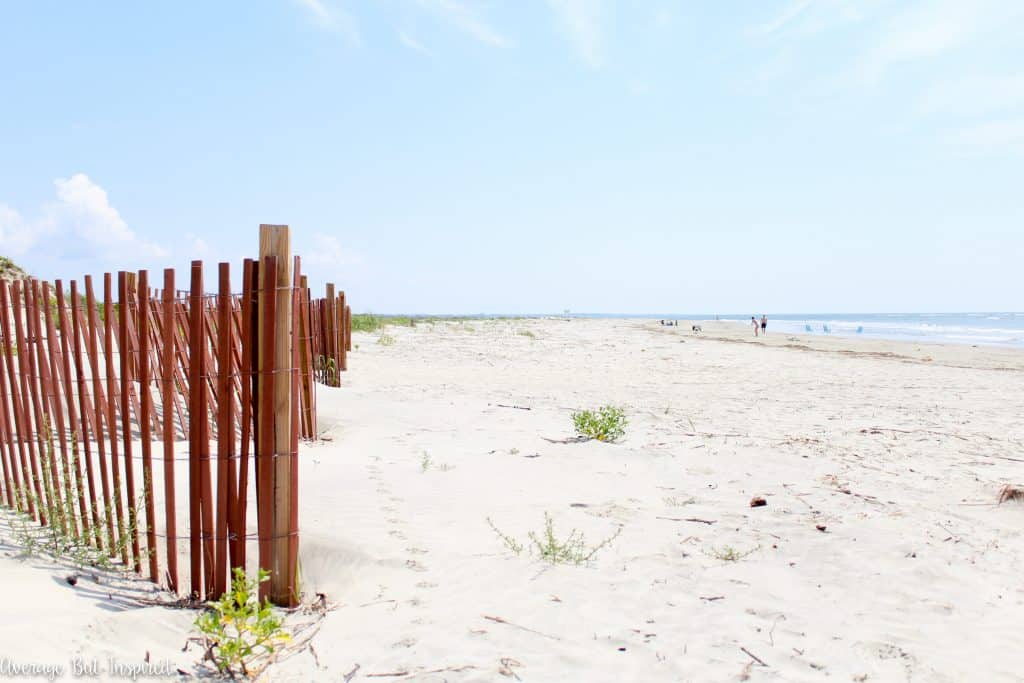 You never have to fight for a spot on the beach and there's always some good nature to be seen.  For city folks who consider mice and squirrels to be wildlife, that's pretty exciting stuff.  Because we treasure our time at the beach, we decided to bring a little of it home with us in this Beach in a Bottle DIY Vacation Souvenir craft.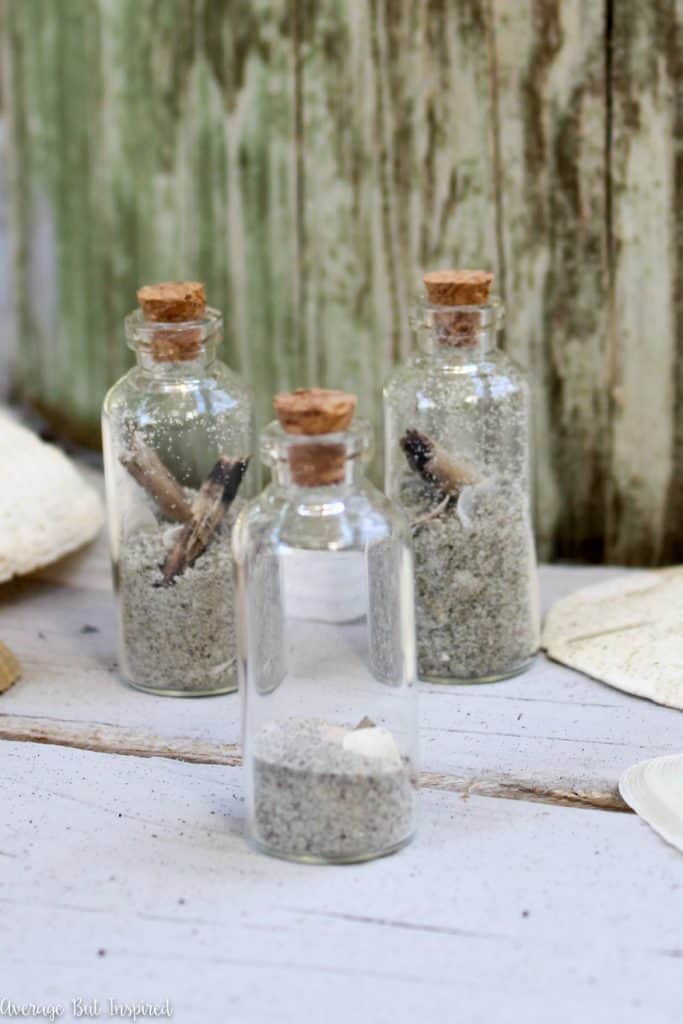 This is a fantastic way to bring some sand and shells home in your suitcase.  All you need is a pack of these mini glass bottles (affiliate link – please see my disclosure policy here), and some time on the beach!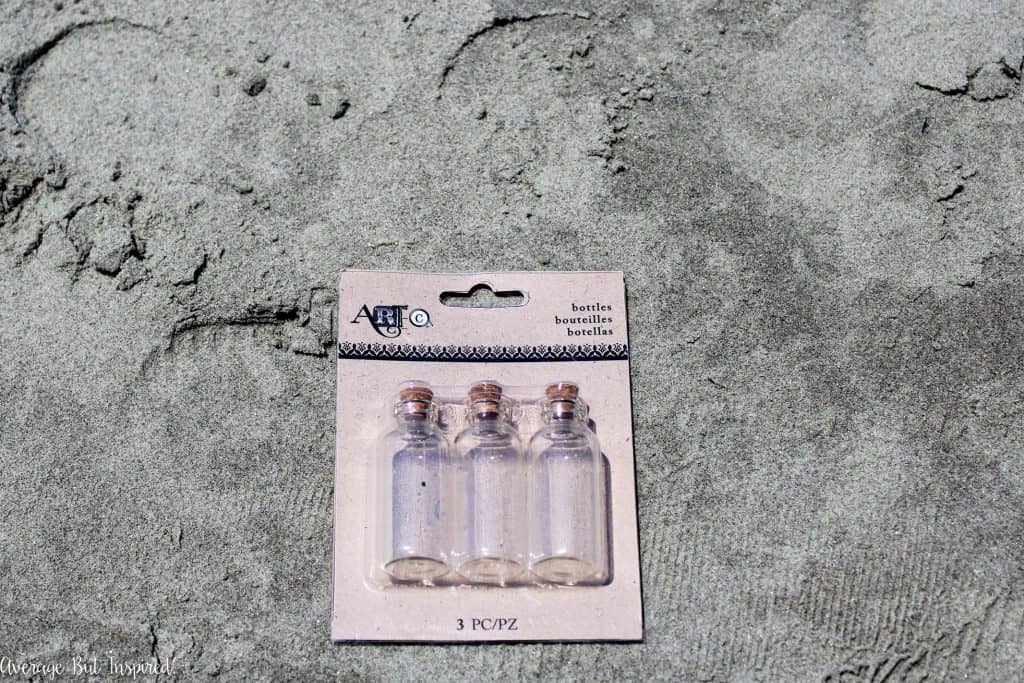 Simply fill the bottles part way with sand.  My kids LOVED filling up their bottles!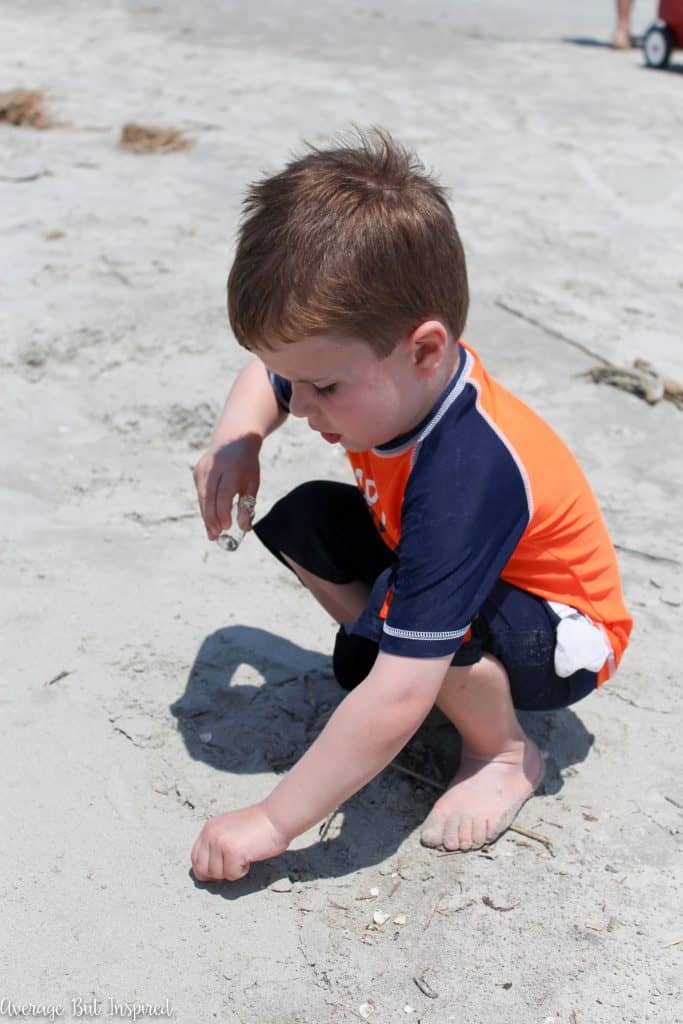 Then, hunt for some tiny shells and other beach treasures like reeds or small pieces of driftwood.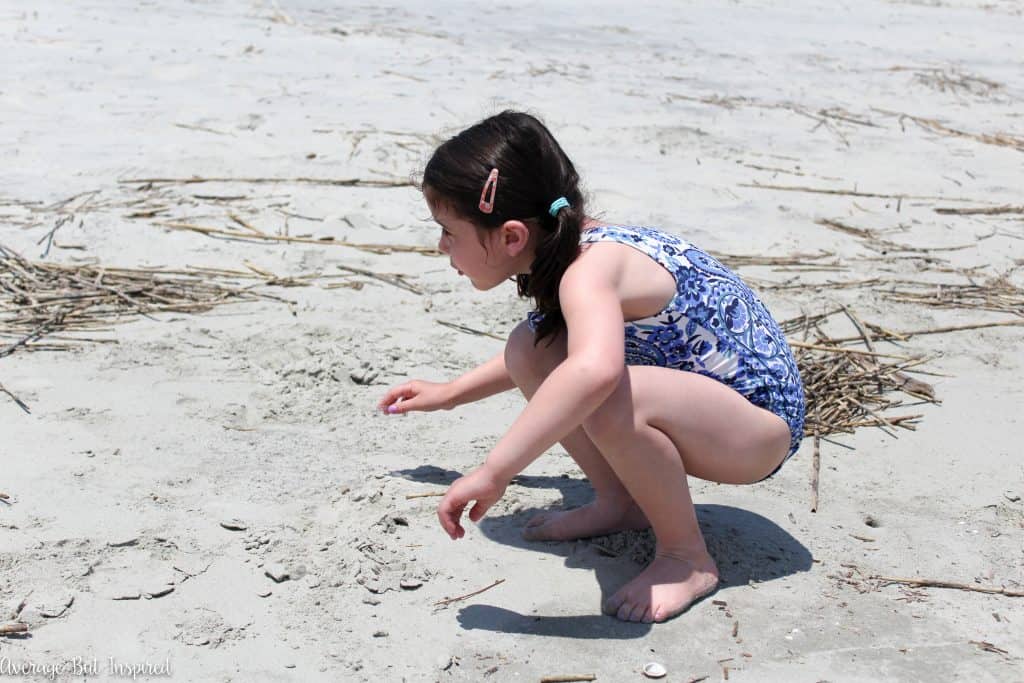 Stick them all into the bottles and you have a perfect Beach in a Bottle DIY Vacation Souvenir!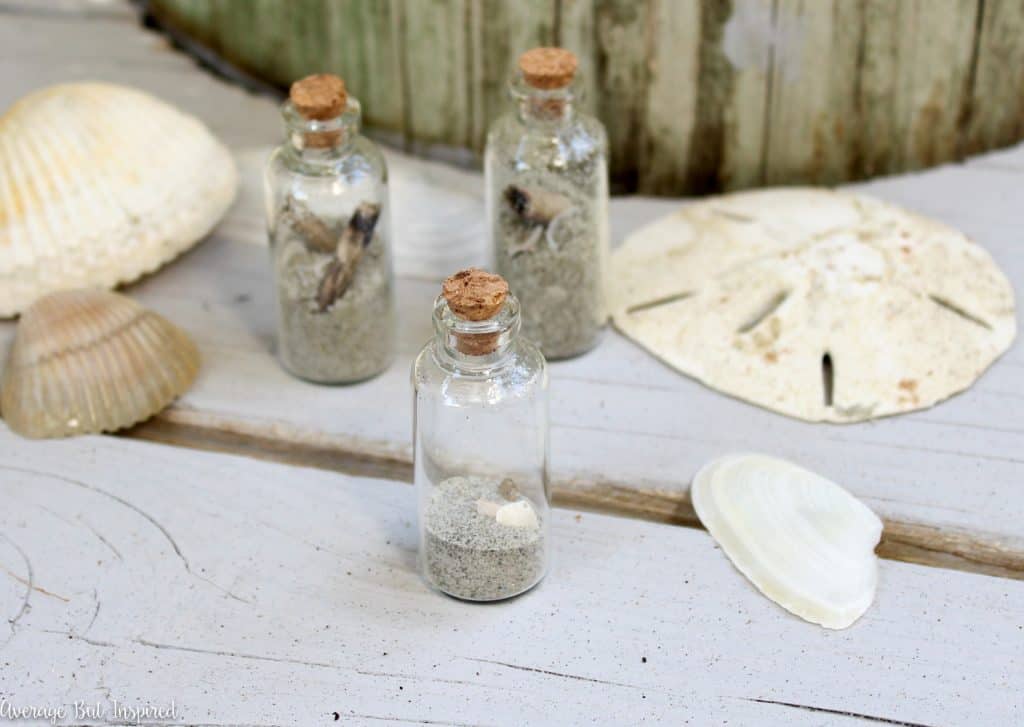 These tiny bottles have already found places of honor in my kids' bedrooms.  They're such a great memory of our favorite vacation spot.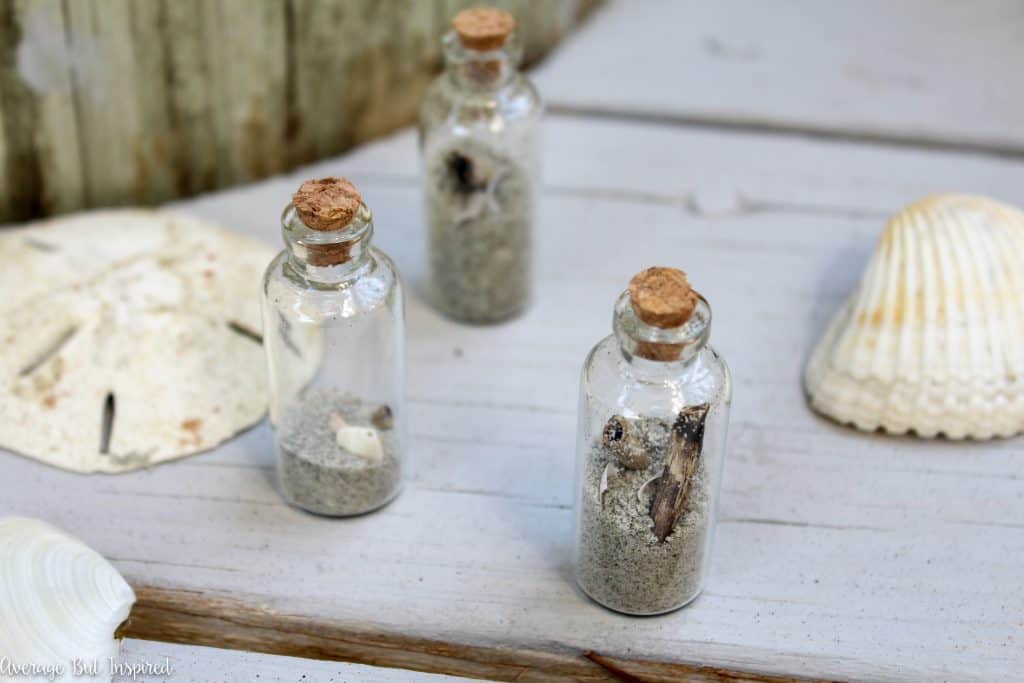 If you have a beach trip coming up, make sure to pin this post so you'll remember to get some mini glass bottles before your trip!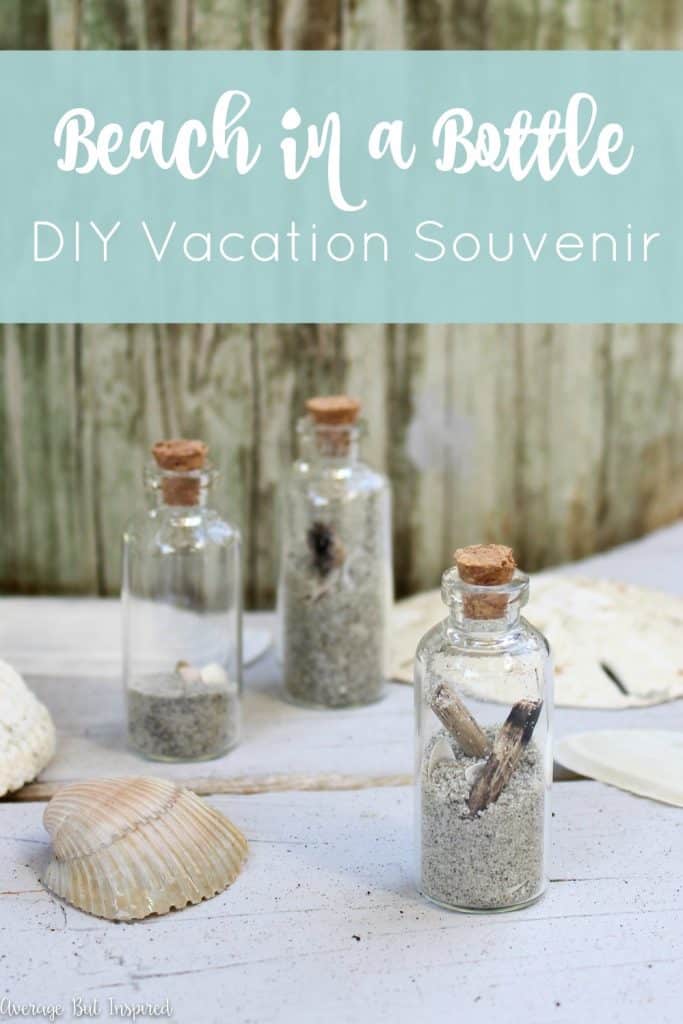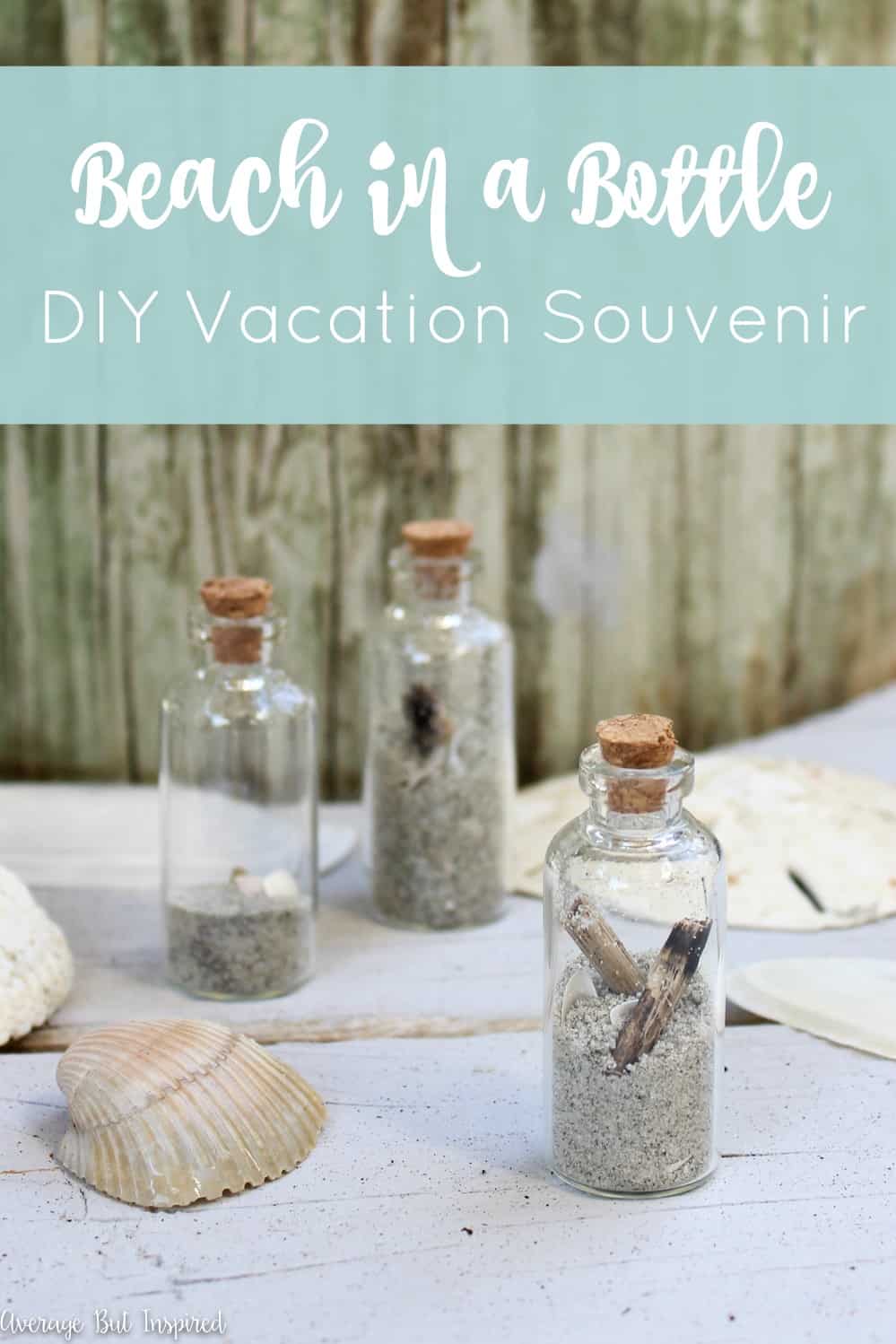 Happy travels!
Bre