Last week my mom brought me a bag of acorns that she'd collected from her yard.  They were beautiful and I knew I needed to use them in a project.  I cleaned them up and dried them in my oven.  And then they sat there on my kitchen counter for a few days, just waiting to be used.
It took a while, but finally I got an idea – I needed to give them some sparkle and turn them into a cute fall accent of some type.  So I made this golden acorns "GATHER" sign, which totally makes me smile.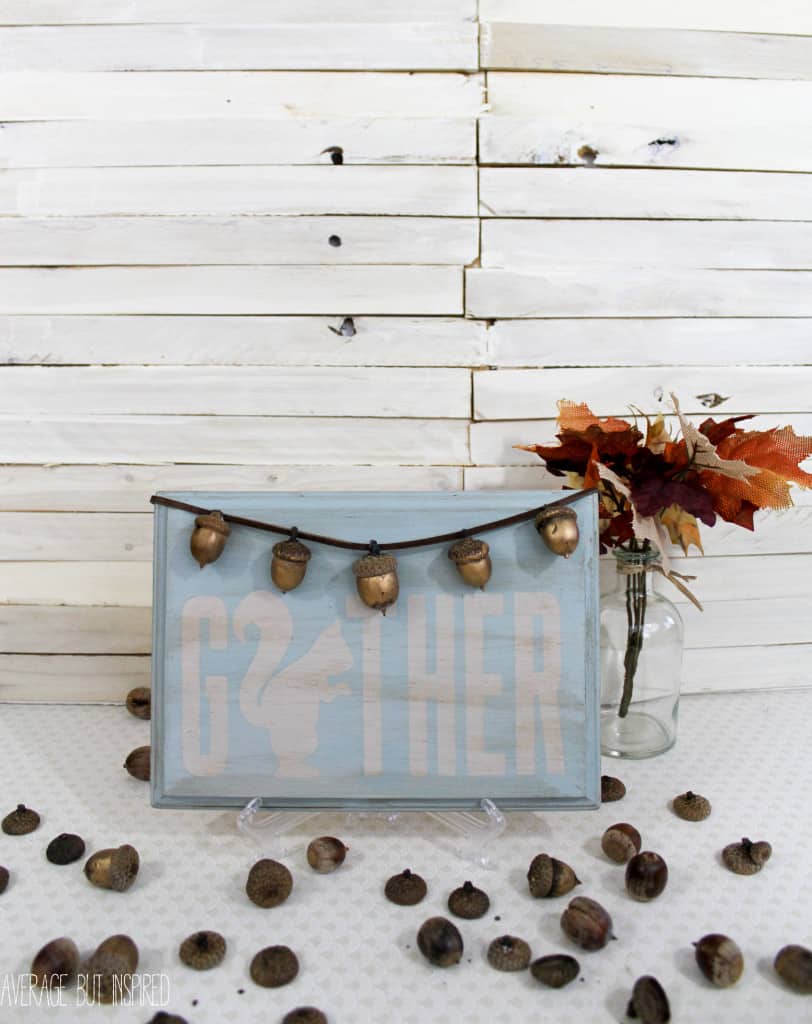 And I'm even happier because I'm sharing it as part of the Hometalk.com "Home for Fall Blog Hop," which means that not only do you get to check out this project, but you'll also find a ton of other fabulous fall projects linked up right at the bottom of this post!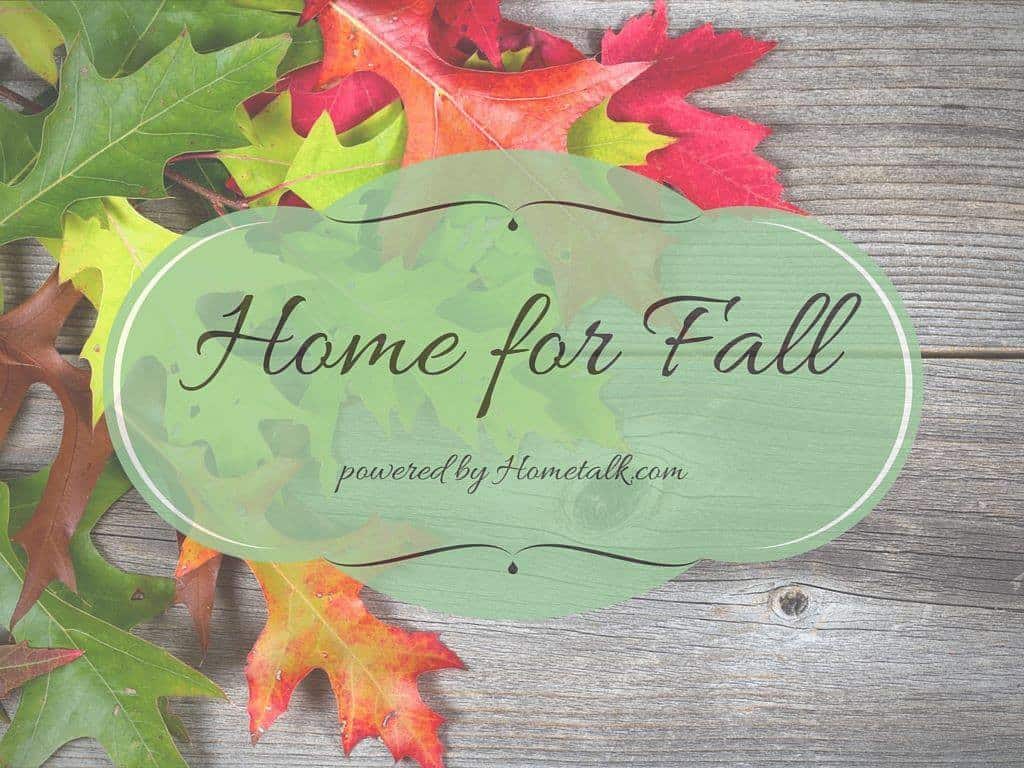 [Read more…]