Sometimes you are stuck at home for an extended period of time, and the Netflix binging becomes a little too much! Don't let boredom sink in . . . be productive instead! Here are 10 Productive Things to do When Stuck at Home. Make the best of an extended time in your house and you'll come out ahead!
Let's be honest – cleaning and organizing the china cabinet is one of those tasks that always falls to the bottom of the to do list! It is so easy to push this task aside. That's why it's the perfect time to tackle this task.
Organize your china cabinet, china hutch, sideboard, buffet, or whatever you want to call it with the tips in the linked post, and you'll give your dining room a fresh new look and clean new feel! Plus, when you're able to be social again, you'll be all set for entertaining company!
Make Yourself a Sugar Scrub for the Bath
In stressful times it's important to take care of yourself! Grab some items from the pantry and make a sugar cookie sugar scrub for a soak in the tub. You'll feel good getting in some DIY, and you'll feel even better with a relaxing soak and your smooth skin that follows.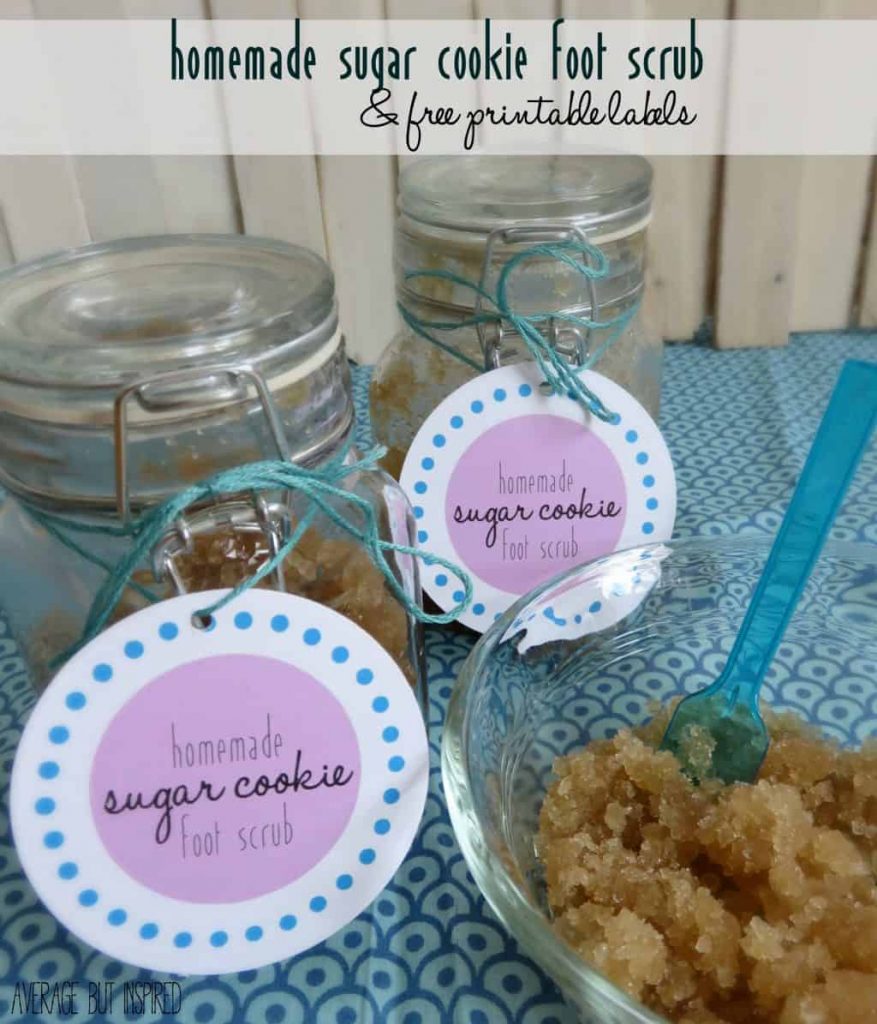 Work in the Yard
Weather permitting, being stuck at home is the perfect reason to work in the yard! Even if you can't get to the garden center to purchase flowers for planting, there's always something to be done in the yard. Pick up sticks, pull some weeds, wash off your outdoor furniture – you get the drift.
Being outside in the fresh air will go a long way toward improving your mood, and the fresh air will help you feel healthier.
I used to treat my linen closet like a secret dumping ground: I'd throw the towels in there and hope for the best! It was a mess and a little scary, in all honesty.
By taking everything out of the closet, assessing what was inside, and creating a logical organization plan for the linen closet, I whipped the closet into shape and never had it look like a mess again.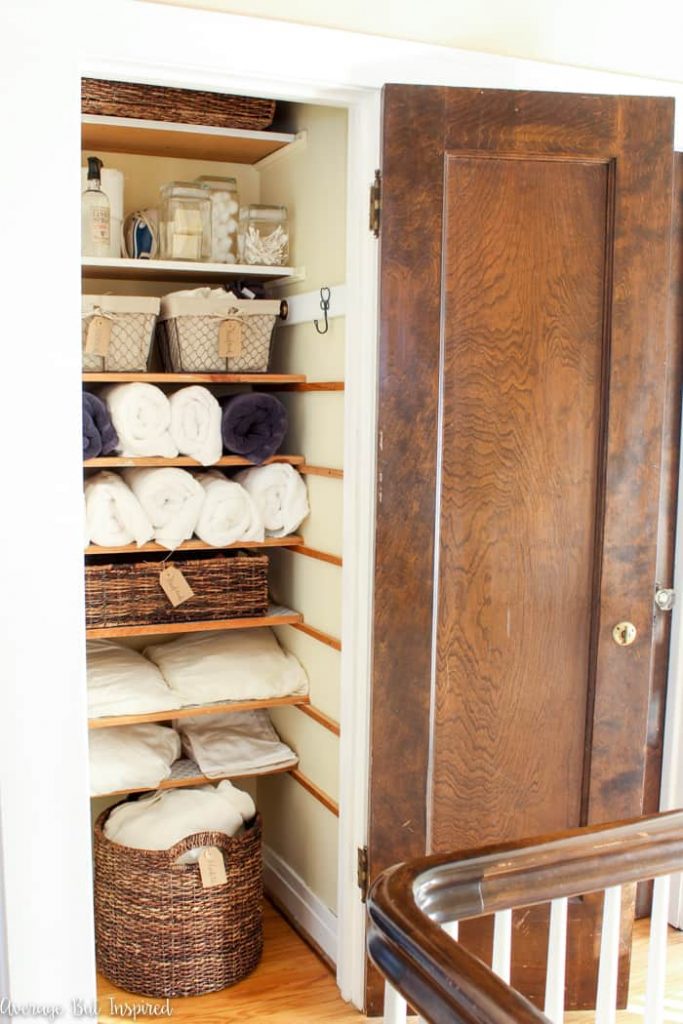 Use the time that you're stuck indoors to revamp your linen closet. You'll feel so happy every time you go to get a fresh towel! I shared all of my tips for organizing the linen closet in the linked post; check it out!
Itching to do some DIY but can't go to the store? Raid your nail polish stash and give nail polish marbling a try! All you need is water, nail polish, a container, and an object to marble – and you're good to go. This is a really fun craft to do when stuck at home because you don't have to go anywhere to get supplies to do it!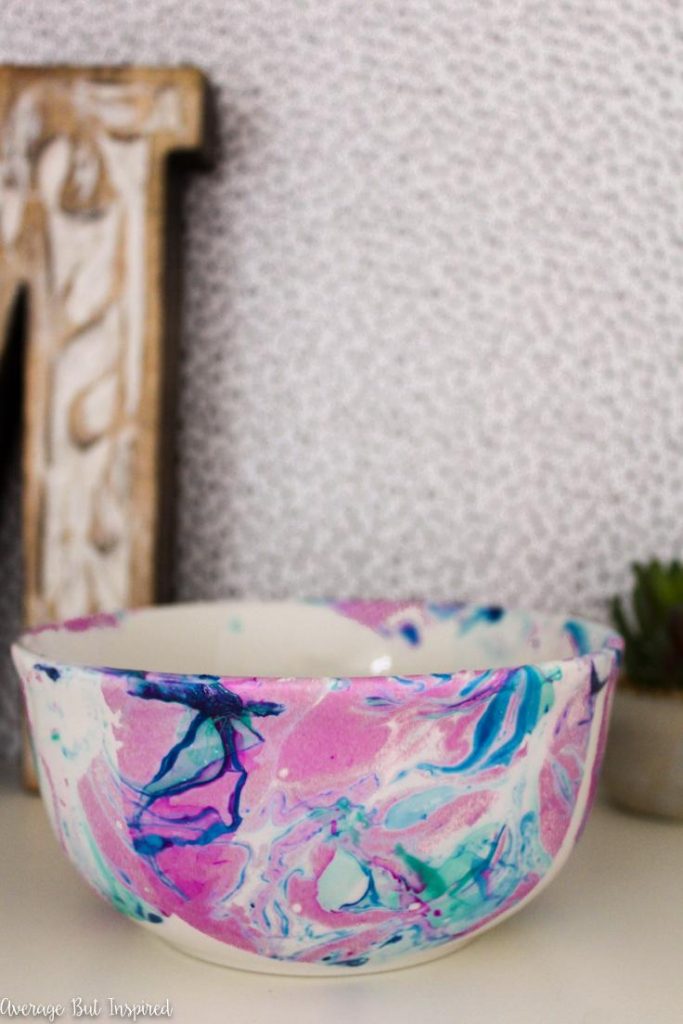 Raise your hand if you're terrible at organizing digital photos? (I'm raising my hand!) With thousands of photos taken each year, it's an important job to keep up with!
If you're stuck at home for an extended period of time, it's the perfect opportunity to sort though years of digital photos by deleting, filing, printing, and more! Read this post on how to organize digital photos with Amazon Prime, and you'll be so happy to tackle this task!
Touch Up Your Paint
Think about your baseboards, trim, closets, doors, and blah blah blah. It's never the top job to touch up your paint, but when you're stuck at home, this is one of the best jobs to do! Grab the paint you already have sitting on the shelf and freshen up your space.
I have helpful posts on how to paint radiators, how to paint stairs, and lots of posts on how to paint furniture, so check those out if you need some tips!
If you're not into painting parts of your home, grab some craft paint or chalk paint and freshen up a piece of decor! You can give just about anything new life with a coat of paint!
Write a Letter
Moving to Wisconsin has reminded me how fun it is to get real letters in the mail. My kids have been writing letters like crazy, and anything I get that isn't a bill has been a welcome distraction!
Write a letter to a friend or family member, and if you feel so inclined, make yourself some pretty stationery on which to send it! You could embellish plain notecards and turn them into pretty watercolor notecards (no art talent required!), or even create your own stationery in Microsoft Word or other word processing/online program!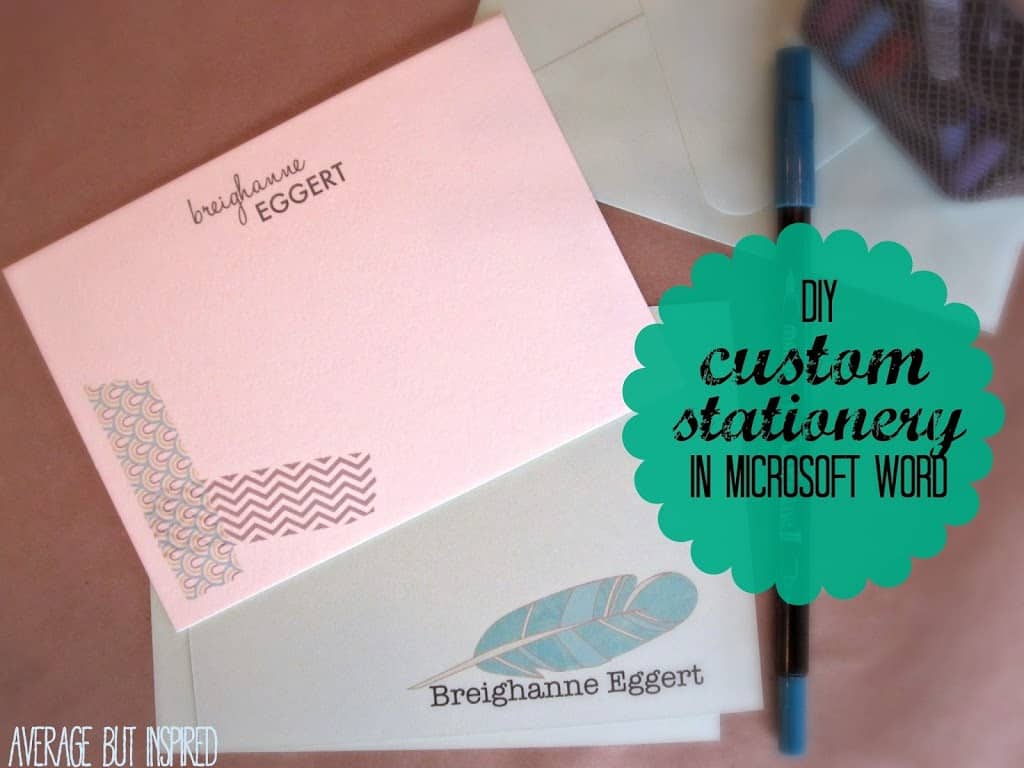 So in essence, this could be TWO productive things to do when stuck at home: making stationery and sending letters. Such an old-fashioned way to connect in modern times.
Redecorate With What You Already Have
When you can't go to the store, it doesn't mean you can't change the look of your home! Sometimes the best redecorating happens when we use what we already have! Simply moving one decorative item from one place to another can have a huge impact on the look and feel of a space!
Shop your home and see what you can come up with. I used what I had to make over my foyer, and it was a great, no-cost makeover.
One of the best candidates for an organization overhaul is the coat closet! With all of those bulky items, it can become a disaster zone in no time!
Use your time stuck at home to go through the contents of your coat closet and donate or throw away items that don't fit or are no longer needed. Use the tips in this post on how I organized my tiny coat closet to help you see the possibilities for your own space!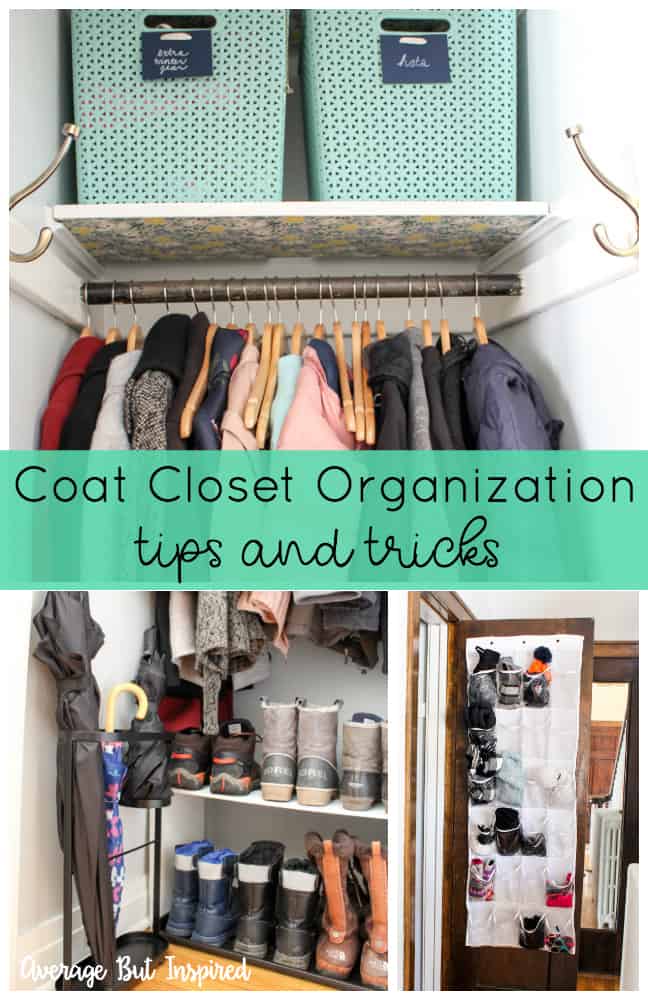 With a mix of organizing, DIYing, and self-care, times that you're stuck at home can become blessings and extremely fruitful. Take a positive attitude and focus on the things you can control and make better with your time. You will benefit in so many ways!
-Bre